Coronavirus Crisis Resource Center — Wisely Navigate The Pandemic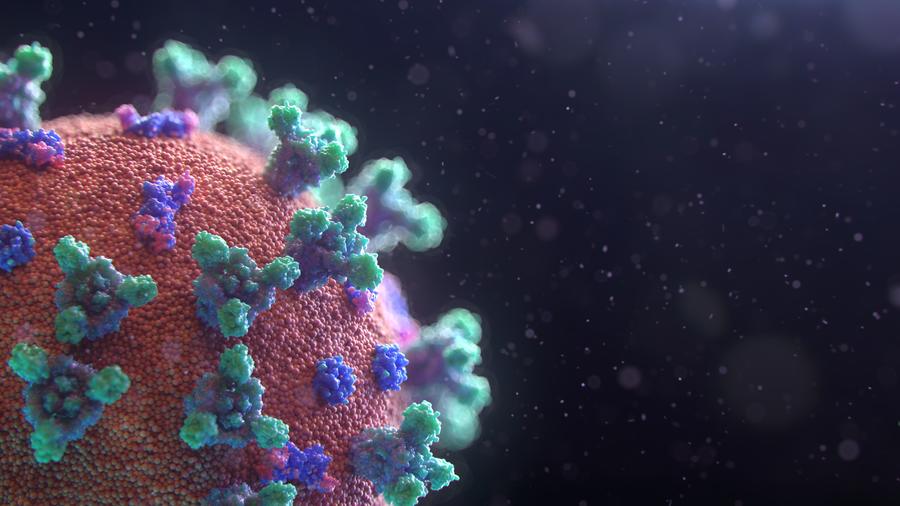 We are in a worldwide pandemic and this can be quite unsettling and paralyzing.
To give you hope and practical advice, I've put together this Coronavirus resource center to help you personally and professionally adapt and respond to the unprecedented event we all find ourselves within. Whether it's your family, your freelancing, or your small business, there are going to be unique challenges faced each day.
It will not be easy, but together we can navigate it more effectively.
Daily Updates
If you want daily updates, be sure to follow this thread on Facebook where I share resources throughout the day.
Or, if you need a laugh about the situation, follow this Facebook thread.
Coronavirus Articles & Videos
I've put together the following resources that are related to the Coronavirus Crisis. I'll continue adding to the library as the pandemic unfold.s