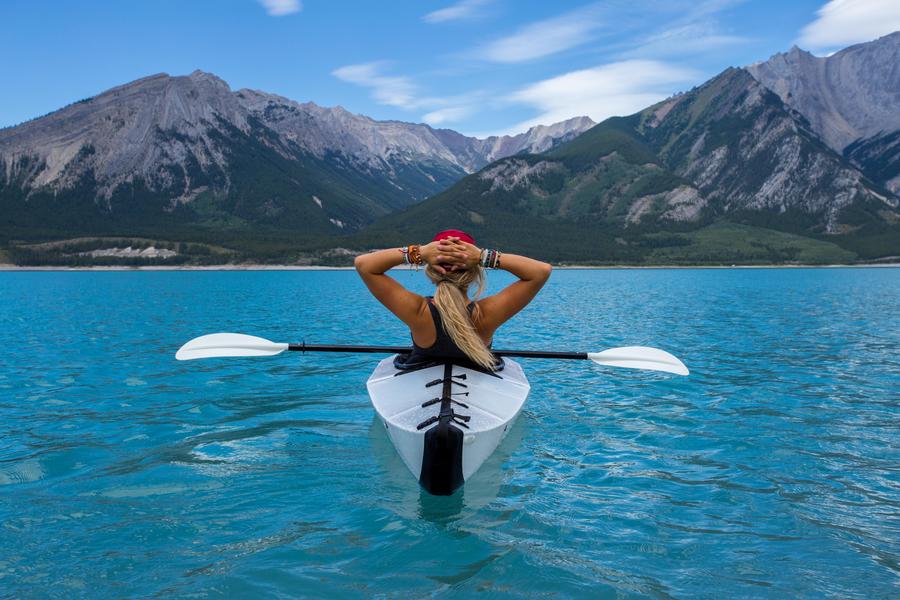 "If you get tired, learn to rest, not to quit." ― Banksy
I can hardly believe it, but I've been blogging since January 2014 (My first published post was on Crab Mentality). That's six years of blogging while freelancing full-time and also publishing my first two books (for freelancers and small business owners).
In 2018, I finished a total article count of 400, and this blog post makes it 461. Since I began blogging, I've posted as seldom as once per month and as often as every weekday. This year, I've averaged about one new post per week (although they were not as evenly distributed as that average implies). 
I've written a great deal over these past six years, and now it's time to take a temporary step back. In 2020, I'm taking a break from writing and side projects and will abstain from sustaining any publishing cadence.