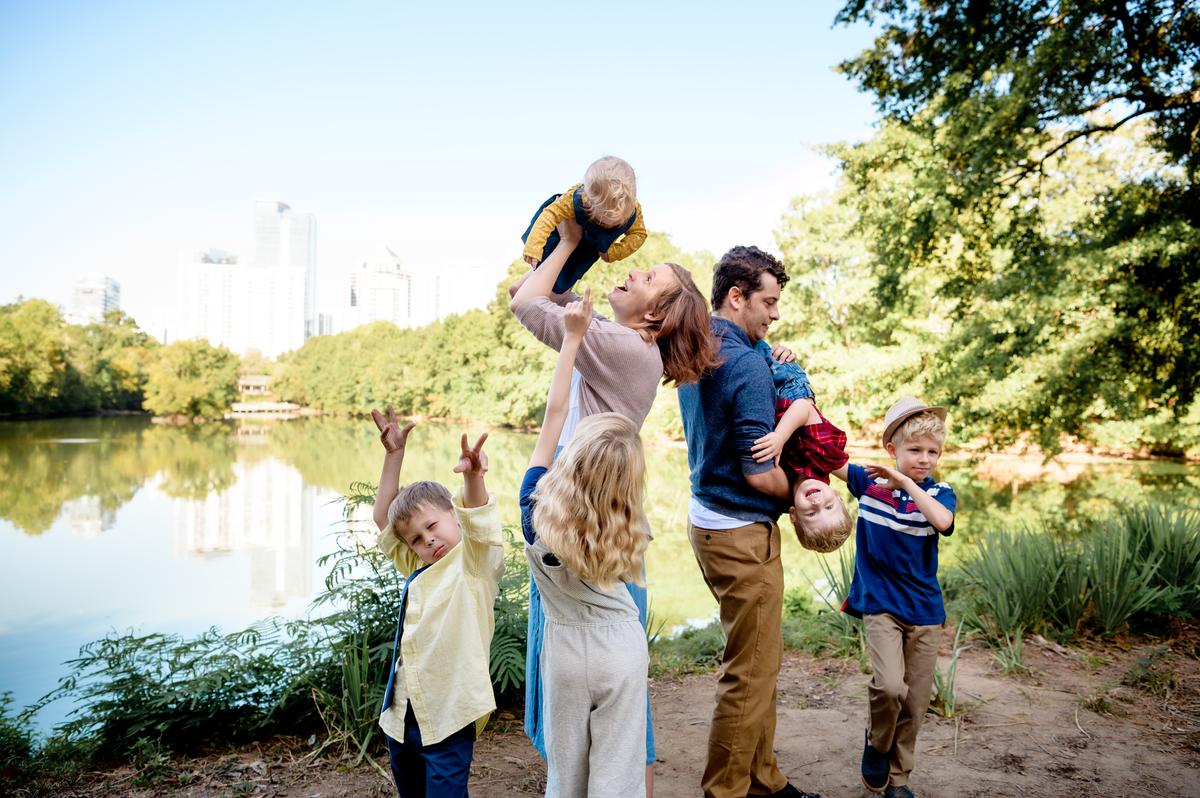 About Me (Jason Scott Montoya)
As a follower of the Way, the Truth and the Life, I am also a husband, father, teacher and storyteller.
I believe in sharing good, and not so good, stories from my journey through this website as a way to process ideas and inspire others.
In my journey, I have personally experienced and seen others experience the life of surviving in isolation. In these times of need, others helped and inspired me when I needed it. As a result, my personal aim is to inspire others to a place of thriving and togetherness.
What does Thriving Together mean for me? This means living in a healthy community with others. One where my relationship with God, family, community, and country are lived out as a positive example. An example others would aspire to.
Topics I'm Interested In & Write About
Running a Business & Freelancing
Marketing & Sales
Writing, Blogging, & Self-Publishing Books
Tracking My Journey, Goals, & Activities
Christian Faith, Theology, & Application
Movies & Star Wars 
If The Following Describes You, You'll Likely Value My Articles
Business owners
Fellow Freelancers
Dedicated Christians
Married Folks
Parents
Storytellers
My Intent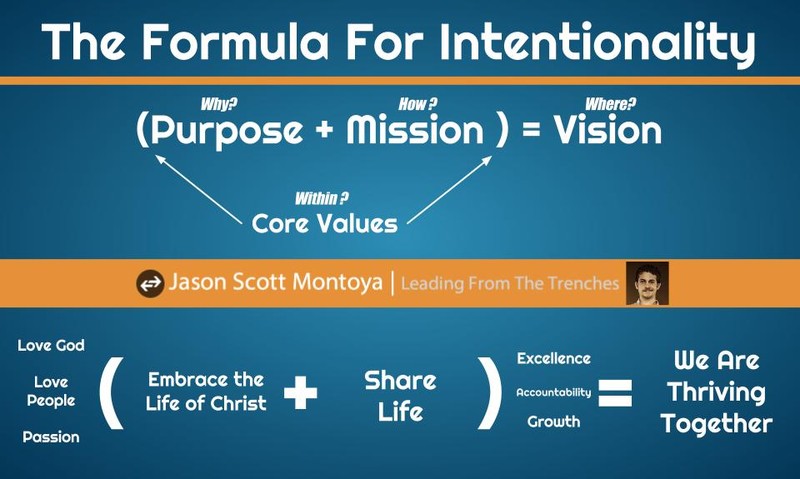 Learn More About The Formula For Intentionality
My History
Working with my uncle's animation studio in high school and shortly after, we worked on projects for PBS, Discovery Channel and several museums across the world. One of our projects won two Emmy awards. On two occasions, I have worked with Extreme Makeover: Home Edition and with our friends at Life Is My Move, we worked on a documentary film project.
The day after my wife and I returned from our honeymoon in 2005, we packed up everything and moved from Arizona to Atlanta. We graduated college, attempted to make a feature film, launched a political news website, ran a marketing agency, owned a Thoroughbred horse, and had four kids in 11 years. 
Learn More About My Projects Here
My Story
My Community
Other Resources