Amplifying Influence & Sales
For People-Development Organizations
Together, we'll optimize your organization's existing digital content library to drive more traffic, capture more leads, nurture new clients, and retain loyal customers.
My role is to independently lead us through the transformational process, find, grow, and manage the people to make it happen, and fill in the strategic and technical gaps along the way.
When we're successful, your organization will have a flourishing content marketing program that grows influence and sales powered by excellent systems and leaders — and free of my involvement.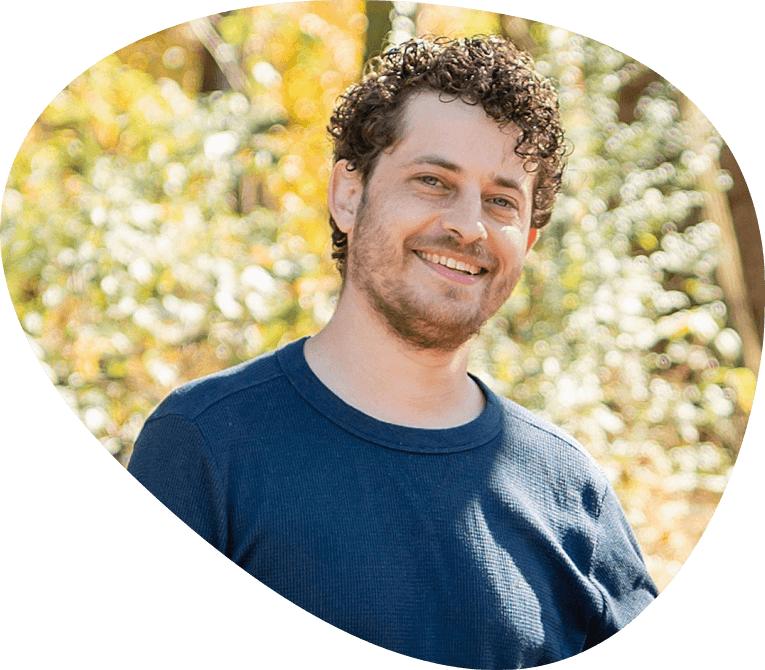 "With absolute confidence, I can say that Jason is a rock star when it comes to vision casting and problem-solving. He is very strong at breaking large issues down into bite sizeable tasks that accomplish big goals."
— Scott Dios, Brightree Director Of Sales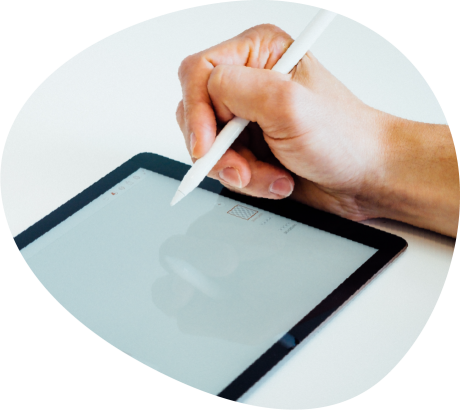 FULLY Leverage a 
Branded

,

Informative

, &

Comprehensive

 Digital Content Library
Imagine The Flowing Leads & Climbing Revenue
To grow influence and sales for your organization, I'll lead the construction of a marketing machine that consistently generates the business results you're seeking, but unable to achieve.
My breadth of marketing experience and skill set allows me to operate (strategically and tactically) as your marketing director, project manager, art director, strategist, and technical support as we fill those roles with specialists along the way (or maximize the ones you already have in place). 
Working together, we'll organize your content marketing activity for the purpose of generating predictable website traffic, new contact collection, product sales, and recurring revenue.
Let's develop your marketing engine, a digital content library, to grow your organization's influence and drive revenue growth.
"Technology can play an important role in supporting business efficiency and effectiveness. After working with Jason on several web-based assignments I can say no one I know leverages digital tools better than Jason Montoya. His expertise ranges from strategic website development to analytics to project management skills. Jason brings the rare talent of seeing the big picture but with the skills to manage the details. A big plus is his kind nature in guiding a team to success. Smart. Skilled. Savvy."
— Toby Bloomberg, Social Media Consultant
Amplify Your Sales & Influence: Specific Starting Points For Working Together
Are you wondering if all the time you put into writing hundreds of articles for your website was worth it? Do you have visibility into how it's helping grow your business? Is it sitting there collecting dust instead of search engine traffic?
Let's pour some gasoline on your existing content library and transform your past hard work into results. Here are five ways we can start.
2 - Existing Content SEO Optimization
Start by quickly tweaking your 77+ blog posts to drive Google traffic to your site fast.
3 - New Content Publishing & Distribution
Get hands-off assistance publishing and distributing the quality content you're already producing.
4 - Nurturing Frameworks & Email Systems
Capture that traffic with lead magnets and nurture them into loyal clients.