Store: Grow Your Business & Flourish As A Freelancer
This page is your guide to purchasing products I've created and those I recommend. 
For Small Business Owners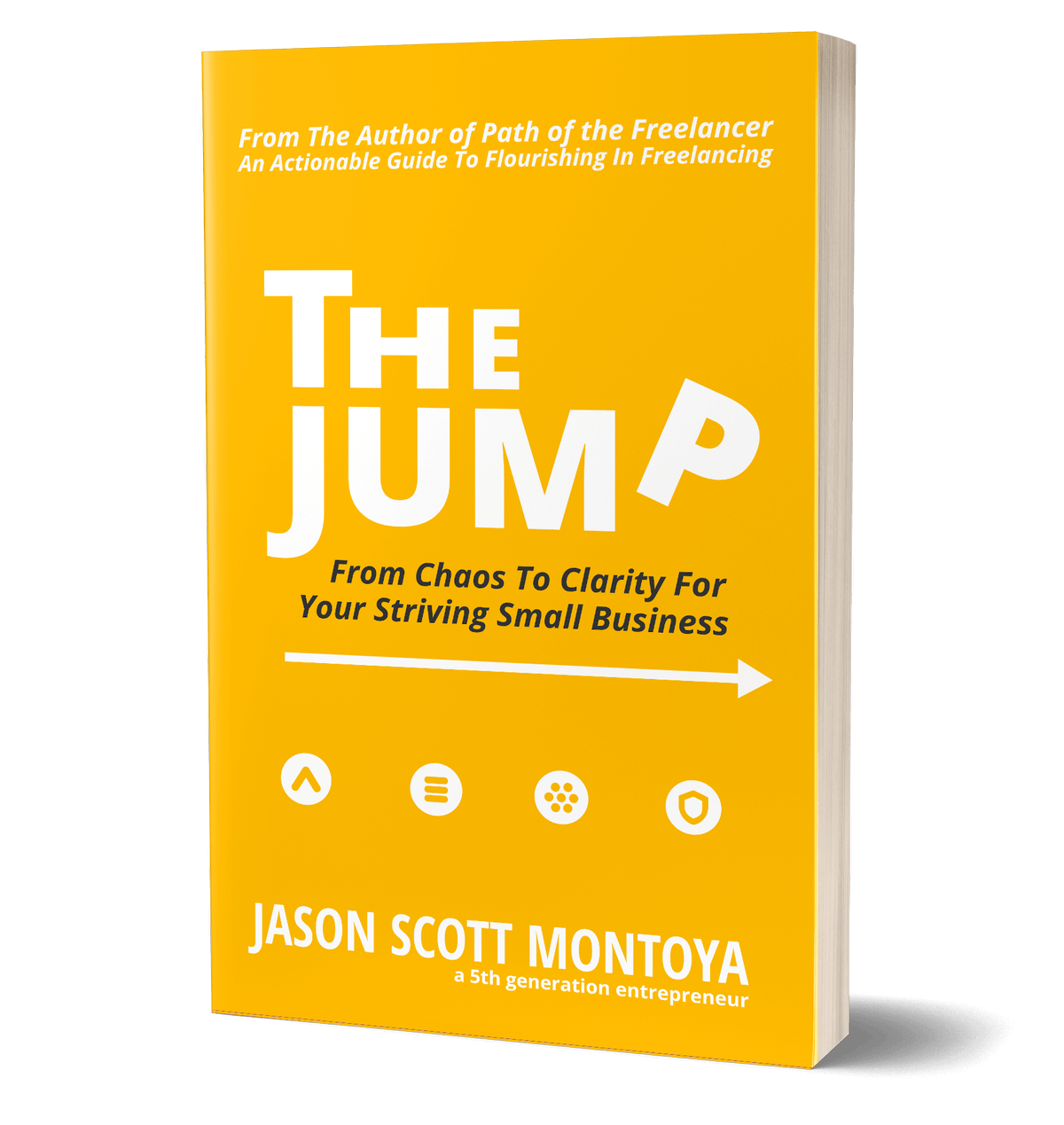 Book: The Jump: From Chaos to Clarity For Your Striving Small Business
Buy via Amazon (Get Kindle edition for free with the physical copy purchase)
For Freelancers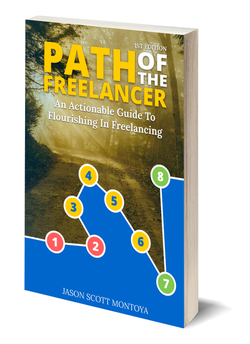 Book: Path Of The Freelancer: An Actionable Guide To Flourishing In Freelancing
Buy via Amazon (Purchase the physical edition and get the Kindle version for free)
Online Course: How To Flourish In Freelancing - 8 Steps To Long-Term Success
Online Course: How Freelancers Build A Steady Stream of Paying Clients
Online Course: How Companies & Freelancers Can Effectively Work Together
Recommended Software & Services 
As a serious blogger, I've established affiliate marketing partnerships. This means I get commissions for referring you to the software and service of other companies. 
But, I'm not interested in simply pushing products just for the money. I'm interested in finding awesome companies and tools and referring you to them. The following resources fit these requirements. I'm also using (directly and through my clients) the following recommendations.
Recommended Books (affiliate links)