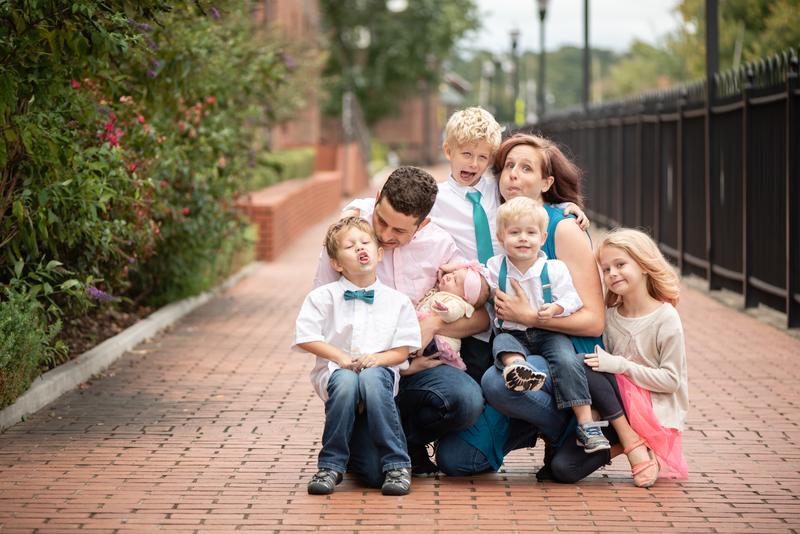 In several months, it'll be the five year anniversary from when we shut down Noodlehead Marketing. It's mind boggling to think we've almost had as much time away from the company as we have had while managing it. 
But, it's been a positive new journey (although not always easy). Let me recap.
I was grateful in the first year for the unexpected freelancing success, while 2015 was a year of taming this new wild ride. 2016 Involved another child, closing some loops on the transition, excelling as a freelancer and beginning the journey to buy our first home. In 2017, I published my first book, launched into a blogging challenge, changed churches, and bought a house, to name a few of many expected changes that year. 2018 was the year to build up these new foundations for a more prosperous and margin filled life. 
Learn about my year's failures, successes, and other interesting tidbits