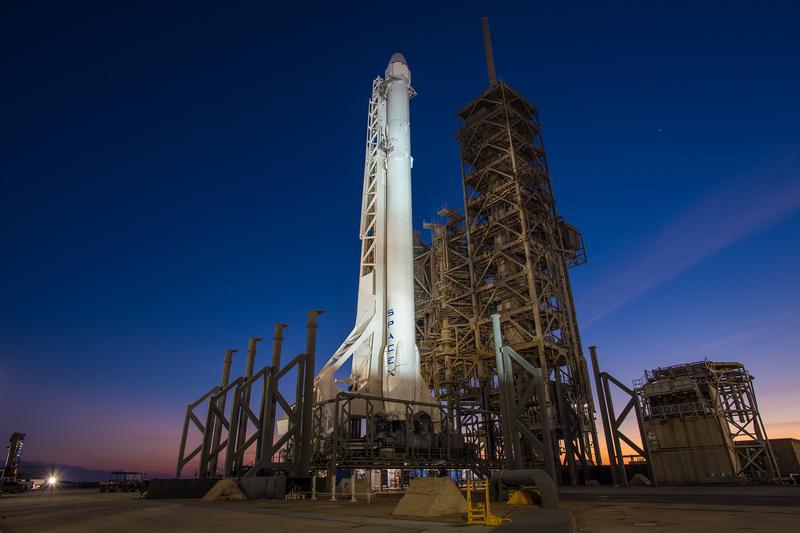 I'm finished with The Jump manuscript!
The book will launch on September 28th, 2019 in honor of my wife (it's her birthday) whom the book is dedicated. 
You can preorder The Jump on Amazon here. If you purchase the physical copy, you get the Kindle edition for free so I recommend the print option.
I'm also giving away a free digital copy of Path of the Freelancer to those who purchase the new book. Fill out the form on this landing page for details on how to redeem.