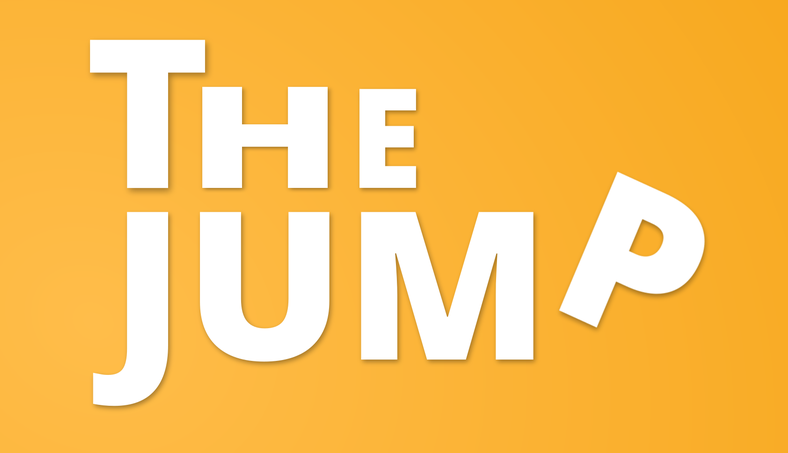 While I failed to complete my goal of finishing the Jump by end of 2018, I still made significant progress on my second book. During my December blogging break, I was inspired to continue working on the book after making significant progress on the cover (see below). 
My goal now is finishing the manuscript, and reading through it numerous times digitally and in-print by the end of March 2019. 
I'm also seeking small business owners and friends who are willing to read the book before its completed to provide feedback on making it better, and a review when it's eventually published. If you're interested, shoot me an email and I'll connect with you when I'm ready to share. 
Let's talk about the cover.