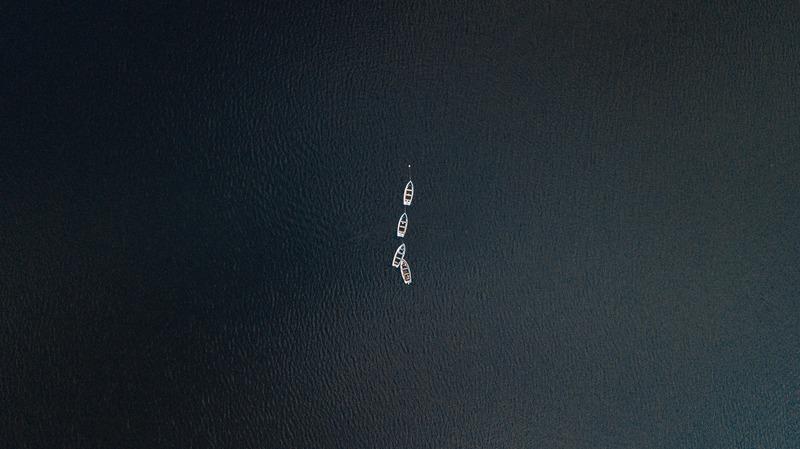 It happened. We're now over halfway through the year 2019.
Unlike last year, I've pulled back from the pace at which I reflect back and look forward (at least in writing them on this blog). This created space contributed to my focus on finishing the repayment of our student loans, and the completion of my next book.
And, it allowed me the energy to work on writing out my second longest article ever (The first being this one about the Last Jedi) as I reflected on the college repayment journey.
This student loan completion step is part of the creation of our new life. On top of rebuilding my career and building a strong financial foundation (while writing two books,), we've also bought a house, purchased a minivan, had two MORE kids (five total), and switched churches/communities.
This was done in five years, which is a bit baffling (and awesome) considering we were financially starting from scratch to make it happen. God was doing a great deal of the heavy lifting, and I'm super grateful because it's been hard even with His direct and indirect influence.
For the remainder of this checkpoint update, I'll revisit the initial goals set up for the year in January, the progress I've made (or not made), and a series of quotes I've been collecting. Let's start with the completion of a major financial milestone.
Continue reading about my update for the year and what's happened so far