Welcome To Jason Scott Montoya.com, Your Central Resource To Grow Yourself & Your Small Business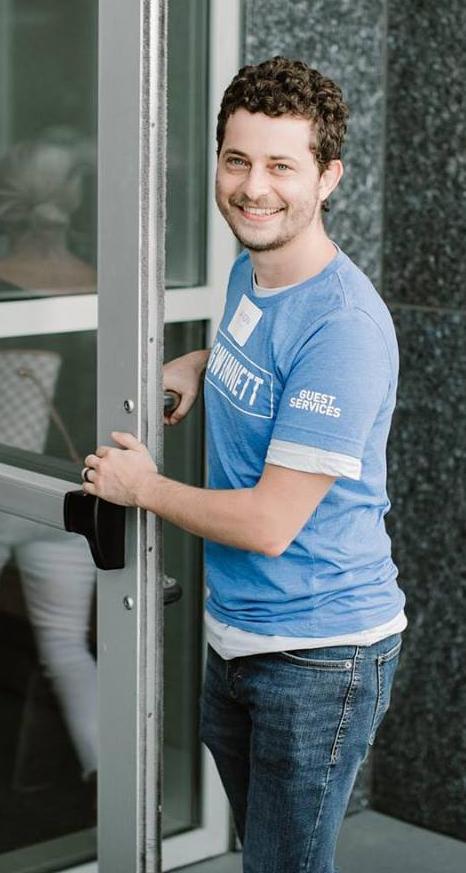 Hello, I'm Jason Scott Montoya. 
Vocationally speaking, I grow small business owners, income, and teams. Click here to explore how we can work together.
My life's intention is to embrace and share the life of Jesus Christ towards a state of thriving together. I'm guided by my values of love, mindfulness, mastery, dependability, and openness. Click here to learn more about me and my story. 
Also, I'm married to my lovely wife Cait Montoya and together we have five wonderful children. I've been in Atlanta since 2005. 
This website and the blog are geared towards helping you grow yourself, your business, and your community by sharing stories and systems to live better and work smarter. Click here to read the latest from the blog.
I've published two books for freelancers and striving small business owners. Click the book image below to learn more about them or visit my store to explore resources for growing your small business or freelance practice.
Let's Connect
Reach out to me by email here, or connect on the following social media channels.
Read The Latest From The Blog