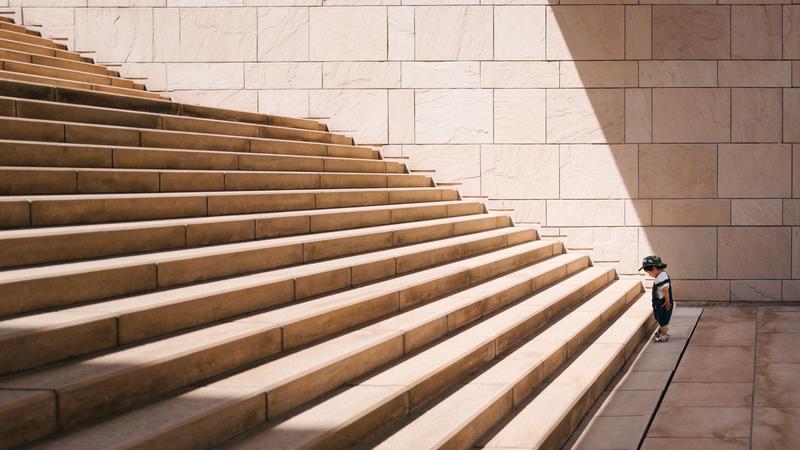 2019 is here, and so are my objectives for the year. Like my annual looking back blog post, started last year, I'm publishing my plan again for what's to come in 2019. This write-up provides me a motivational vision (and reference point) to focus on throughout the year as I wade through my priorities and circumstances. Finishing our student loans and my second book will be two large milestones, but that's not all I've got on the docket.
As I survey these themes and goals, I want my example to inspire and encourage you to forecast your year and set your own plan in motion. In December 2019 when you look back at the year, what do you want have seen happen?
Here's what I'm expecting.