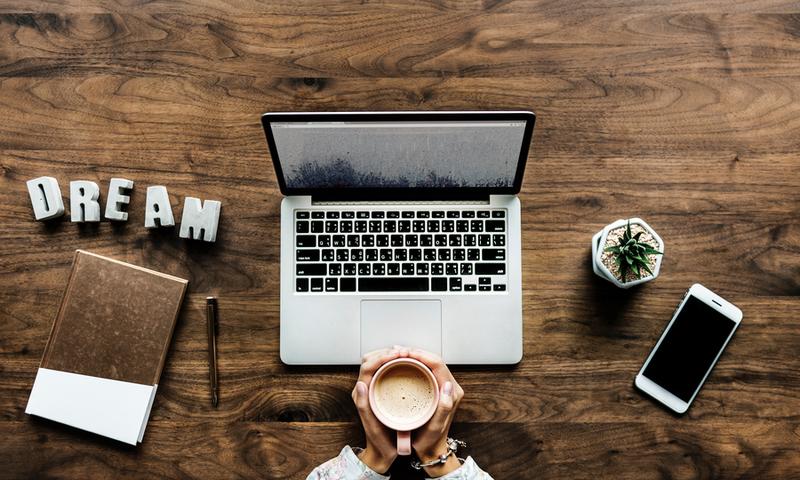 Blogging is a journey. Like any journey, there's a pathway towards becoming a fully committed and consistent article publisher. 
And, knowing where we're at along the path is a key insight to helping us get where we're going. This guide provides mile markers along the road so you can find your place and the unique challenge you can expect to face now and later. 
Those that succeed long-term at blogging arrive and sustain the fourth phase (Achiever). Embracing reality, they're focused and diligent in their clearly articulated vision. They reap the fruit of their reliable labor. 
Unfortunately, others get distracted, fall into traps, or simply realize blogging is not their path. To help you navigate the journey, I'm diving into all four blogging stages we go through, starting with our final desired state and working backward to the first.