2018: Building Up Strong Foundations For A Prosperous Future
In several months, it'll be the five year anniversary from when we shut down Noodlehead Marketing. It's mind boggling to think we've almost had as much time away from the company as we have had while managing it. 
But, it's been a positive new journey (although not always easy). Let me recap.
I was grateful in the first year for the unexpected freelancing success, while 2015 was a year of taming this new wild ride. 2016 Involved another child, closing some loops on the transition, excelling as a freelancer and beginning the journey to buy our first home. In 2017, I published my first book, launched into a blogging challenge, changed churches, and bought a house, to name a few of many expected changes that year. 2018 was the year to build up these new foundations for a more prosperous and margin filled life.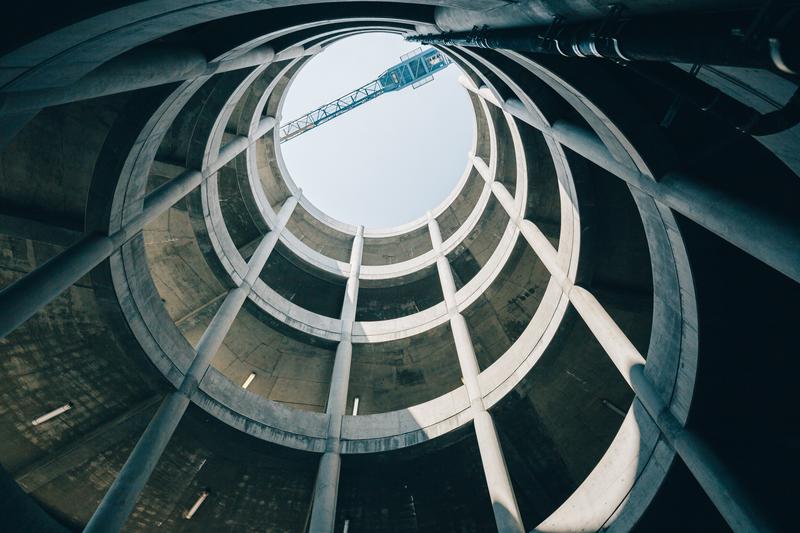 Photo by Wes Hicks on Unsplash
Closing Out 2018 With Success & Failure
"A gem cannot be polished without friction, nor a man perfected without trials." — Seneca
At the start of 2018, I shared my goals for the year with an underlying intent to go deeper, do less (in specific ways), grow margin, and invest in the future. While I successfully accomplished six of these achievements, I also failed to complete four. 
It turned out my ten goals were a bit more ambitious than was realistic, especially when we brought a fifth child into the family fold. But, I'm grateful for aspiring just beyond my reach, as it provided an opportunity to grow myself, my freelancing business, and others. Before I share the successes, let me first explore and review the failures. 
My 2018 Goal Failures
Out of my ten 2018 goals, the following four are ones where I fell short. 
With the book, I progressed 70% of the way through the project, so the work done was worthwhile even when falling short of finishing. With the book reading goal, having a fifth child threw a wrench into the machine, but I did still finish reading Hidden Treasures in the Book of Job (affiliate link). 
Running started off decent, but quickly fell off the radar (something I plan to tackle in 2019). One-on-one snuggle times with the kiddos faced a similar fate, although, with my oldest daughter, she ensured we spent that time every Tuesday night even when I resisted.
While I failed to knock these intentions out of the park, I made progress and forward movement on them all. Lessons learned in hand, I'm better off striving and failing than not doing anything at all.
My 2018 Goal Successes
While there were a handful of failures, there was a great degree of accomplishment this year dwindling debt, blogging to 400 articles, sustaining 2017 income, all while maintaining important relational practices. Below, I survey these, starting with our minivan loan.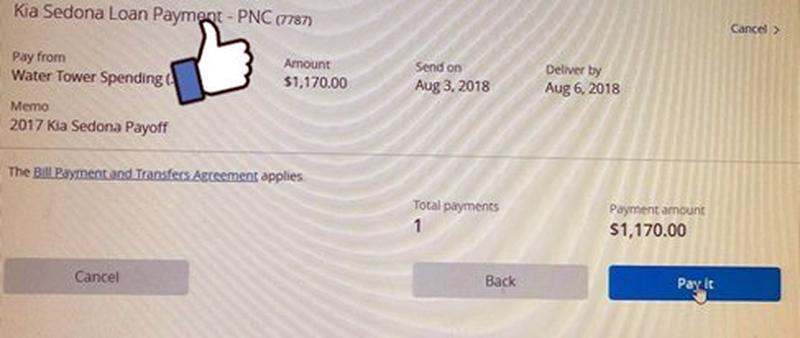 Pay Off Kia Sedona & Snowballing Student Loans
In July 2017, our minivan broke down in North Carolina. We debated whether to fix the transmission, but opted instead to buy a slightly used Kia Sedona. In August of this year, we paid off the entire balance of the $25k loan. 
With debt injecting an enormous emotional toll, it feels great paying off the van and using those same funds to accelerate the final leg of our debt mountain climb. With about $22k remaining on student loans, we'll complete our payoff plan in August 2019. When done, our remaining debt will simply be the house. 
What will life be like without student loans?
Increase My Published Blog Post Count To 400
I've been blogging since January 2014, so my most personally celebrated goal was landing at 400 total articles. It feels great to have created and published a wonderful library of content which started at 287 in January 2018 and now sits at 404 (including this article).
My blogging efforts will continue to unfold, but I'm not yet sure how. I'll take this break away from publishing to close the year out and discover what writing looks like for 2019.
Sustain My 2017 Income Level Working Less Hours
With aspirations to generate a decent secondary income from my writing, I've increased my hourly rate each year by $5/hour (I started at $75 and now am at $90/hour). This means each year, I work a little less and earn the same amount. So far in 2018, I've worked 130 hours fewer than 2017 and will close around 140 less by year's end. I'm on track to succeed at this goal.
And, the income projection (thanks to Harpoon, affiliate link) actually looks to be up a little from last year, so I expect this goal is on track to exceed expectations slightly. I'll perpetuate this goal in 2019.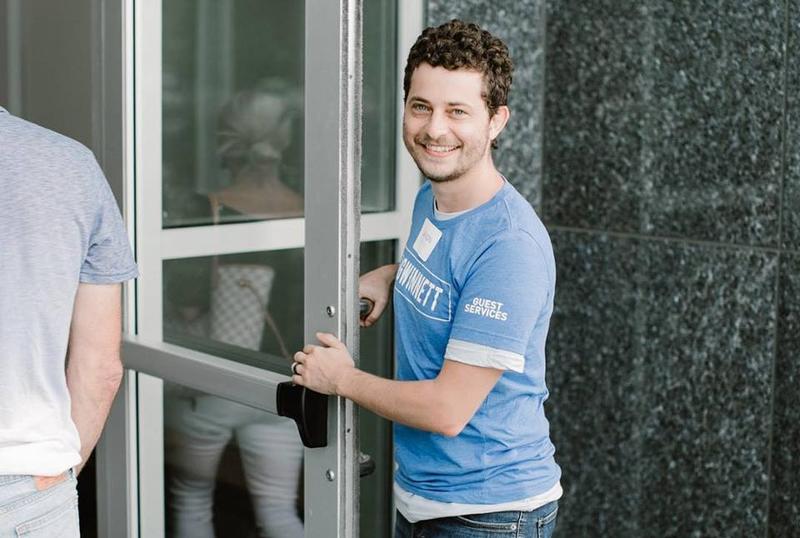 Volunteer At Gwinnett Church & Engage Regularly With The Men In Our Small Group 
In 2017, we moved to Sugar Hill for the purpose of our long-term commitment to Gwinnett Church. A few months in, we joined an amazing couples small-group. 
Before making the switch, I was attending an unaffiliated weekly men's Bible study and wanted to transition to something in Gwinnett Church's ecosystem (operate more whole, and less fractured). Instead of joining another guy's small group, I decided to engage deeper with the men in our couples group. With a combination of efforts from the group, other members, and myself I've had numerous opportunities to grow these relationships over the past year. 
In addition to relational engagement, I've also had the opportunity to serve at Gwinnett Church in guest services. With the baby's arrival, my time volunteering only lasted a few months but I expect to resume in and through 2019.
Utmost For My Highest & Daily Bible Verse
My time in the Scriptures has varied over the years. This year, I made it simple and easy by reading a Bible verse and My Utmost For His Highest each day. I've sustained it consistently throughout the year with both being delivered via email.
Pulling back from a heavy dive into scriptures has fostered a desire and curiosity to dive back in. It feels like visiting a great friend and learning all that's happened since we last connected, which is why breaks are fruitful cadences in life.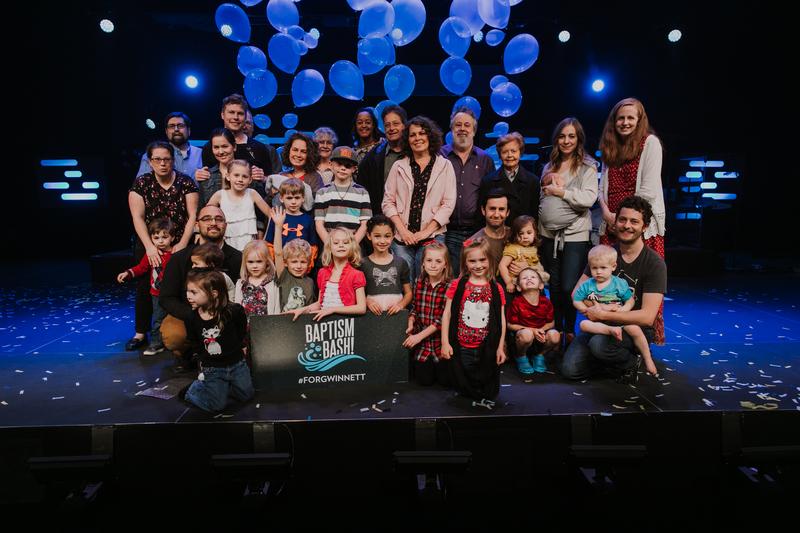 Interesting & Noteworthy Updates & Tidbits
Outside of my ten goals, there are other notable updates as I reflect and mentally begin closing out the year. Let's explore them in bullet form!  
Fun & Interesting Photos
This year was filled with an abundance of interesting events. Here are some moments captured by camera along the way.
Thanks to The Painted Frog Studio, I was able to gift both my parents a mug made in their image. Here is them posing with their reflective drinking devices.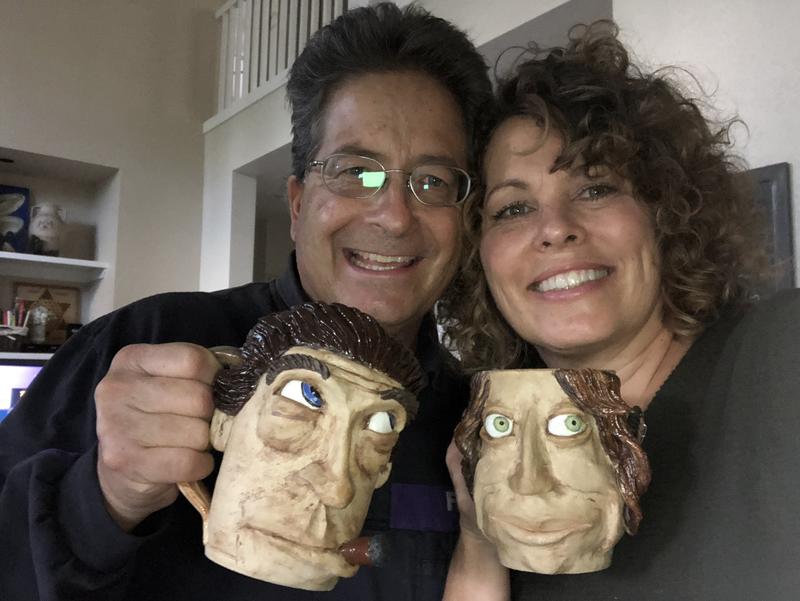 Our Gwinnett Church small group passing out popsicles at the park. #ForGwinnett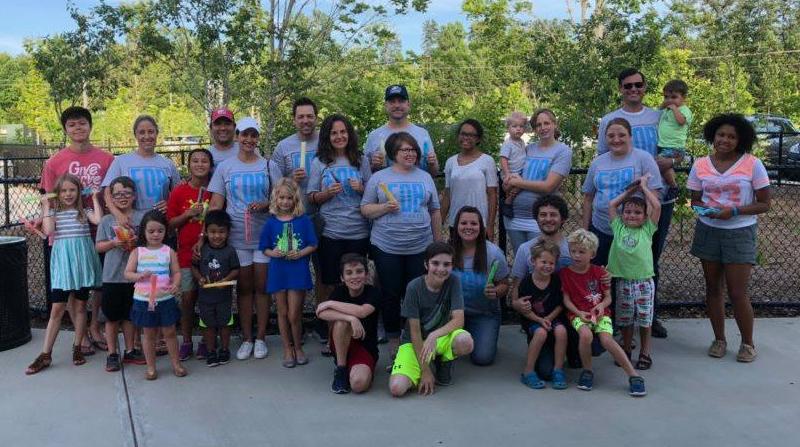 Setting up at CablesAndKits.com for the big Hot Sauce Eating Challenge.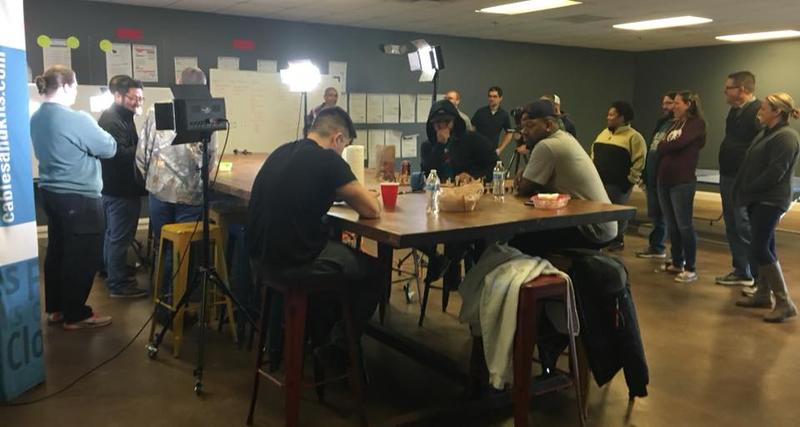 Drinking a Coca-Cola in my Enjoy Coke shirt.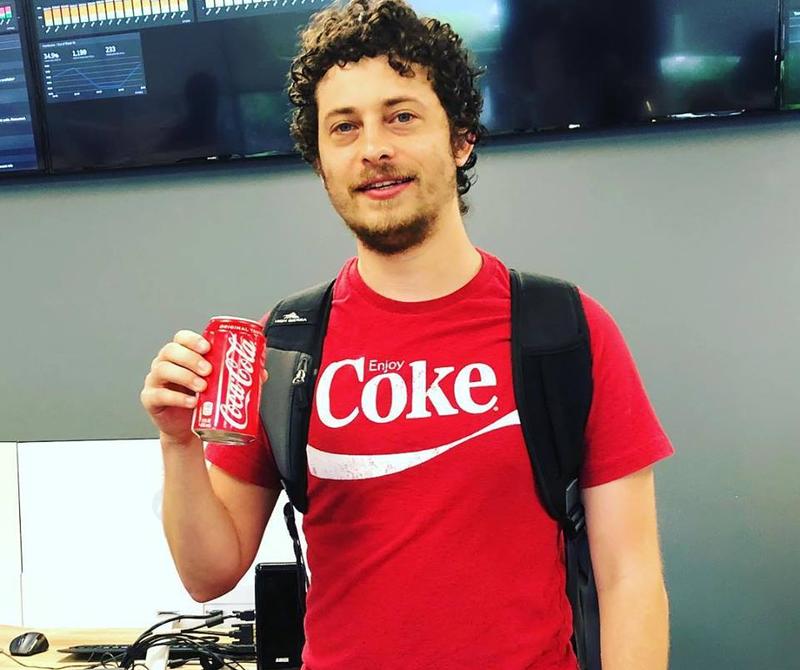 My traveling friend, Jeremy Sloan, visited Arizona and spotted this sign driving across the country.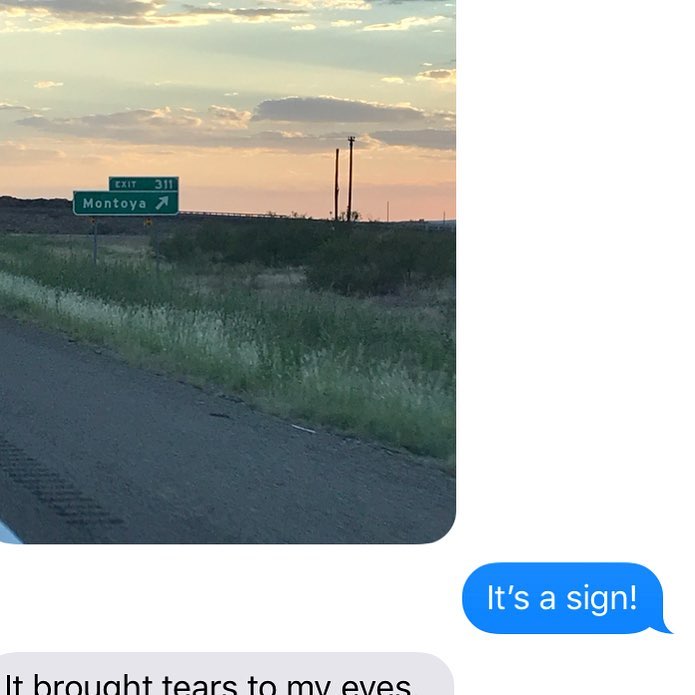 Blog Highlights
With 122 new blog posts in 2018, there is quite a bit of content to catch up on if you missed out on any articles. To help you navigate
the blog archives
, I've put together a list of the five most popular 2018 blogs as well as my personal top ten. Enjoy below!
Five Most Popular 2018 Blogs
My Ten Favorite 2018 Blogs
Outside of my Last Jedi posts listed in the previous section, here are my ten most favorite blog posts of 2018.
My Wall of Client Gratitude
Without a group of wonderful people and companies to hire me and my freelancing skills, none of the success I've experienced would be possible.
Below is a list of all my clients I'm grateful to work with noted as a small token of appreciation for their role in my vocation and personal success.
And a special thanks to Fred Hadra, Gary Epp & Ryan Jacobs for referring clients my way.
Wrapping It Up
This has been a great year with success, failure, and some unexpected turns. I'm grateful to my heavenly father, lovely wife, fun family, and a terrific community. 
2019 and beyond is an exciting adventure ahead. Until next year, have a wonderful Christmas, New year, and holiday season!
P.S. If you're looking for a church on Christmas, consider visiting Gwinnett Church.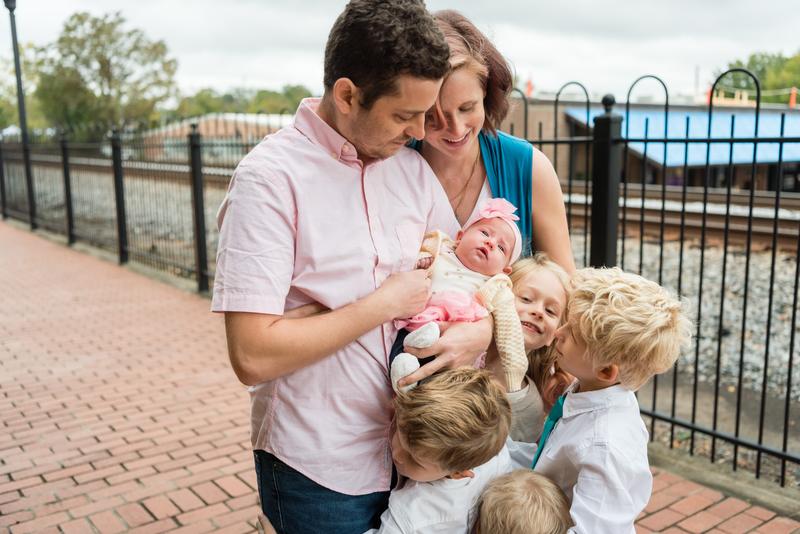 Created on .
Last updated on .