Our Fifth Child, Zoe Rene Montoya, Has Landed In North Georgia
Here is what our family looked like before Zoe arrived.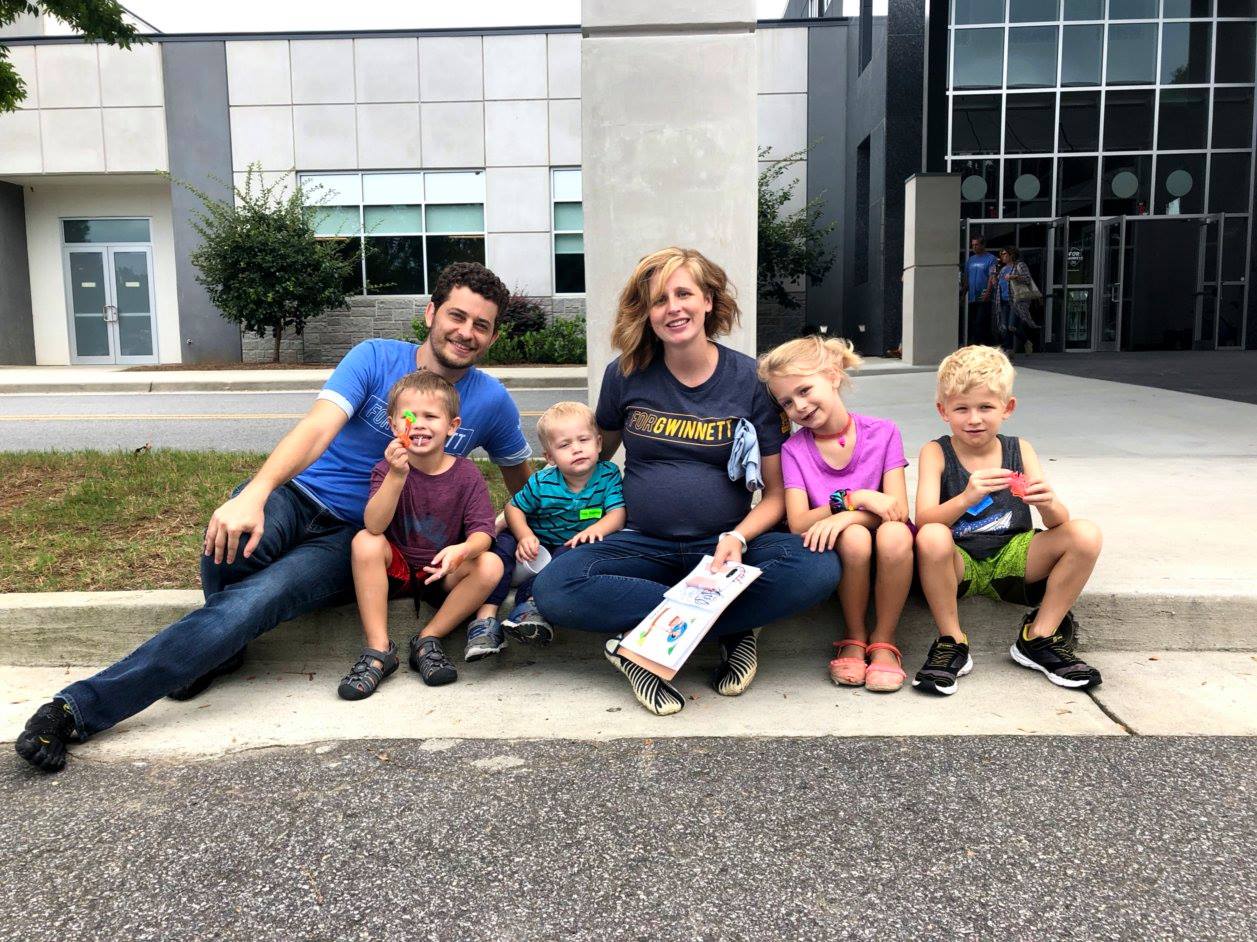 On September 13th, we added another girl and our fifth child into the world. Caitlyn did most of the pushing (but I did watch enthusiastically from the sideline). 
And at the end, she pushed out a Zoe Rene Montoya at 6 lbs 6 oz and 19.25 inches tall.
Pretty good if you ask me 😉
And, she's super tiny. Here is what our family looks like with her.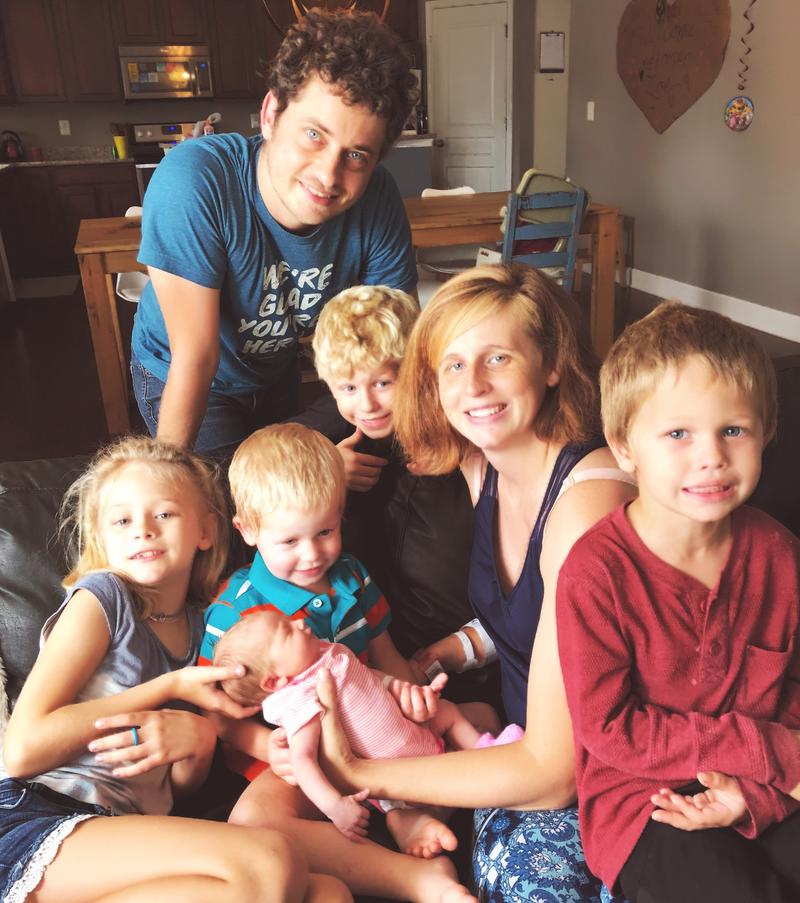 I'll let the photos do the rest of the talking since they are worth a thousand words each.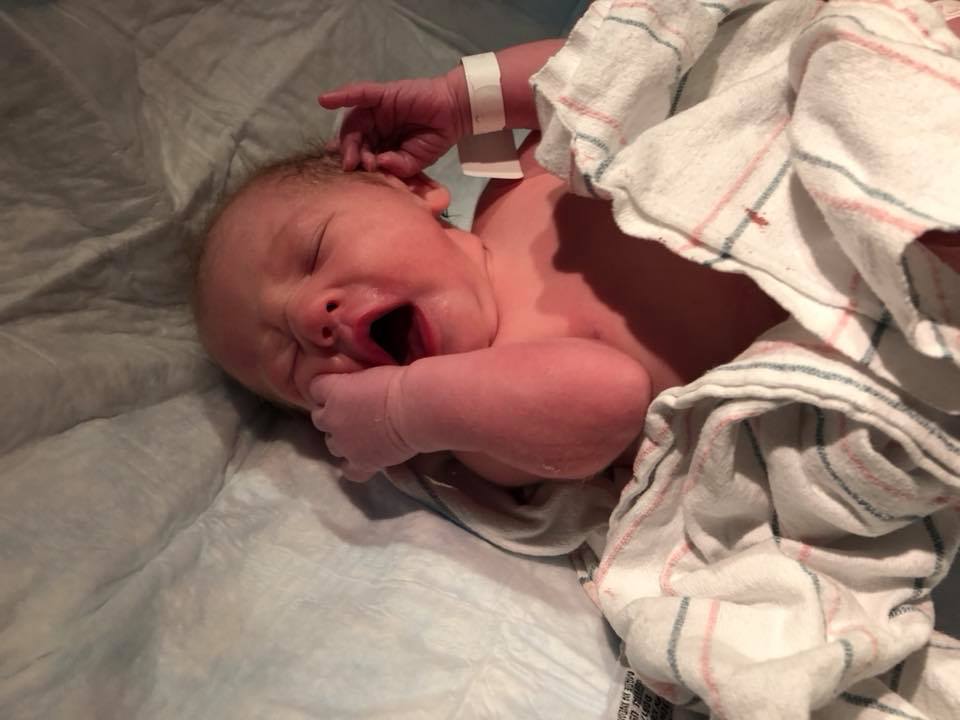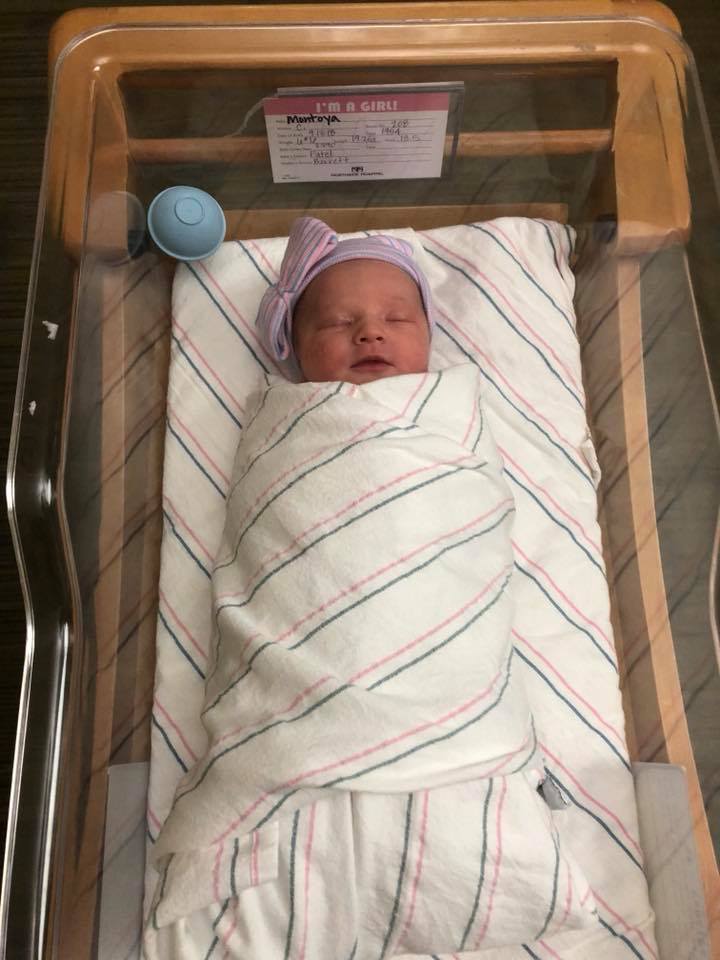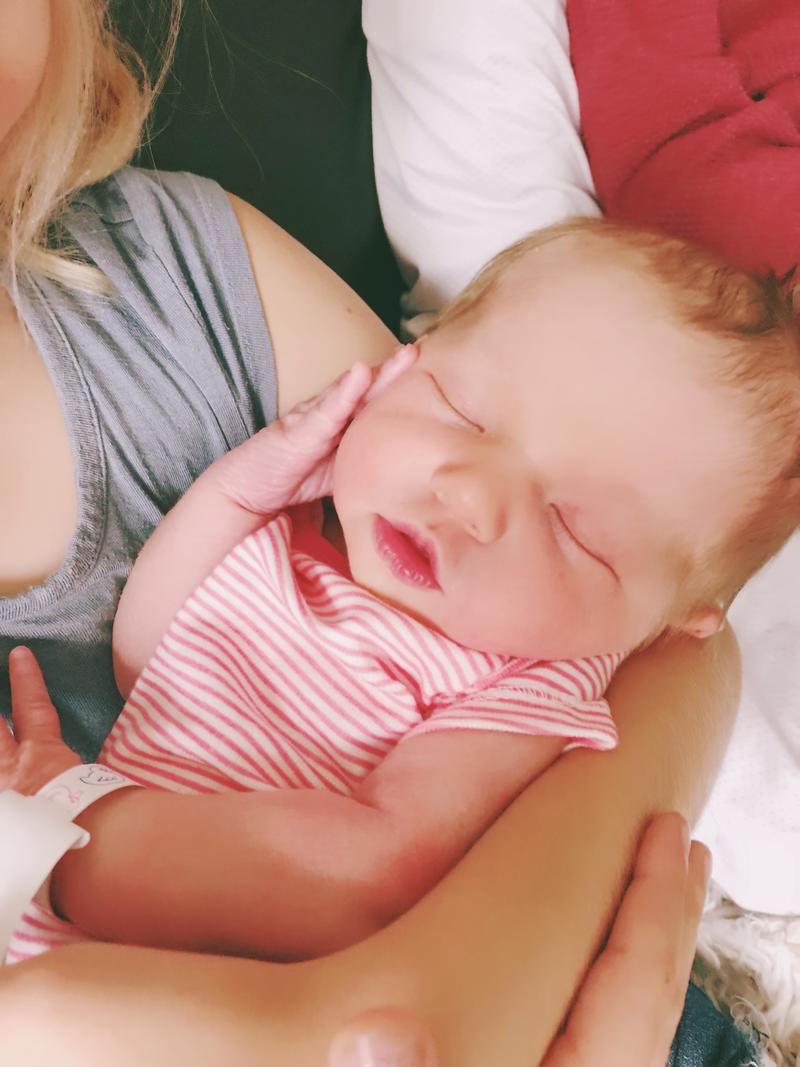 Created on .
Last updated on .