Maximizing Capacity & Leveraging Capability With Jason Tyne
Welcome to another Inspirational People interview episode of the Share Life podcast.
In this discussion, I'm speaking with Jason Tyne, a speaker, author, and entrepreneur empowering leaders around the world through his organization, Success Factory while also teaching globally alongside other successful leaders like Daymond John, Sara Blakely, and Tony Robbins. He's also a husband, father, and student of human capacity with a strong foundation grounded in his relationship with God.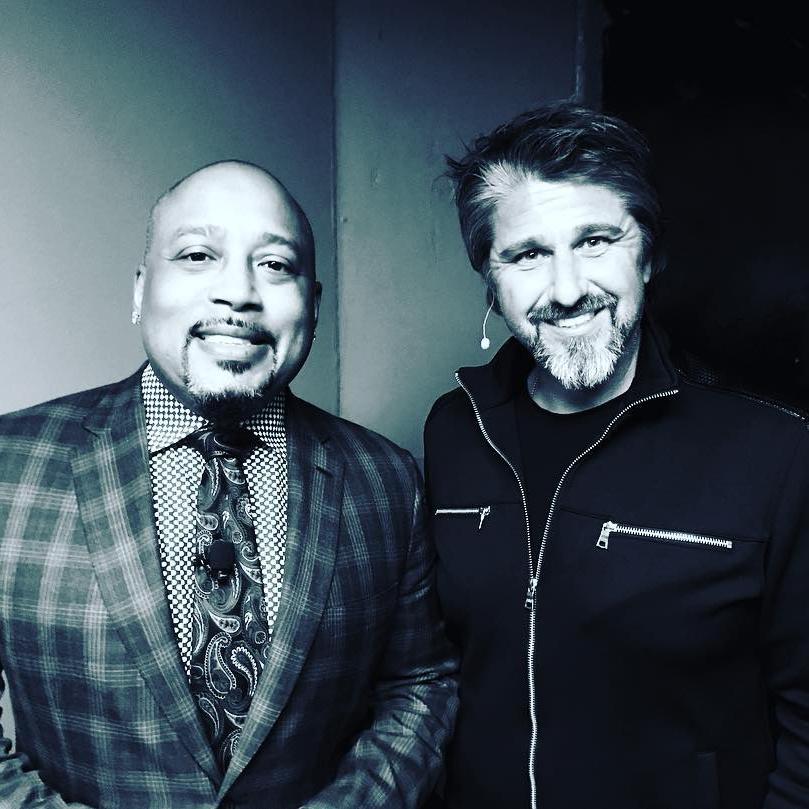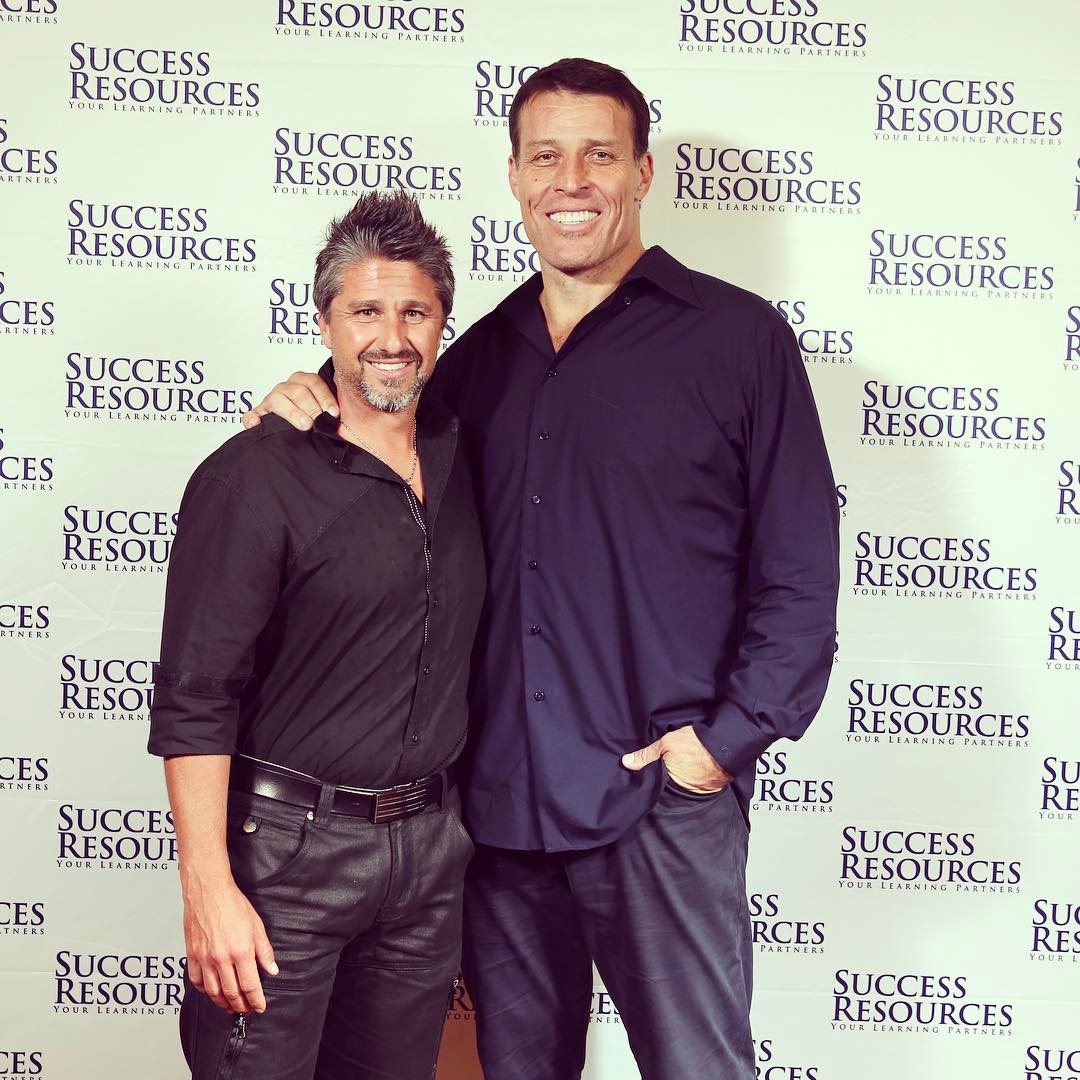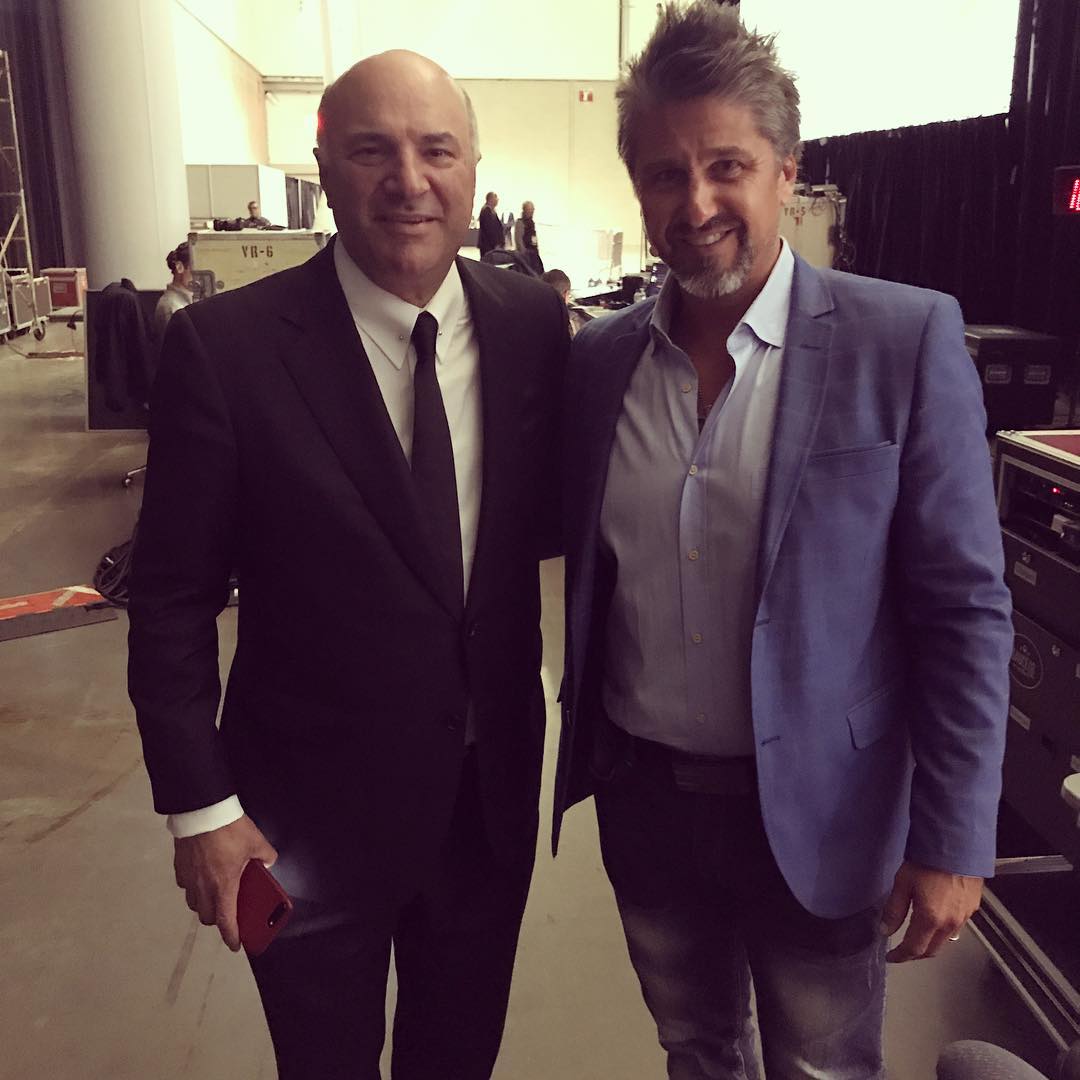 Jason and I connected over 14 years ago when he was involved with an organization founded by Blair Singer, a Rich Dad Poor Dad Advisor. Jason's former company was a client of my former marketing agency where we worked together in some successful and failed ways. After the shut down of my marketing business in 2014, we reconnected to debrief the lessons learned from that season of working together, and then again in the past few years while both attending the same North Point church campus. 
Jump into our conversation below where Jason shares his story, how he became passionate about global education, the type of stories that inspire him, how he helps people achieve success, and the way he approaches work and life.
Connect With Jason
Listen To This Discussion
Click here to listen in on Anchor directly, or click play below to immediately begin streaming.
You can also find this discussion on Pocket Casts, Stitcher, Itunes, Spotify, Google Podcasts, and wherever you listen to podcasts under the name, Share Life: Systems and Stories to Live Better & Work Smarter or Jason Scott Montoya.
Watch This Conversation
Click here to watch this discussion on Youtube directly, or click play below to begin streaming the video.
Click here to subscribe to my Youtube channel.
Podcast - Inspirational People
Created on .
Last updated on .