Facing Cancer & Illustrating a Meaningful Life with Tom Biondolillo
In this Inspirational People interview on the Share Life podcast, I'm speaking with Tom Biondolillo, my former professor from the Art Institute of Atlanta. In addition to his teaching, he's also a creator, illustrator, designer, and writer. He has worked professionally on advertising, animations, role-playing games, graphic novels, and toys for products and properties including Star Wars, Tales of the Jedi, Aliens, and Aliens vs. Predator, Vampire VTES, Mage, Scion, Swords and Sorcery, Dragonlance, Duke Nuk'em, Myst, GURPS, Steam Punk, FRAG, Cardboard Heroes, The Weird West, Crucible, Shadow Run, Legends of the Five Rings, Legends of the Seven Seas, and Legends of the Burning Sands.
In this conversation, we discuss Tom's creative origins, his mid-life vocational aspirations, how cancer shifted gears for him, and the lessons he learned along the way. Watch or listen to the discussion below.
Discussion Highlights
The origins of his creative spirit, including ripping out and drawing on the blank pages of his parent's books as a kid

The contrast between tradition and nihilistic art

His D&D Dragonlance, Alien vs. Predator, & Star Wars Illustration work in the 90s

How narratives and illustrations are all telling a message

Tom's rejection letters from artists

The digital shift from hand-drawn illustrations to computer-drawn illustrations and how the process was done in the "old world"

Tom's opinion of the new trends in AI-driven art and why artists should care about the fundamentals of drawing

Novelty versus redundancy

Our shared values and how Tom mentored me during my college experience

Our Marine Corps media experience on Parris Island, going through the obstacle courses, learning their ethos, and witnessing a graduation ceremony

Tom's midlife malaise and how the Marine Corps experience was a catalyst for living intentionally and realizing that something was wrong with his body

Exploring the idea of joining the National Guard later in his thirties and discovering he had cancer

The moment he was told that he had a severe form of cancer and the events that followed

Tom's desire to endure the pain and not lose his "consciousness" in his close relationships due to cancer treatment

His driven nature, the wake-up to realizing we're not in control, and the shift of living with a double-mindedness and ego

Facing the failure-to-achieving dynamic with certain things, the voice of egotism, and feeling deflated

"Vanity of vanities, says the Preacher, vanity of vanities! All is vanity" - Ecclesiastes 1:2

"You're not great, and that's great. You're the bad guy but it doesn't mean you're a bad guy." - Ralph, Wreck-It Ralph

Not being in charge and how God provides

Surrender and how suffering drives us more and more toward God

Taking time to rest and setting work aside - setting and enforcing boundaries

"Therefore do not worry about tomorrow, for tomorrow will worry about itself. Each day has enough trouble of its own." - Matthew 6:34

Idols, human's forever machine of idol making

We believe things. Do we really live it? Do we really believe it?

Nihilism and the emptiness of modern life

Following through on our commitments

When the myth becomes real

Eternal versus materialistic
Connect With Tom Biondolillo
Listen To This Discussion
Click here to listen in on Anchor directly, or click play below to immediately begin streaming.
You can also find this discussion on Pocket Casts, Stitcher, Itunes, Spotify, Google Podcasts, and wherever you listen to podcasts under the name, Share Life: Systems and Stories to Live Better & Work Smarter or Jason Scott Montoya.
Watch This Conversation
Click here to watch this discussion on Youtube directly, or click play on the embedded video below to begin streaming the interview.
Click here to subscribe to my Youtube channel.
Click here to find this video on Rumble.
Additional Resources
Select Photos from the Marine Corps Parris Island Media experience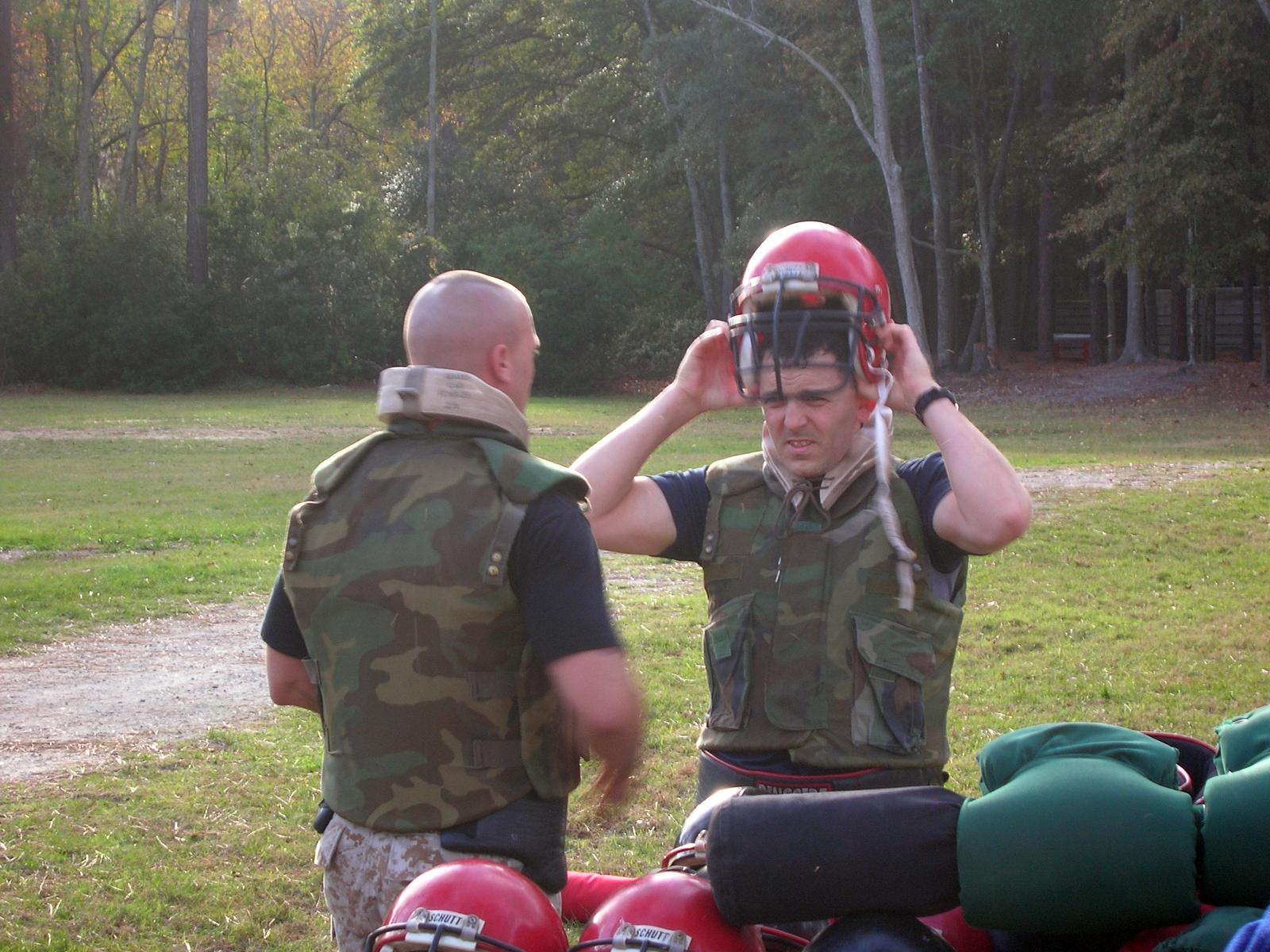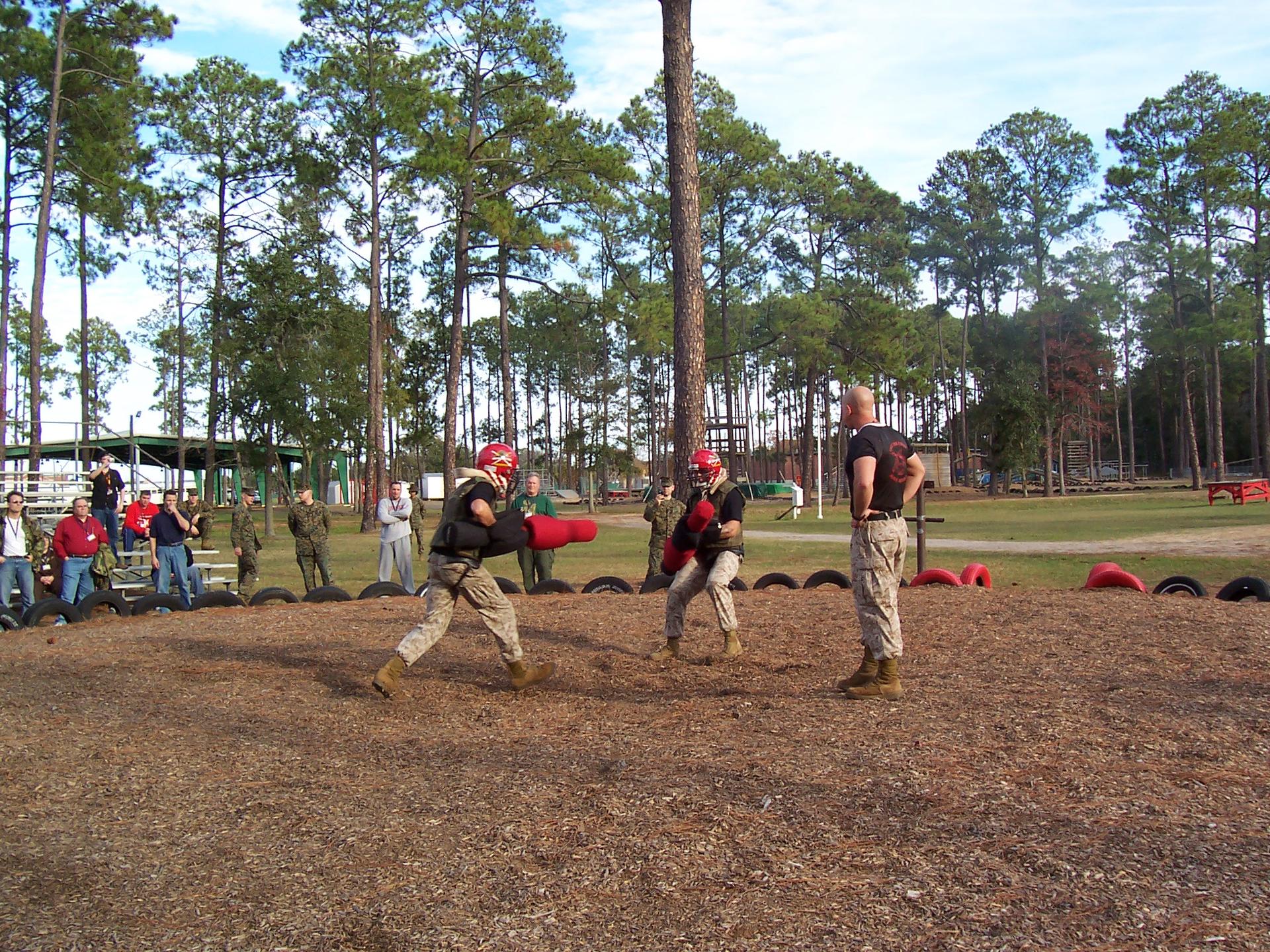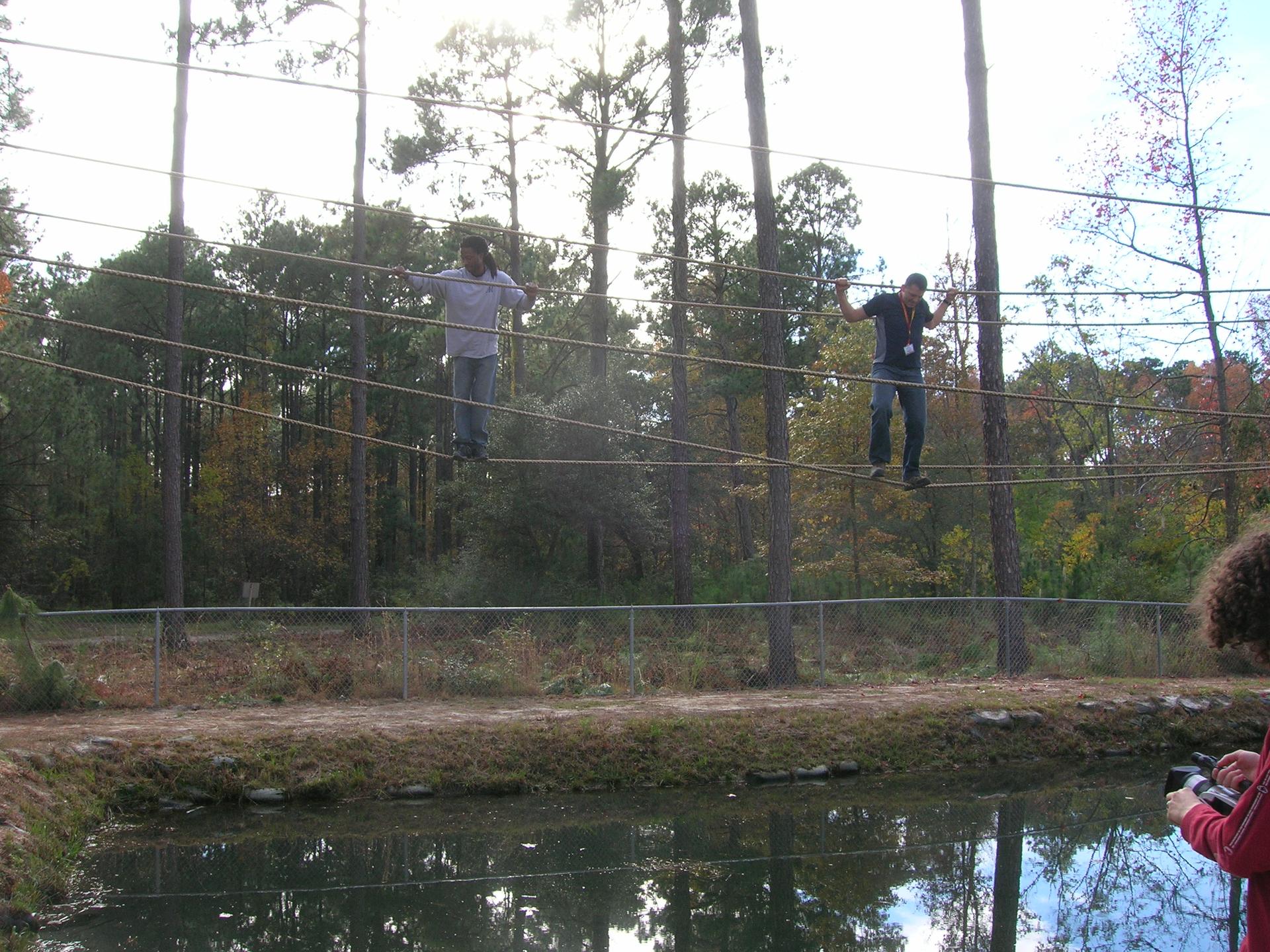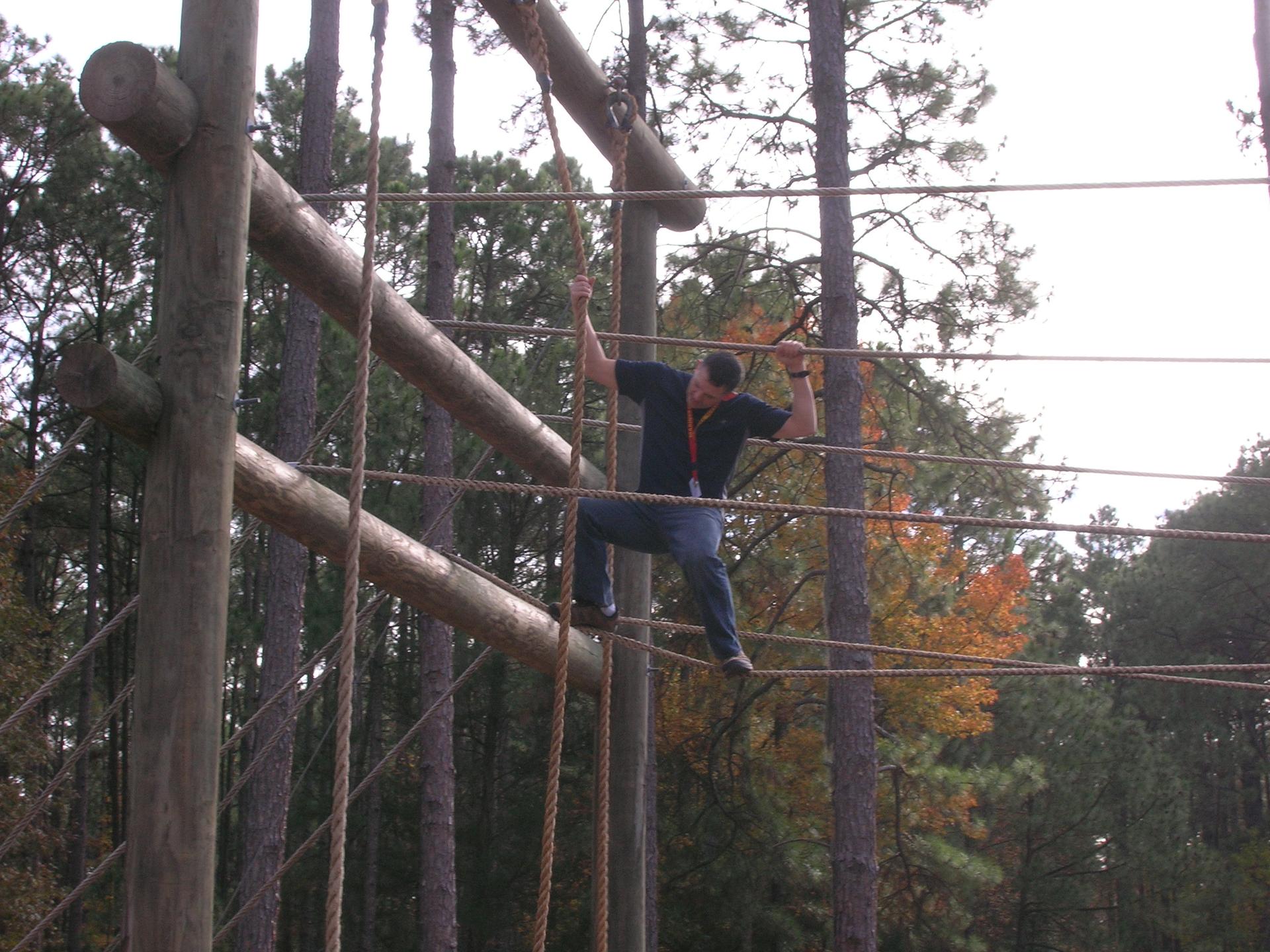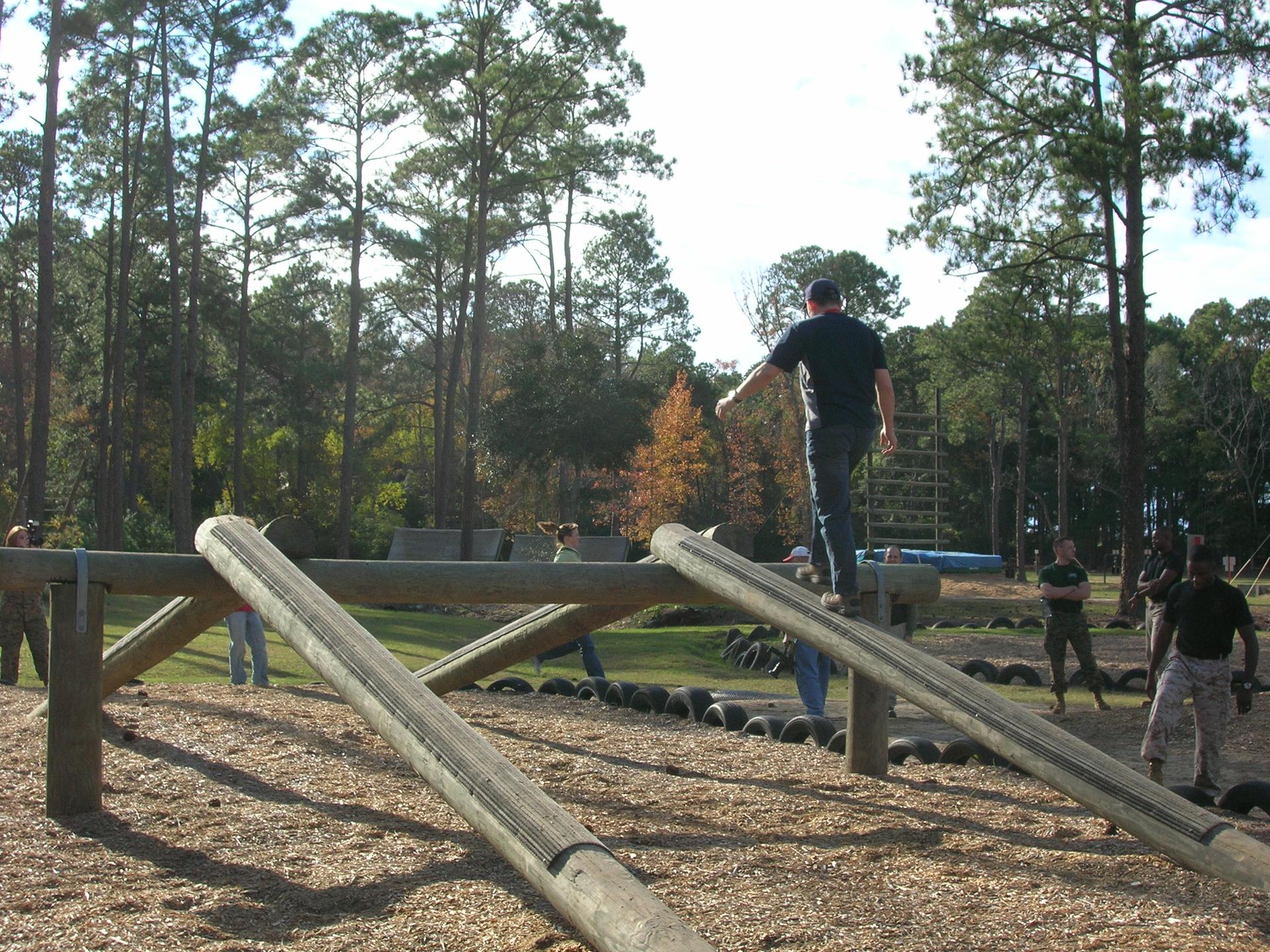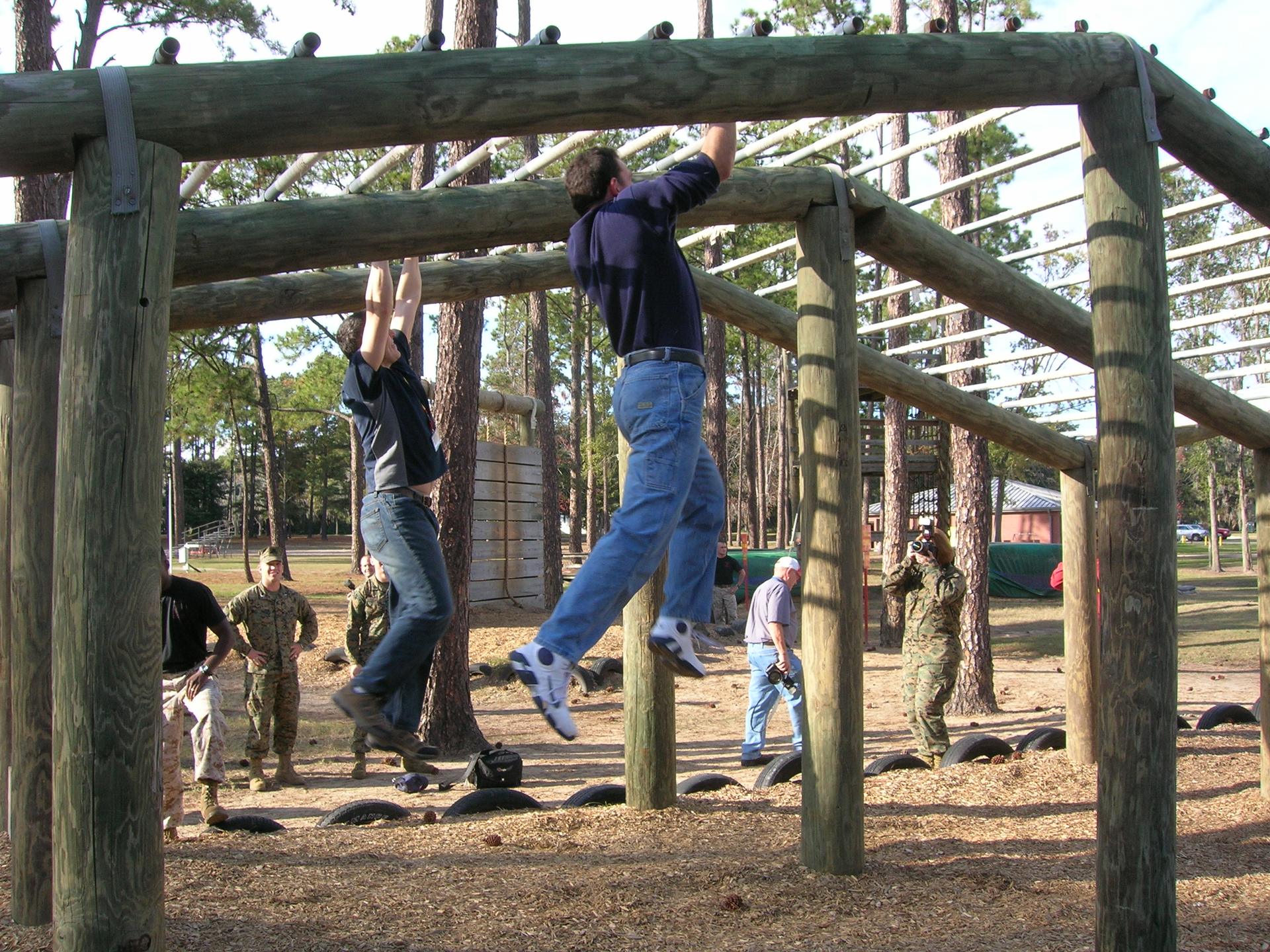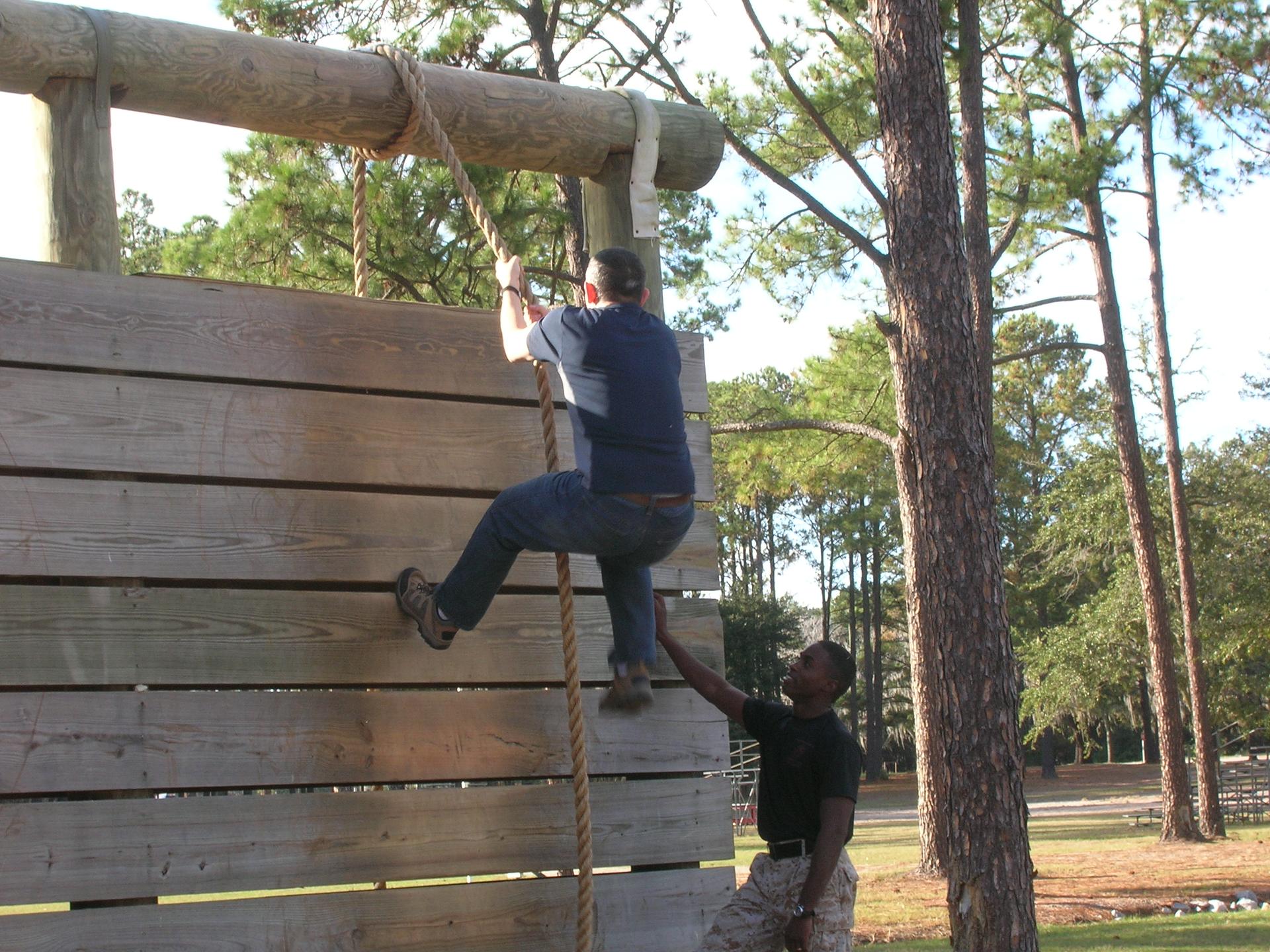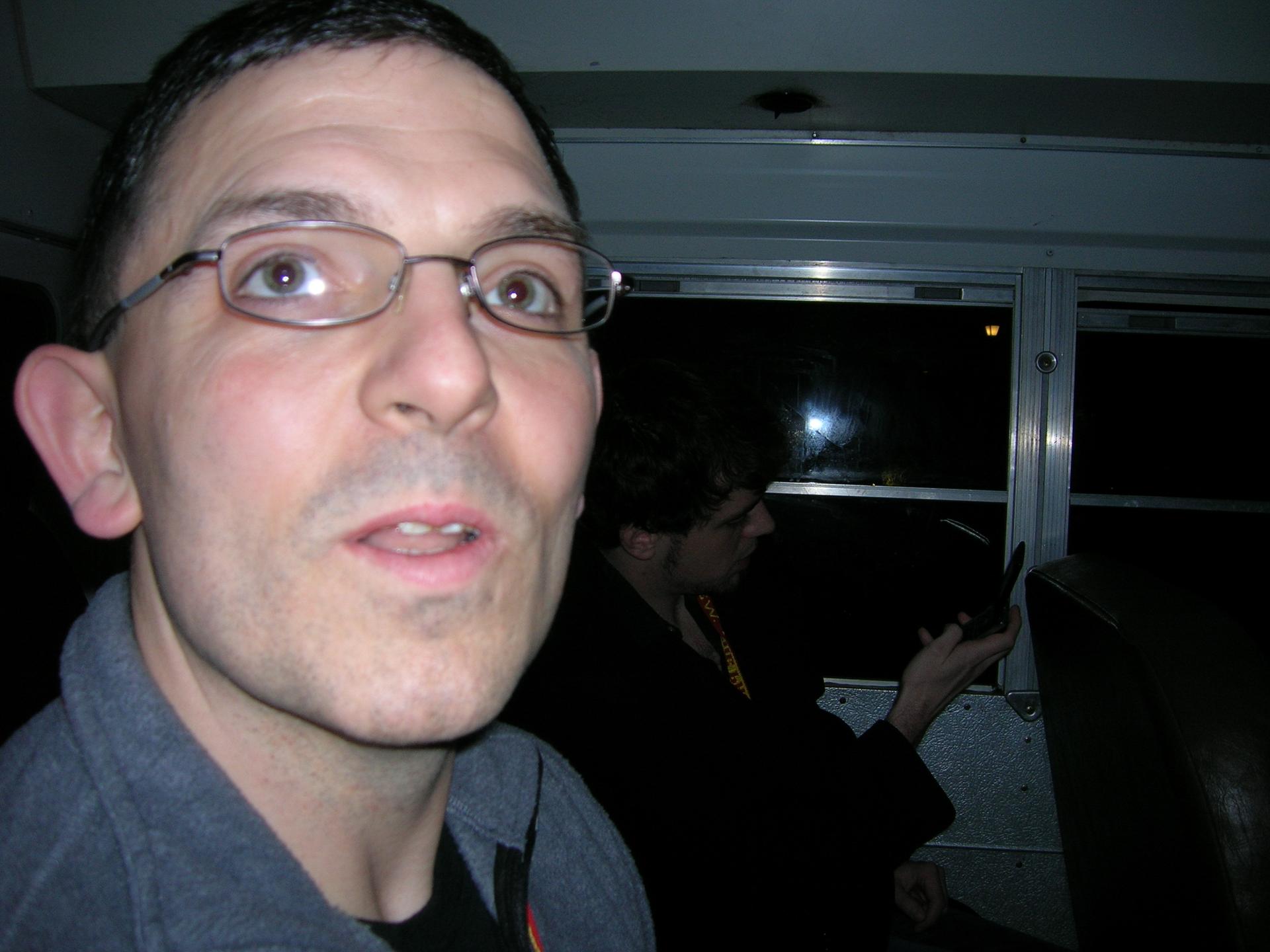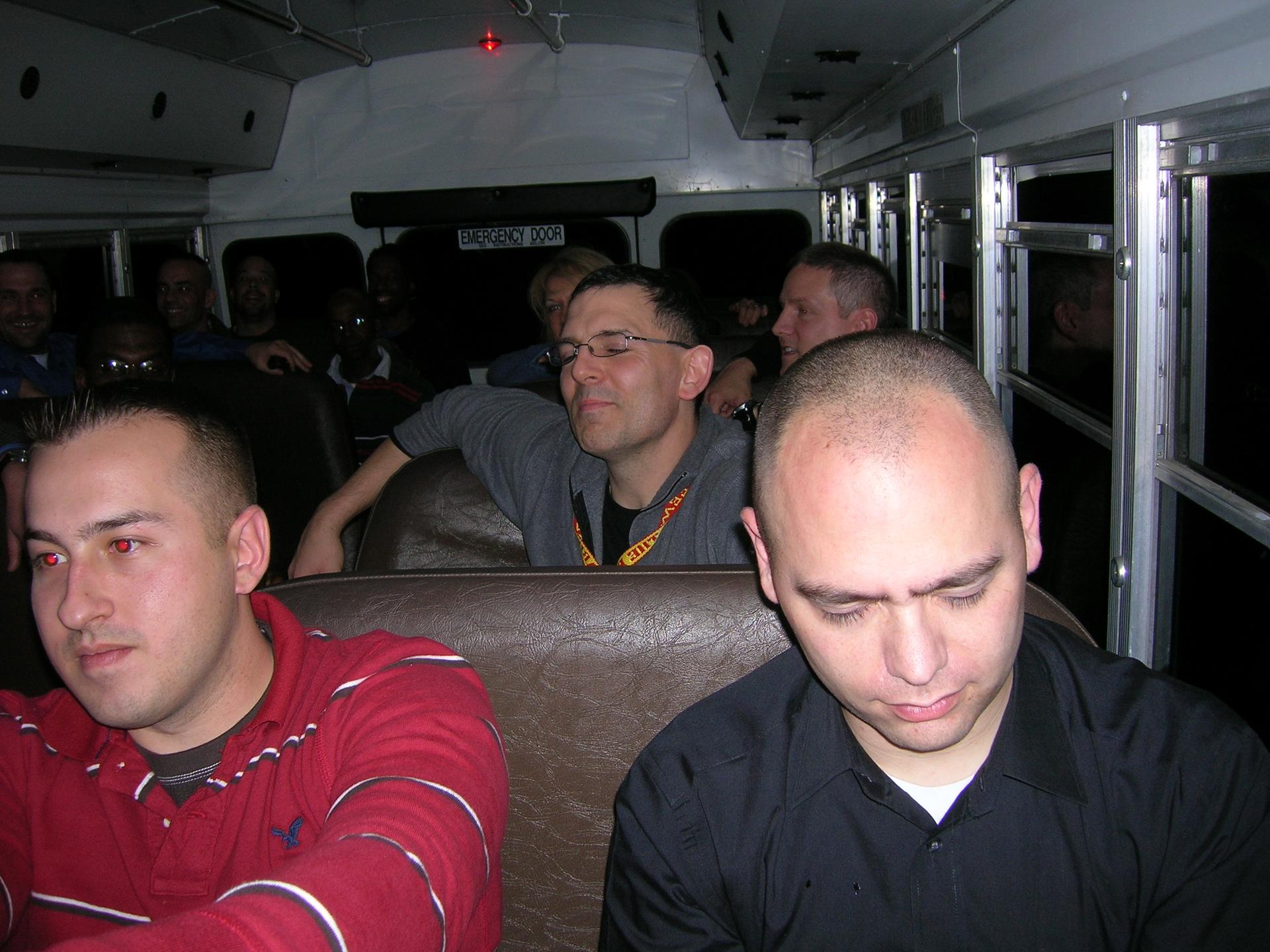 Podcast - Inspirational People
Created on .
Last updated on .