What Are You Reflecting? [for BrainLeaf]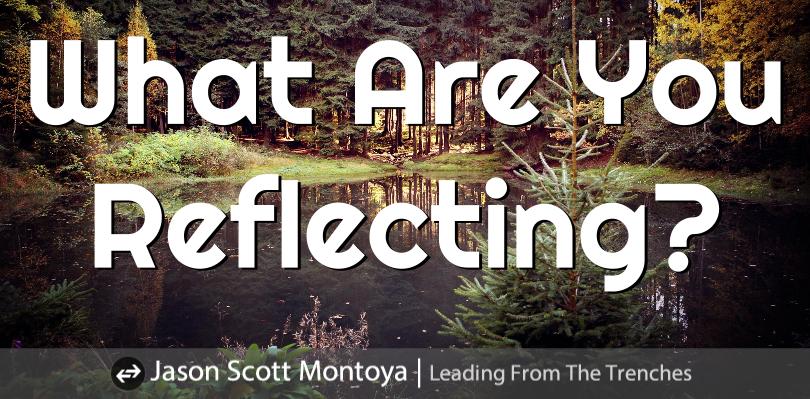 My latest blog post is a guest post for BrainLeaf, and I was connected to Brain Leaf through my friend Jason Long, the founder. BrainLeaf helps web and app developers quickly scope and price their projects.
Click here to read the guest blog post, "Marketing Is A Reflection. What Are You Reflecting?".
Created on .
Last updated on .