Work Worth Doing: How Jason Long Turned Around A Death-Bed Company & Sold It For $14 Million Dollars
In this listen-to-learn discussion on the Share Life podcast, I'm chatting with repeat guest Jason Long. This will mark his fourth appearance on the podcast!
After getting together recently for some Korean BBQ and hearing the conclusion of Jason Long's CEO journey, I asked him to join me on the podcast to share his insights on the journey of transforming a dying company into a multi-million dollar deal.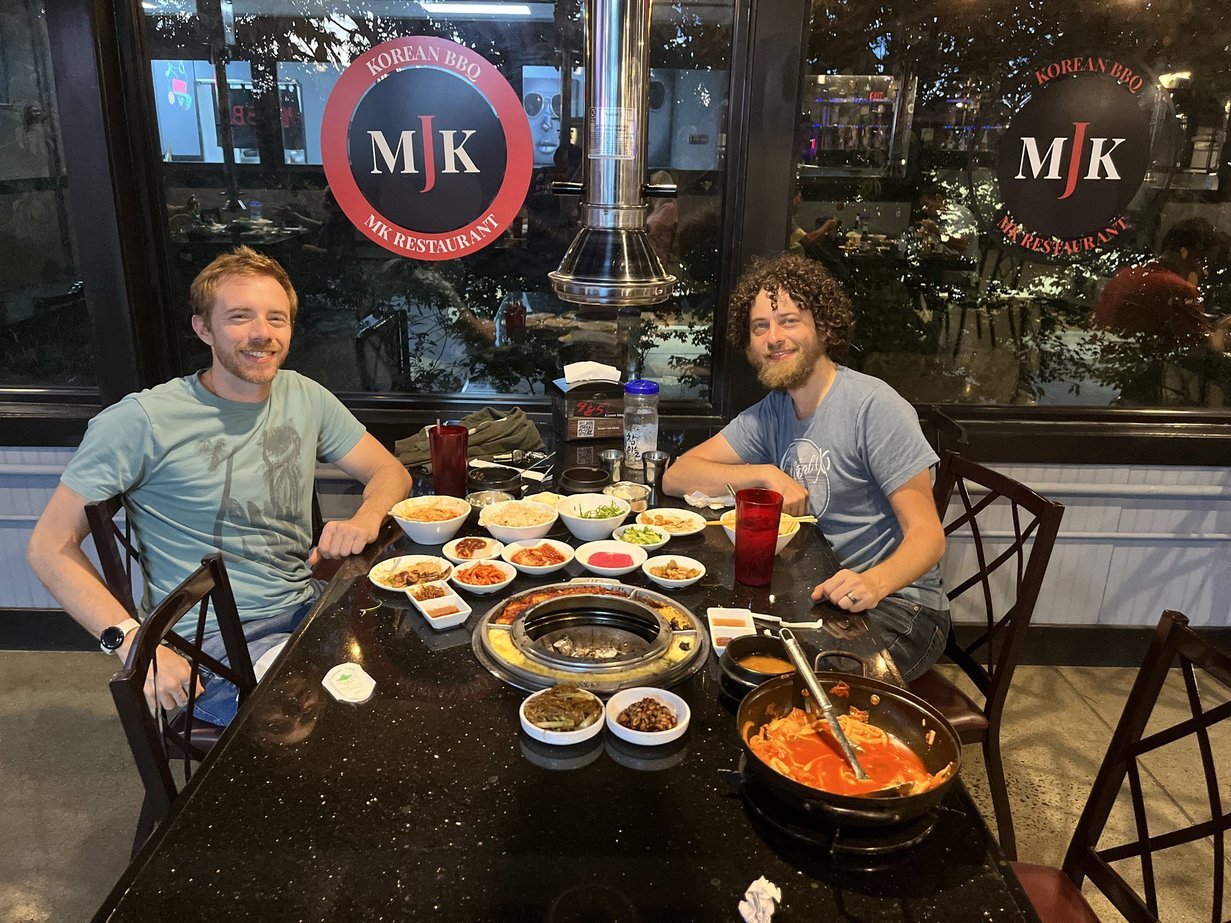 Jason is a serial entrepreneur who normally launches and runs his own companies. But, several years back, an opportunity arose to turn around a medical software business. He walked into the hellish scenario and transformed the business and people in it. And he was transformed in the process as well. In this episode, we talk about the situation and the lessons learned.
Conversation Highlights
How Jason Long stumbled into this CEO opportunity

Blindsided by the wreck of the business he walked into and the business horrors he discovered once he started leading the company

Advice for someone who has stepped into the hornet's nest

From losing several hundred thousand dollars per month to cash flow neutral

A revolving door of CEOs making compounding mistakes

How Jason changed from having an emotional connection from the company to the people

Seeing companies as another tool in the toolbox towards a designated goal versus having a personal relationship with the business - looking at a company like a machine instead of looking at it like a person

Being clinical and empathetic

Being foolish about managing funds when environmental forces are so volatile

Navigating outside forces that can drive or affect the business — in positive and negative ways

Sorting out the absolute nightmare scenario and why the company was not dead

Transforming a massive and archaic software system that is unusable

Being transparent about the company and what was going on

How the little things matter and how specific things make a difference - a business as a sum of its parts

How to have courage in a situation of distrust

Metering transparency based on what people can handle so they don't depart out of fear

Getting rid of the bad apples to transform the business culture

Being managed versus being led

Culture

, threats, examples — disappearing communication

Evidence that hope is justified - not just talk, but real change

Reality painted against the background of hope and seeing the path forward

Important work worth doing and making a difference in people's lives
Watch or listen to our conversation below.
Connect With Jason Long
Podcast - Listen To Learn, Jason Long
Created on .
Last updated on .