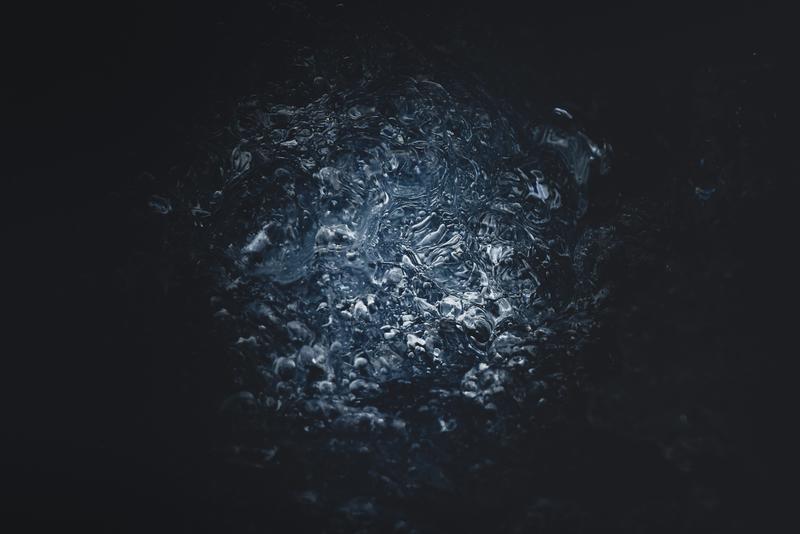 What's your best way to constructively deal with anxiety?

— Simone Giertz (@SimoneGiertz) November 11, 2018
Anxiety and depression are brutal mental and emotional challenges we humans face, and eventually, a heavy dose of this would unexpectedly affect me.
In the fall of 2013, I was hit by a metaphorical truck of emotion and mental issues as the result of many life changes including the decision to shut down my marketing business of seven years (while considering going back home to Arizona). I was facing a nervous breakdown.
Explore the steps to overcome and effectively manage anxiety