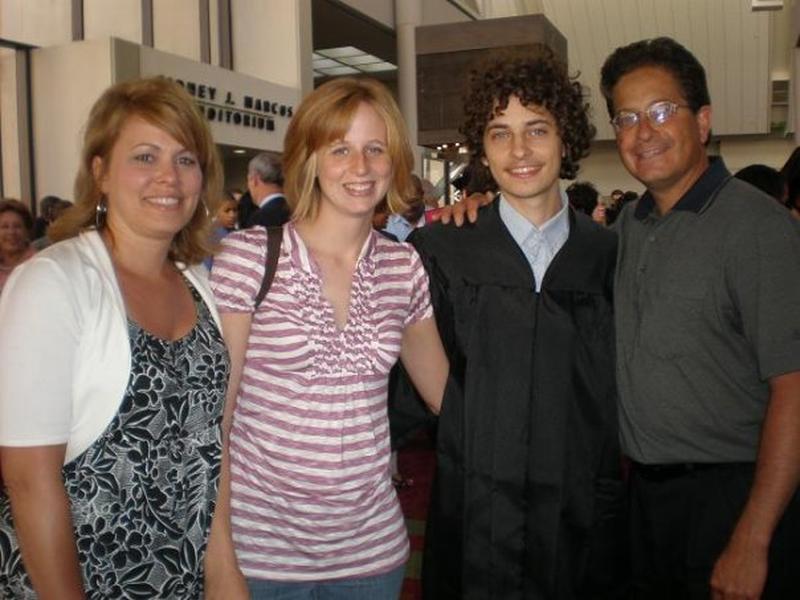 It's done.
We made it happen.
Our student loans are now paid off.
$154,771.83 In Ten Years.
Base Loans: $95,993.38
Capitalized Interest (while attending college): $13,028.59
Accruing Interest (post graduation): $45,749.86
We're incredibly grateful for the people, opportunities, lessons, and development that have been a part of this journey towards greater financial freedom in our life. 
But, this complex journey comes with a bit of anguish.
Explore our journey through college, student debt, and thoughts on loan forgiveness