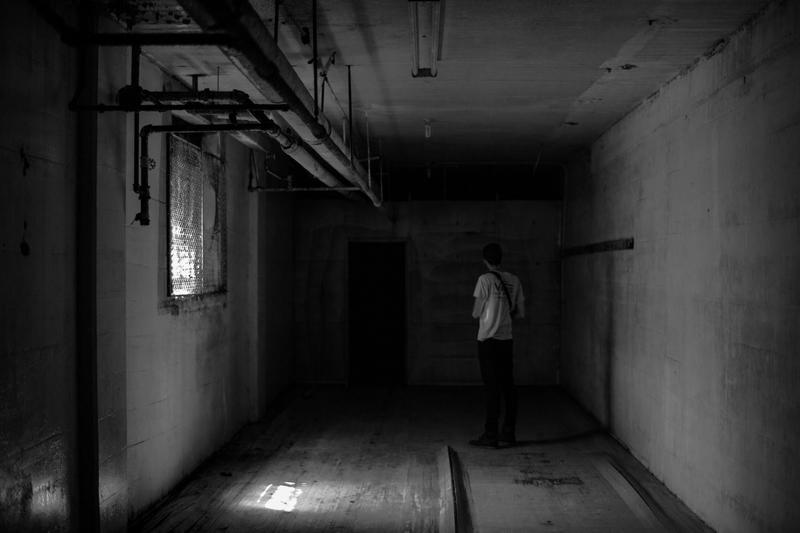 For you and your small business, I want clarity because that clarity is your starting point for moving towards what you want, from and out of your business. But while you need and want clarity, its chaos you're surrounded by (and much of it caused by your own doing directly or indirectly).
In the midst of facing and transitioning out of chaos during the halfway point of my small business owner journey, a strong visual metaphor came to me, helping to understand what was going on and why the clarity and order were so important.
In this visual, I imagined a messy house. Every room was cluttered with stuff everywhere. Chaos all over. 
Explore the path small business owners must take to find clarity and vanquish chaos