B2B Business Owners — Let's Build A Sustainable Growing Company Together
Are you (or your business) stuck or stagnant, facing the same (or declining) revenue year-over-year?
Do you find yourself facing the same problems over and over again with created systems fading away over time?
Is there a lack of alignment between you and your team?
Have you come to the conclusion you can't make it alone?
Are your marketing efforts outdated and you find yourself falling behind the competition?
Are you ready to take your business to the next level but don't know where to start?
Increase revenue, grow your team and improve your effectiveness by simplifying and streamlining your business. 
Transform your organization into a well-oiled machine that looks like...
A dynamic growing business consistently moving forward.
You clearly understand what makes your business succeed and what leads to failure so you can properly leverage both.
Revenue sources are understood and appreciated. Revenue growth tactics are actively engaged.
You, your leadership, and the team are operating with intentionality.
Harmonious self-healing teams working together and building sustainable systems.
Optimized (efficient + effective) systems, processes, & tools.
An organized and coherent business model with solid documentation.
As Your Virtual Marketing Consultant, I'll Help Guide The Way.
"With absolute confidence, I can say that Jason is a rock star when it comes to vision casting and problem-solving. He is very strong at breaking large issues down into bite sizeable tasks that accomplish big goals. I have been very pleased to work with Jason." - Scott Dios, Brightree Director Of Sales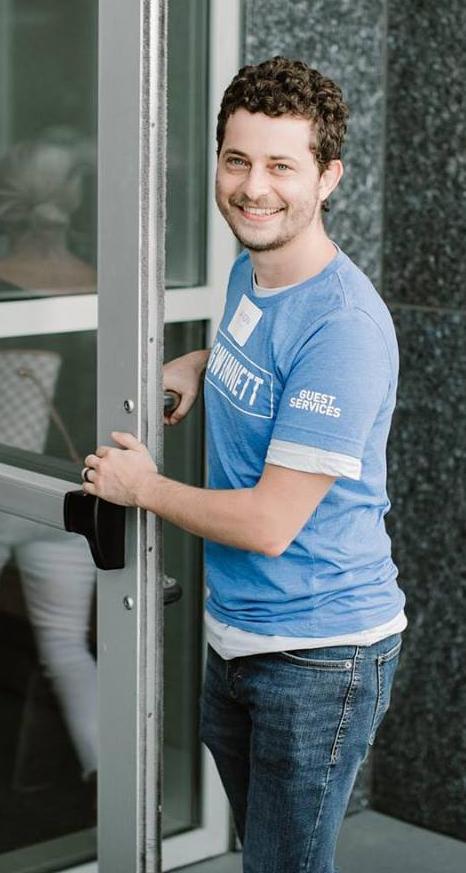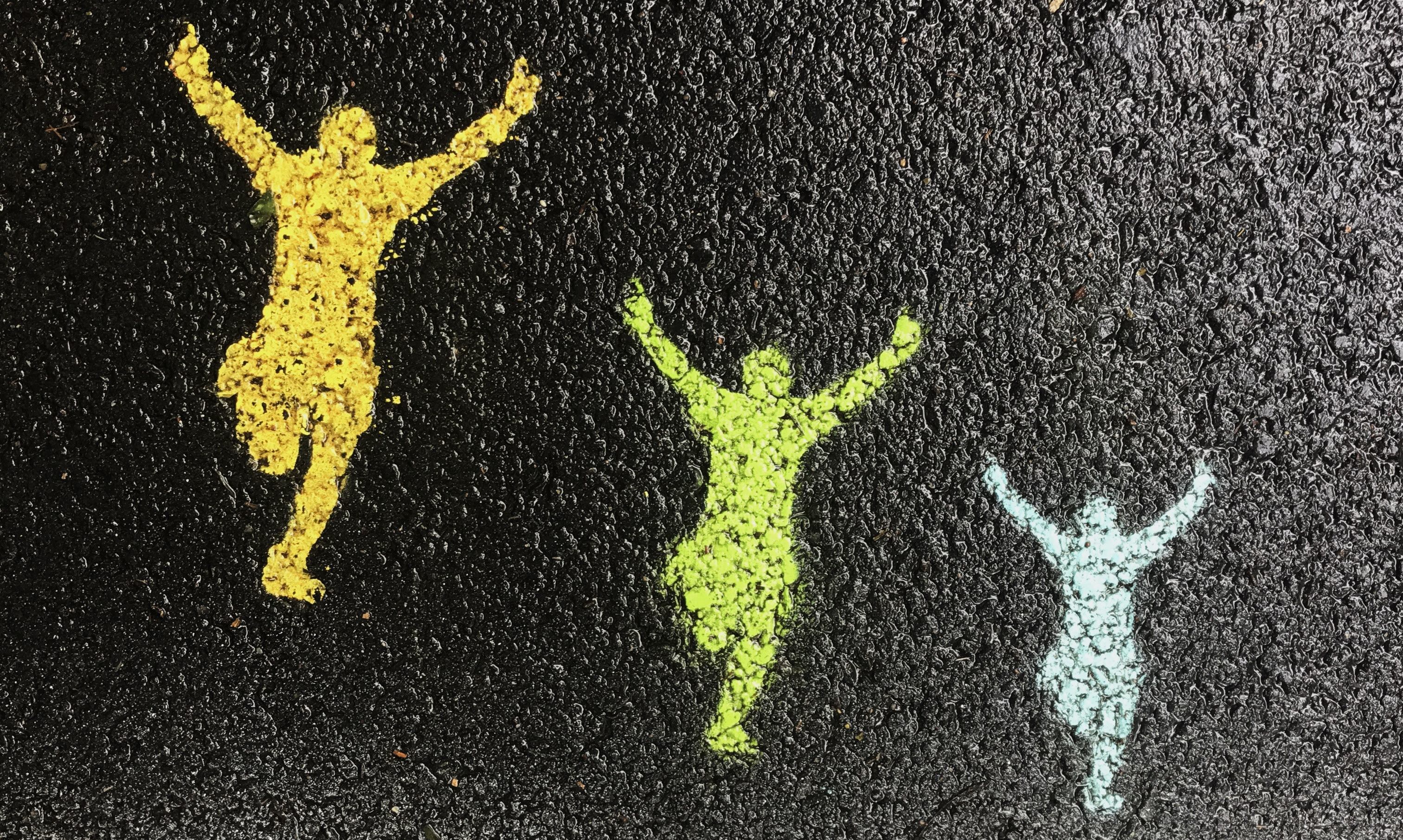 Client Success Stories: Moving Companies Forward By Getting Stuff Done
(Click items below to open)
"Technology can play an important role in supporting business efficiency and effectiveness. After working with Jason on several web-based assignments I can say no one I know leverages digital tools better than Jason Montoya. His expertise ranges from strategic website development to analytics to project management skills. Jason brings the rare talent of seeing the big picture but with the skills to manage the details. A big plus is his kind nature in guiding a team to success. Smart. Skilled. Savvy." - Toby Bloomberg, Social Media Consultant
---
Business Services
Improving
Revenue
---
1. Increase The Volume Of New Customers
3. Email Marketing
4. Improving Search Engine Rankings (SEO)
Growing
Teams
---
1. Leadership Team Coaching & Problem Solving
2. Managing Special Projects
3. Integrating Technology To Improve Systems
4. Building & Leading Virtual Freelance Teams
5. Operation & System Auditing
Empowering
Founders
---
1. Vision + Strategy Discovery And Articulation
2. Leadership Accountability + Insights
3. Internal Communication Guidance
4. Strategic Initiative Idea Prioritization
5. Investor Presentations
---
Leveraging process optimization, technology integration, and communication automation to help grow your business.
"Jason is an insightful business/life coach who loves to ask penetrating questions. In helping you understand the why, he is more able and very capable, of helping those he consults with determine the actions to be taken to be successful in their endeavors. I think the pricing model for his services is brilliant and believe it balances commitment with freedom and allows the client to set the pace in short sprints. If his schedule allows, and you're able to work with him, you'll be glad you did." - Craig Haynie, CEO Of CablesandKits.com
How We Work Together
The important factors for us working together include the strategic approach we'll take, what you can expect on the communication front, and how I price my services. Before we jump into communication and pricing, let's dive into the strategic plan for how we're going to move your company forward.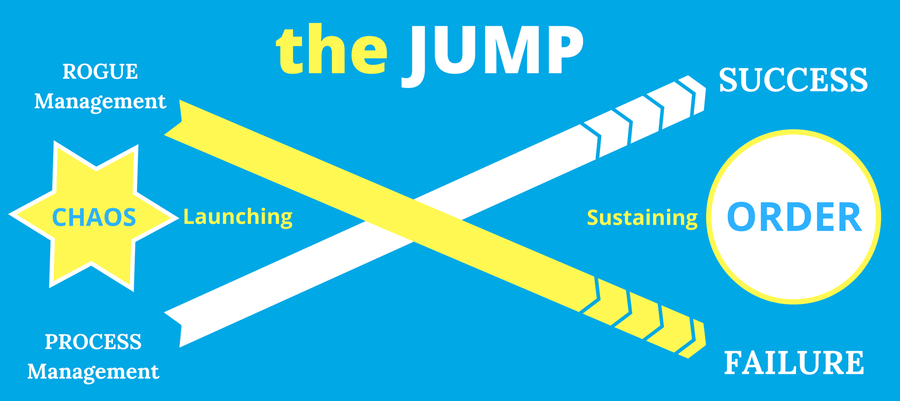 Transform Your Existing Company Into A Well-Oiled Machine
As we work together, there are five stages we'll work through with your existing company (it's different for startups). The drive of these efforts is to get wins quickly, generate income for subsequent work, and build a long-lasting company.
Tackle Low Hanging Fruit (High Impact, Low Effort) - What can we improve that will quickly have a positive financial or operational impact?

Simplify Everything - Knowing it requires resources to sustain success, what can we cut back and simplify to make it realistic to maintain systems with excellence?

Make What's Left Better - For the existing systems that have made the simplification cut, what can we do to make them more effective?

Identify & Fill In The Gaps (What's Missing?) - We've simplified, made what's left better, now what are important elements that need to be added into the mix for growing the company?

Master Maintenance (from our new foundations) - We have the operations to sustain success over time, how do we master those habits and continually make little improvements to keep us moving forward? This is the foundation to build a great long-term company.
While working together, I'll be driving us forward along this five-stage path. When we've finished the fifth stage (over the course of several years), our time together will soon come to a close.
Seeking Opportunities For Improvement (SOFI)
SOFI is a proactive drive to discover opportunities for improvement while we're working on approved projects. It is critical for us to find ways we can make the business better and note them while we're working.
As we're moving through the five stages, I'll capture and document opportunities into our idea management system using the IDEMA framework. As these come up, I'll ask, where does this idea or opportunity currently live? Ideate, Discover, Execute, Maintain, or Audit? When I add it to our organizing tool, I'll tag it with the IDEMA stage for easy future reference.
It is this effort that continually leverages the momentum of our success to move the business forward. With a picture of how our engagement plays out, let's shift gears and review how I price and communicate along the journey.
Value Far Exceeding Your Investment
From the moment I begin working with my clients, my intent is to quickly grow the value I directly and indirectly provide, so it far outweighs the cost of working together. My goal is to make it a foolish decision NOT to work with me. 
Our Starting Point Options
"Jason has all the values of a great leader. He can see past the fog of a problem and help you or your company solve it through an analogy and an action plan. Want to make your company great or greater? Add him to your team." - Ivan Alfaro, Real Estate Investor
Our starting point will fall into one of the following three groups. In many cases, we'll have starting points in two or all three.
1. Discover New Ideas & Projects
Do you want to launch a new website, email campaign, or content marketing initiative? Let's explore your idea's purpose, how we can effectively accomplish your goal, and create an action plan for making it happen.
2. Finish Existing Projects & Sustaining Current or Recently Abandoned Efforts
Is there an important project that keeps getting pushed to the background? Is there a critical activity that became abandoned and needs a resurrection? Let's quickly revive these projects, move them forward, and leverage the result data to make them more effective.
3. Audit Existing Activites To Improve Effectiveness
Is it time to review your growth activities to determine what is working, what's not, and how we improve those projects? Let's evaluate these efforts with fresh and experienced eyes to determine how we effectively move the needle forward.
Pricing, Budget Structure, & Project Pacing
We'll work in "batches" of 10 hours (Batch Action Management, BAM). Hours spent (for strategy, planning, project management, coaching, communications, meetings, and tactical work) are actual, rolling over to the next month if unused. Invoices are sent on batch commencement due within ten days of billing.
You'll have the following two options on how we engage ongoing. The organic approach is the default and most engagements shift to the planned option as it progresses. 
Organic Engagement
You proceed with a trigger-based retainer starting and proceeding with a new batch as the previous one concludes and you approve the subsequent one.
Planned Engagement
Or, you plan and commit to a number of batches per month and we operate within it.
40 hours / month
20 hours / month
10 hours / month
BAM Communication & Trigger Updates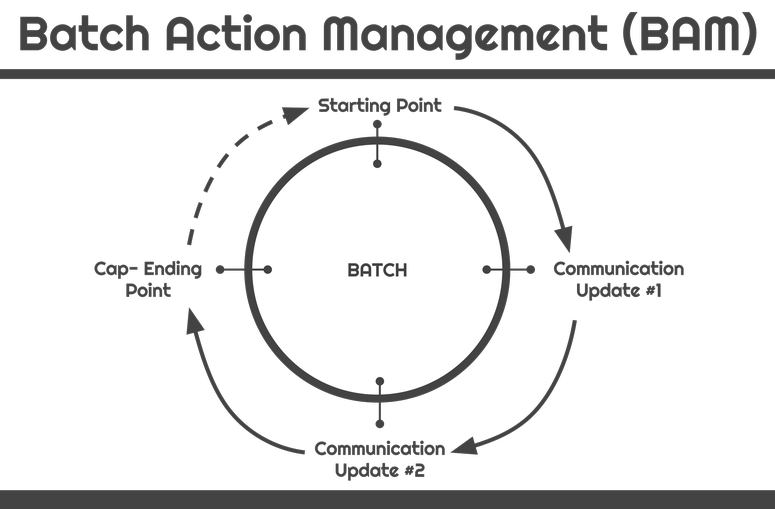 The intentions with the Batch Action Management (BAM) system is to move projects forward while also providing regular communication checkpoints. It also gives you opportunities to redirect my efforts based on new and urgent needs.
With an organic engagement, these updates will happen at least two times during the ten-hour batch and an update at the conclusion of the batch. As our engagement shifts to a planned one with larger volumes of batches, these updates will shift to less often and likely to a scheduled basis. When this shift happens, we'll discuss what's preferred and customize it accordingly.
Let's Discuss How We Begin Growing Your Organization
You've explored the problems we'll tackle, the vision for working together, examples of successfully executing the clearly articulated growth strategy, how we'll interface, and options for beginning our engagement.
Whether you've got a new idea, an abandoned project, or something in mind to audit, your next step is beginning our conversation and identifying when, where, and how to begin growing your organization.
Give me a call (770-265-1933) or send me an email and let's talk.
Created on .
Last updated on .