American Made & My Experiences As A Movie Maker & Film Extra
The other day, I was sitting at my desk working away while Youtube was playing on my second computer monitor. It began to play an advertisement, which was a movie trailer. And as it played, I realized this was the movie trailer I had been waiting for the past two years. I held my breath in anticipation. Would I not only make the final cut of the movie, but would I actually land a spot on the movie trailer?
Let me pause for just a moment.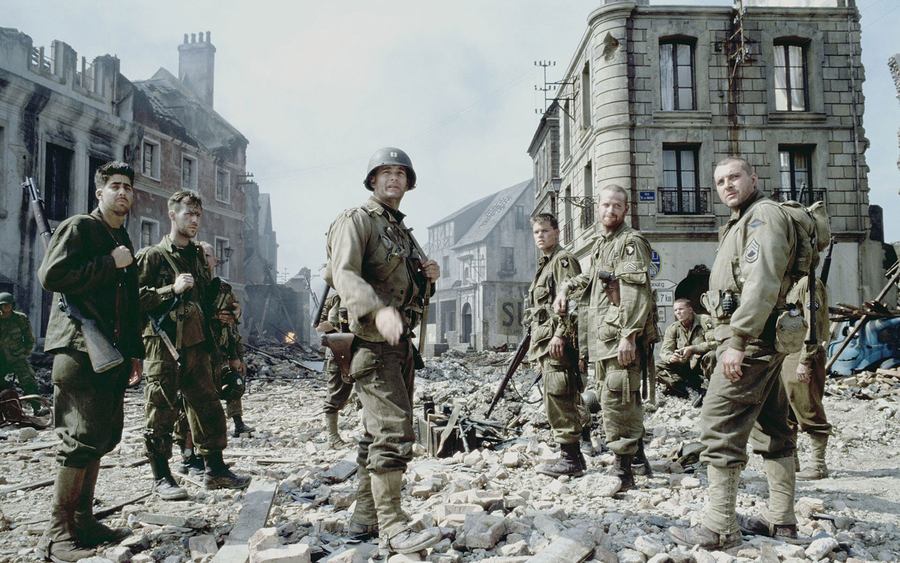 It's no secret to those around me that I love movies. In fact, I love movies so much I was inspired at a young age to create my moving pictures.
I remember the moment when it happened.
I was about 15 years-old and I watched the behind-the-scenes video for Saving Private Ryan. In this documentary, they shared the story of how Steven Spielberg made movies when he was just a young boy. When I saw his creativity and how he was able to bring the action to life for the camera, I was instantly inspired. I quickly began writing a script for a little movie I could make with my friend's old and dusty video camera.
Unfortunately, I was not able to get back to my friend's house to shoot our little film, so my filmmaking career was delayed. Thankfully, my cousin Len was busy working away writing and shooting a little movie of his own called
Gigantor Cat 2
(
Yes, that is in me in the background booth, if you click the link
).
Shortly after starring in my cousin's film, I enrolled in a high school Spanish class. At some point during the course, we were required to do a special project, and video production was one of the ways we could
outlet our creative ideas
. So,
my first two movies
 ever made were written and shot in Spanish.
It wasn't long before I ended up in another high school class studying movies made over the last century. From Charlie Chaplin to the Maltese Falcon and modern films like The Godfather and LA Confidential, every day was a day of watching movies. I loved it so much, I ended up taking this class two times in high school! During my first time through the class, I took the script I had written to shoot with my friend's old camera and decided to create a 3D animated film of this project called
Agent Fat
.
Regretfully, much of the revised script for this animated film was taken from a play I found online
(without crediting
) called
"Rinse The Blood Off My Toga" (I've now publicly admitted this fraud, haha!)
 & a repurposing of
Abbott and Costello's Who's on First, act
. At the time,  I was more fascinated with creating something, that I skipped the process of creating a solid story to share. I suspect many film creators we so heavily and justifiable criticize are victims of this same tension.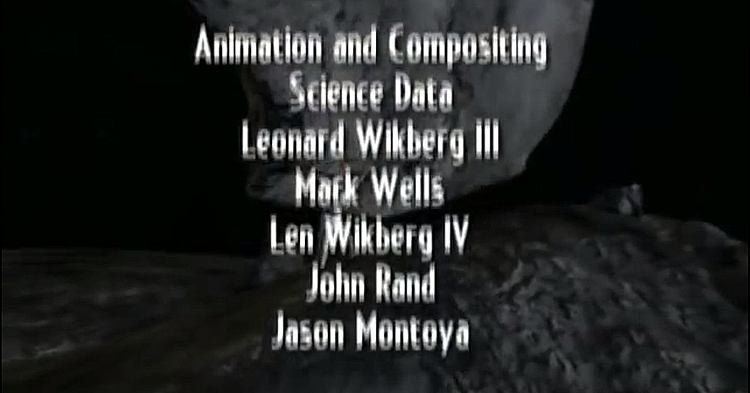 Now, the reason I knew 3D animation was the result of being the nephew of my uncle Leonard Wikberg III 
(the father of my cousin who was making films I was starring in)
. At the time, I had I convinced my uncle to let me learn the craft of animation and he set me up with a computer and stack of books so I could teach myself 3D animation using a software called Maya. As a result of this internship, I had the opportunity to work with my uncle on projects for
the Discovery Channel
 (
yes, if you click that link, you'll see I'm credited on IMDB for that production as an animator
), museums around the world and even an Emmy award-winning PBS astronomy series.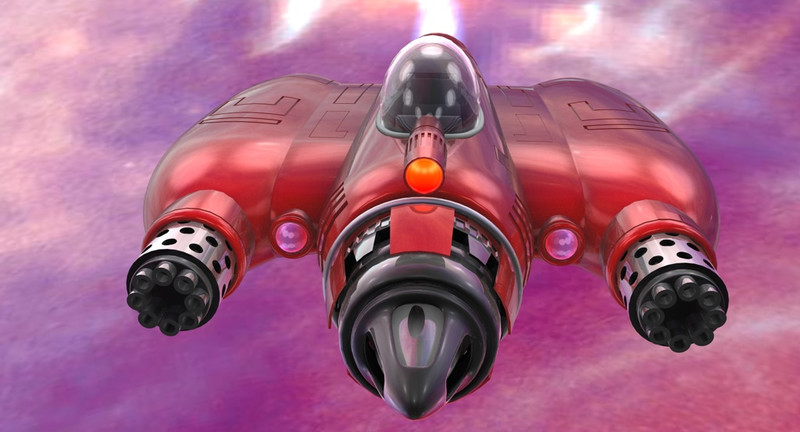 And then in 2005 my wife and I got back from our honeymoon to Hawaii and moved across the country from Arizona to Atlanta driven partially by the desire to make movies. And we didn't even know how big the movie business would show up in Atlanta Georgia!
After moving, I recruited a team of artist & writers to help me create a more serious feature film project around the Agent Fat story, and I eventually found someone willing to help fund the project. Unfortunately, the funding fell through and out of frustration I launched
Noodlehead Marketing
with the intent that the success of that business would allow me to make features films.

I also had two opportunities to work on the set of Extreme Make Over: Home Edition where I met the cast of the show (including Ty Pennington) and my first movie celebrity (
Frankie Muniz
) who was visiting the set. One other neat opportunity was getting involved with my friends over at Life Is My Movie for a documentary called An Inconvenient Tax (2011). I was 
credited on that documentary film as a Visual Effects Supervisor
. 
A year after I shut down Noodlehead Marketing and had some stability in
my freelancing work
, I
heard Captain America 3 was filming in Atlanta
and they needed additional crew members. I immediately reached out with a hope that I would land a crew gig working on set. While I was doing this, I also discovered they and Alvin & the Chipmunks were looking for movie extras. As a secondary gesture, I applied assuming nothing would happen. I ended up hearing nothing about the crew call, but received a response for both movies! I was now scheduled to be a movie extra and being on these sets started to revive my desire to get back into this industry.
In 2015, I ended up filming as an extra on several features films including Alvin & The Chipmunks: The Road Chip (With Jason Lee, Jesse McCartney, & Bella Thorne), two scenes in Captain America: Civil War (With Scarlett Johanssen, Robert Downey Jr, & Elizabeth Olsen), The Founder (With Michael Keaton), & American Made (With Tom Cruise, & Jayma Mays). In 2016, I was an extra on Hidden Figures (With Kevin Costner, Taraji P. Henson, Octavia Spencer, Kirsten Dunst, & Glen Powell), & Tyler Perry's Too Close To Home.
The titles and order of the movies I was in are an interesting combination. It feels autobiographical of the seasons of my journey.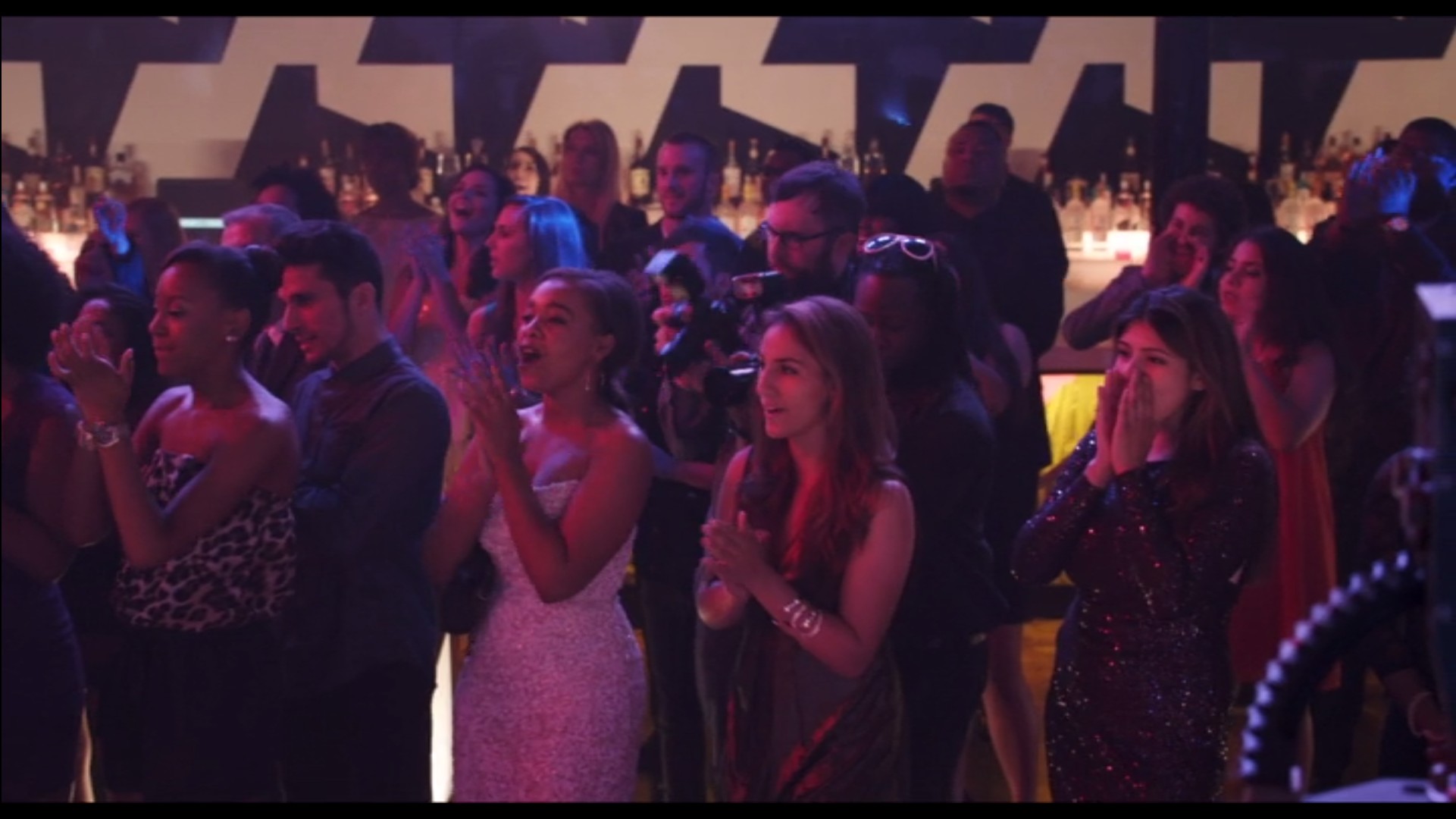 I made the final cut in Alvin & The Chipmunks, as you can see in the image above (top right). I also made it in a scene with Michael Keaton in the movie, the Founder (I'm in the truck bed with glasses in the image below). An awesome part of working on the Founder was getting to work with my good friend Craig Haynie. He had so much fun, he permanently changed his hairstyle to the 50's look! It was also neat for us both to be in a movie called the founder when we had both founded companies.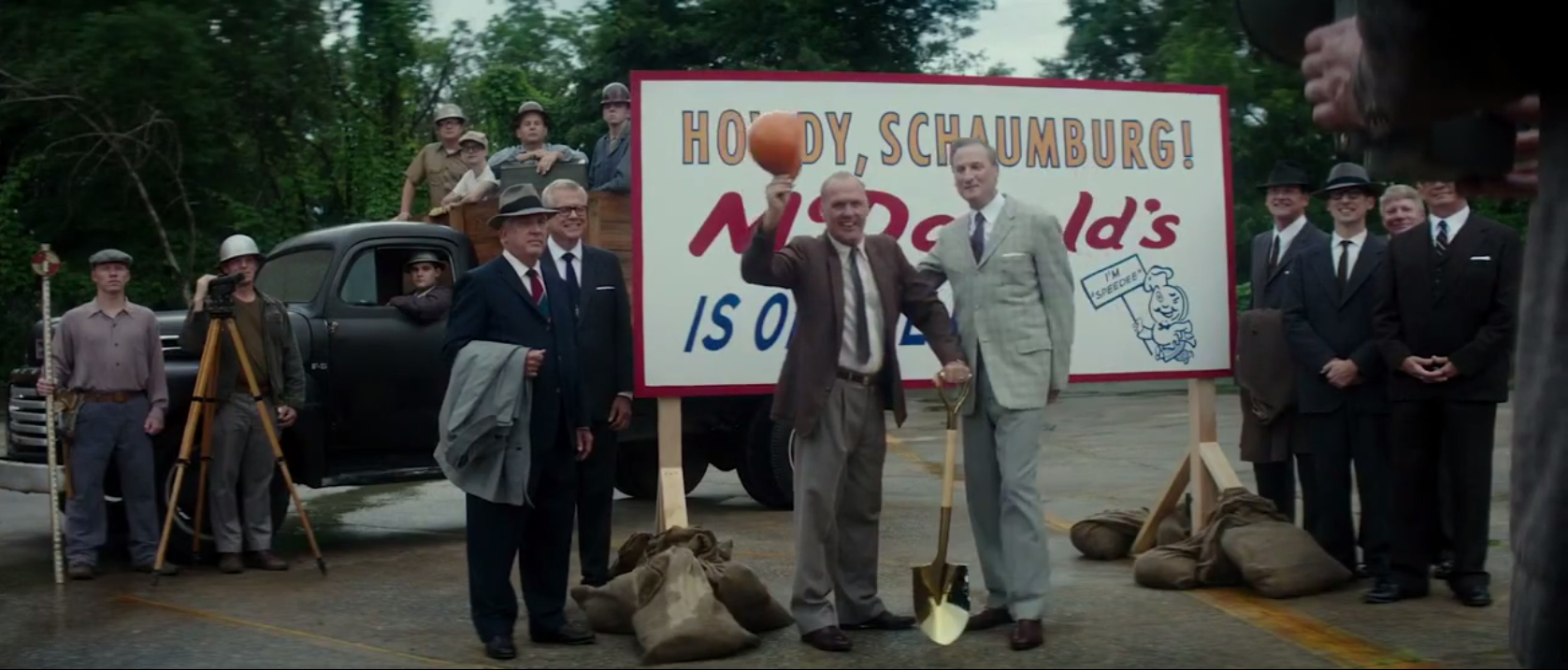 While working on sets, I quickly came to realize how impressive productions were. The sheer scope of what was brought together to make these movies happen was inspiring. At the same time, I also realized how chaotic, disorganized and poorly many of them were managed and directed. It became apparent to me fairly quickly that directing a film was a lot of work, but it was also a realistic goal.
I could do this job.
This was the moment when making movies wasn't just a dream, it was something I could make into a reality. But, more on that in a minute.
When it comes to extra work, there are no guarantees and while I made the cut on these two movies, I did not make it in Captain America: Civil War, Hidden Figures, or Too Close To Home.
Since I became so successful freelancing, my time working as an extra dwindled and there were no new opportunities to get excited about being on the big screen. But, there was one movie I filmed in 2015 that continued to get delayed and it was called Mena. This was a movie about a pilot who lands work for the CIA as a drug runner in the south during the 1980s. In fact, the events in the film took place in 1984, the year I was born. They ended up renaming this movie from Mena to American Made.
It was the last movie I shot for as an extra in 2015, and it was a casting crew that reached out to me, not a project I inquired about. The text message I received was a bit cryptic saying it was a small intimate scene and they want me to come in as an agent with a high profile actor. It sounded cool and different than what I had done so far, so I agreed and the next morning I found myself on set with Tom Cruise. When I first arrived, there was a whole debacle about whether or not I looked the part and if it were up to one of the crew members, I would have been sent home. Thankfully, it wasn't and I stayed on set with my lovely mustache.

It was quite a fun day on set as we had two small scenes which required multiple interactions with both Tom Cruise and Jayma Mays. As our second scene played out, the director wanted more than we were giving him, so I ended up asserting a line and he liked it. Each take, I did the line again as we shot the scene from different angles. (That's me on the right in the image below and obviously me on the header image of this blog.) I'm excited to see how these two scenes play out in the final film.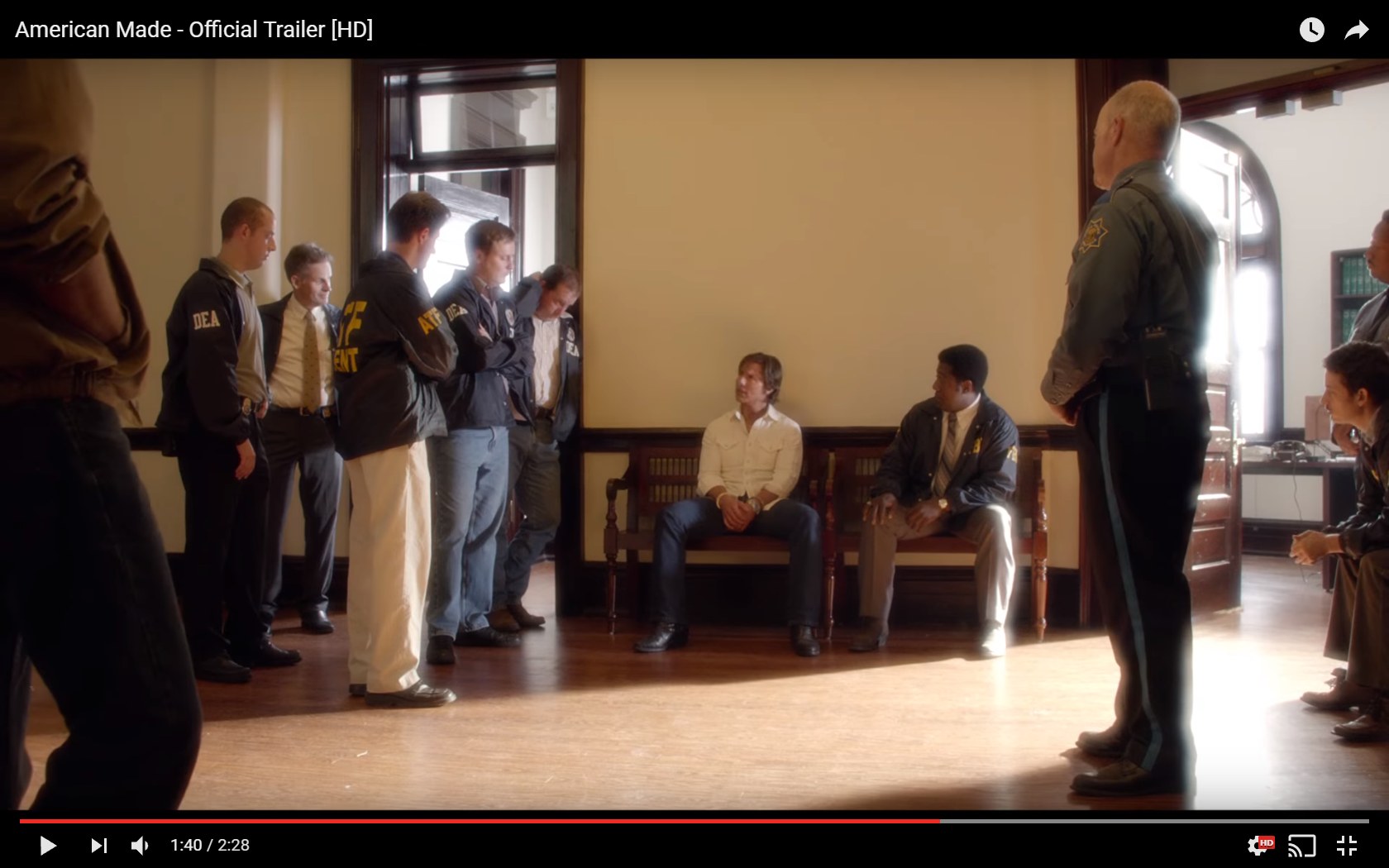 Out of all the background talent work, I had done, American Made was the most enjoyable and meaningful scene. And because of how the day played out and the scene what was shot, I knew I was going to have prominent screen time. I just hoped it would result in me showing up in the movie's trailer. 
So, back to where I started this post, watching the movie trailer. As it progressed and my anticipation grew, the scene began to play and there I was, smack dab right on
the American Made Movie trailer
 as an ATF agent.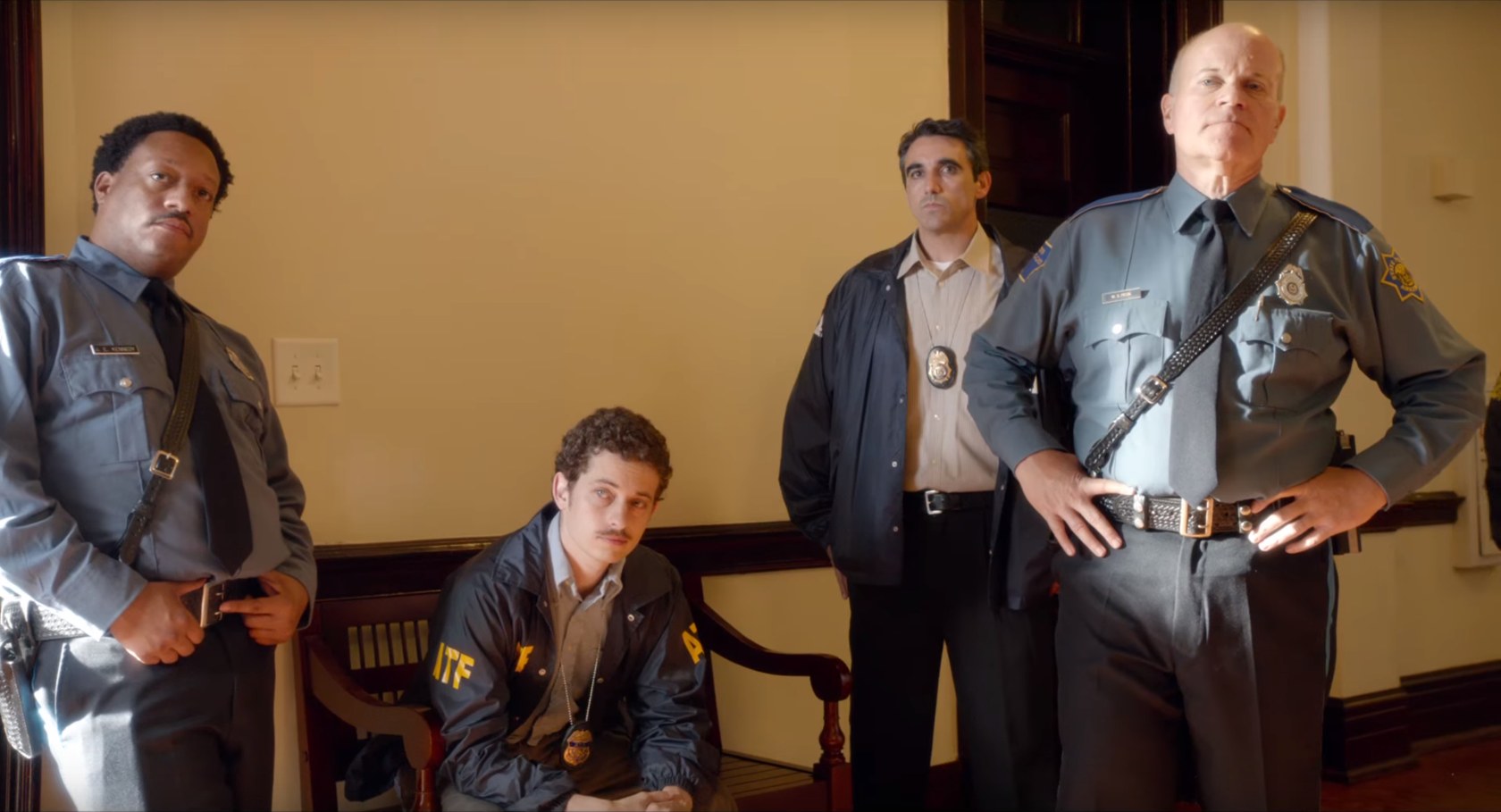 It was exciting and I immediately called for Cait, my wife, to come into the room and see what I just witnessed. Enthusiastic, I shared it on social media and those in my community. A few weeks later, my mom went to the theater and saw the movie trailer and my lovely face up on the big screen. Texts, Facebook messages, and calls came in over the following weeks as friends shared with me how they saw me in theaters, including IMAX.

I had finally done it. I made it to the big screen. I started my movie making career starring in my cousin's homemade movie and shortly went on to create my own films. Unexpectedly, I found myself as a movie extra in a scene with some meaningful interactions.
As part of reflecting on these experiences, I decided to start taking steps towards a career in filmmaking. While working on set is a wonderful experience, it's also expensive and draining. As a result, I don't want to sacrifice my family on the alter of my ambition, so I've decided to take a long and steady approach towards reaching my goal. I also realized from my time on set that while I'm more than willing to work my way up from the bottom, I ultimately want to end up in the creative circle (writing, producing, & directing) of filmmaking.
Over the next several years, I plan to move towards filmmaking with Screenwriting as one of the major milestones along the way.
Since writing is the checkpoint, writing a book was a good first step in that direction towards practicing the craft, publishing work, and creating an alternative source of income.
Path Of The Freelancer
was my first step in that direction.
This approach allows me to move forward towards a role (screenwriting) while not abandoning my family in the process. At some point when the kids are grown up and I've got a foot in the door, I can take the follow-up step towards directing movies. I'll follow up my cool presence in this movie trailer with making my own, and this moment will become a milestone in that journey.
Exciting times ahead.
Anyway, if you missed the trailer to the movie, you can
watch it here
 on Youtube.
Created on .
Last updated on .