Should I Stay Or Should I Go: My Pro Business Channel Interview
"Great ideas need landing gear just as much as wings." - Artie Ruderman
To promote my second book for small business owners (The Jump: From Chaos To Clarity For Your Striving Small Business), I've conducted multiple podcast interviews over the past few months.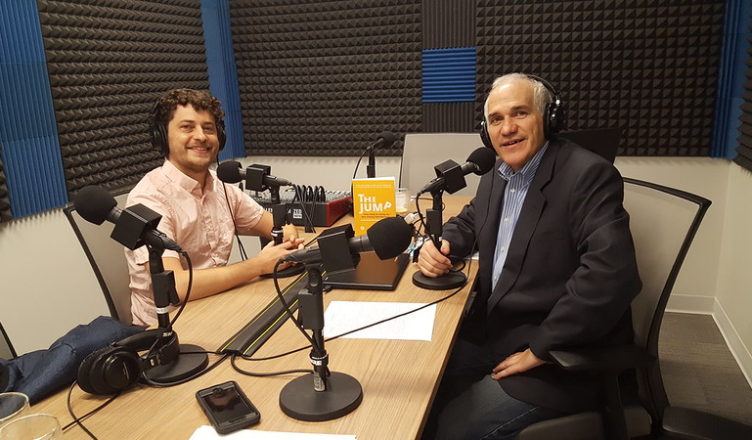 The latest comes from the Pro Business Channel with Rich Casanova (co-founder) and Artie Ruderman (business development consultant). This will be my second appearance on the show, with the first happening in early 2016 with Craig Williams.
If you're not familiar with the Pro Business Channel, their focus is on creating content from conversations. They produce numerous shows as part of their network and also offer solutions for organizations to produce their own podcasts.
"When you are not all in, you're holding back." - Jason Scott Montoya
In this episode, we dive into the book's framework including IDEMA, the four pillars of an effective business strategy and whether or not you should continue your business or shut it down. Click the play button below to begin listening to the interview.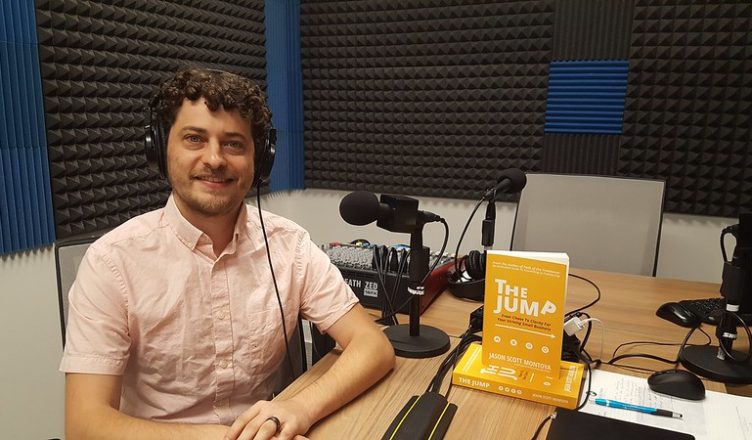 Created on .
Last updated on .