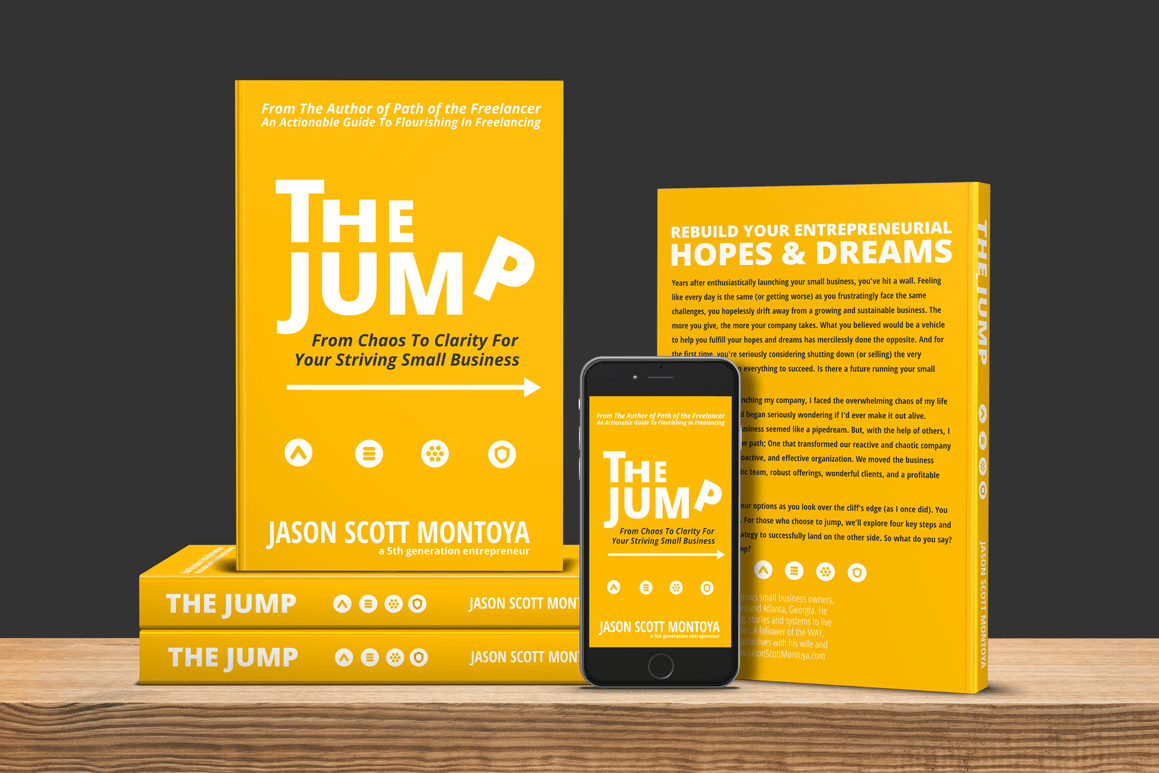 The Jump: From Chaos To Clarity For Your Striving Small Business
By Jason Scott Montoya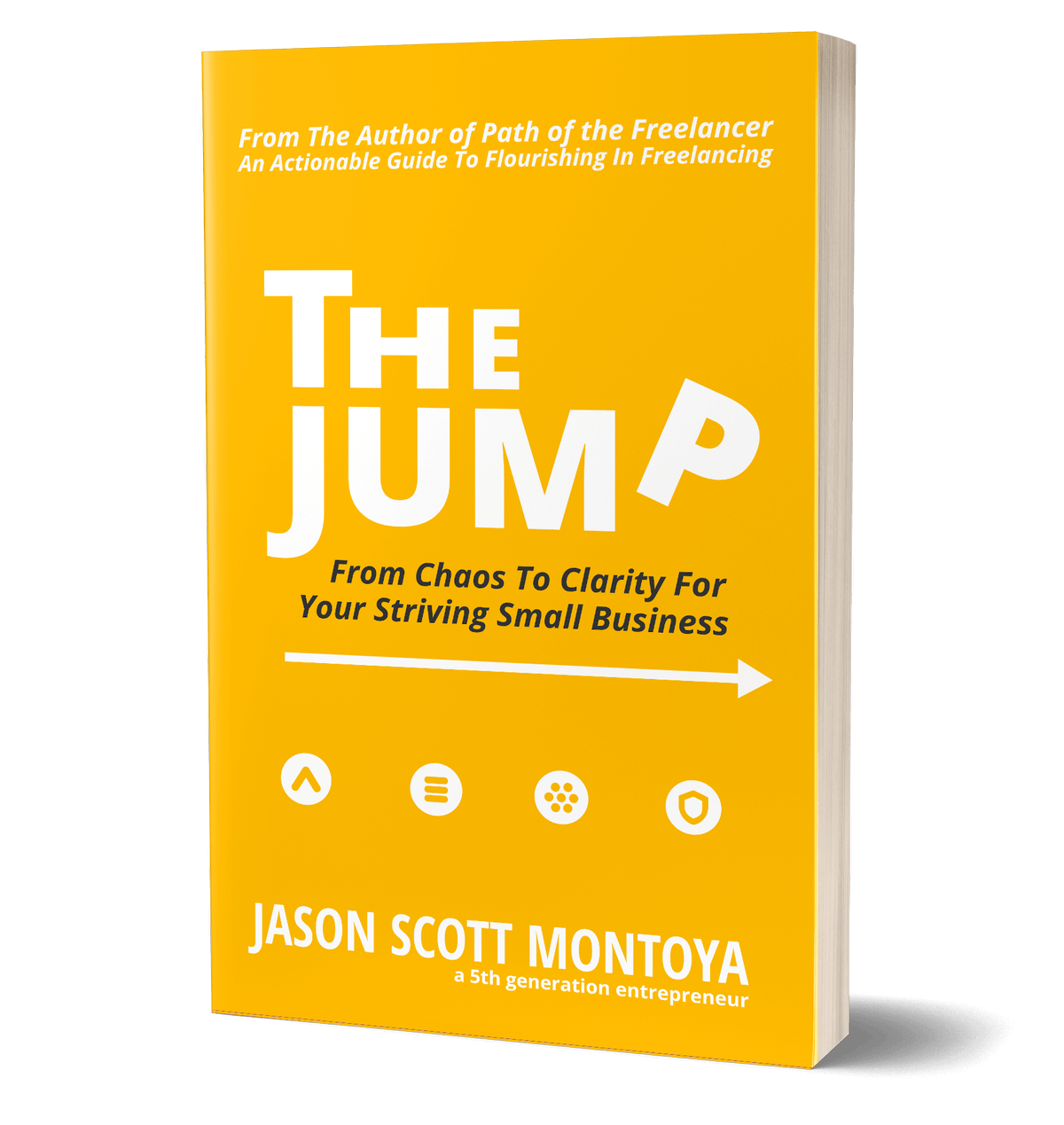 Buy The Jump On Amazon Download Free Chapters
Rebuild Your Entrepreneurial Hopes And Dreams
Years after enthusiastically launching your small business, you've hit a wall. Feeling like every day is the same (or getting worse) as you frustratingly face the same challenges, you hopelessly drift away from a growing and sustainable business. The more you give, the more your company takes. What you believed would be a vehicle to help you fulfill your hopes and dreams has mercilessly done the opposite. And for the first time, you're seriously considering shutting down (or selling) the very company you've given everything to succeed. Is there a future running your small business?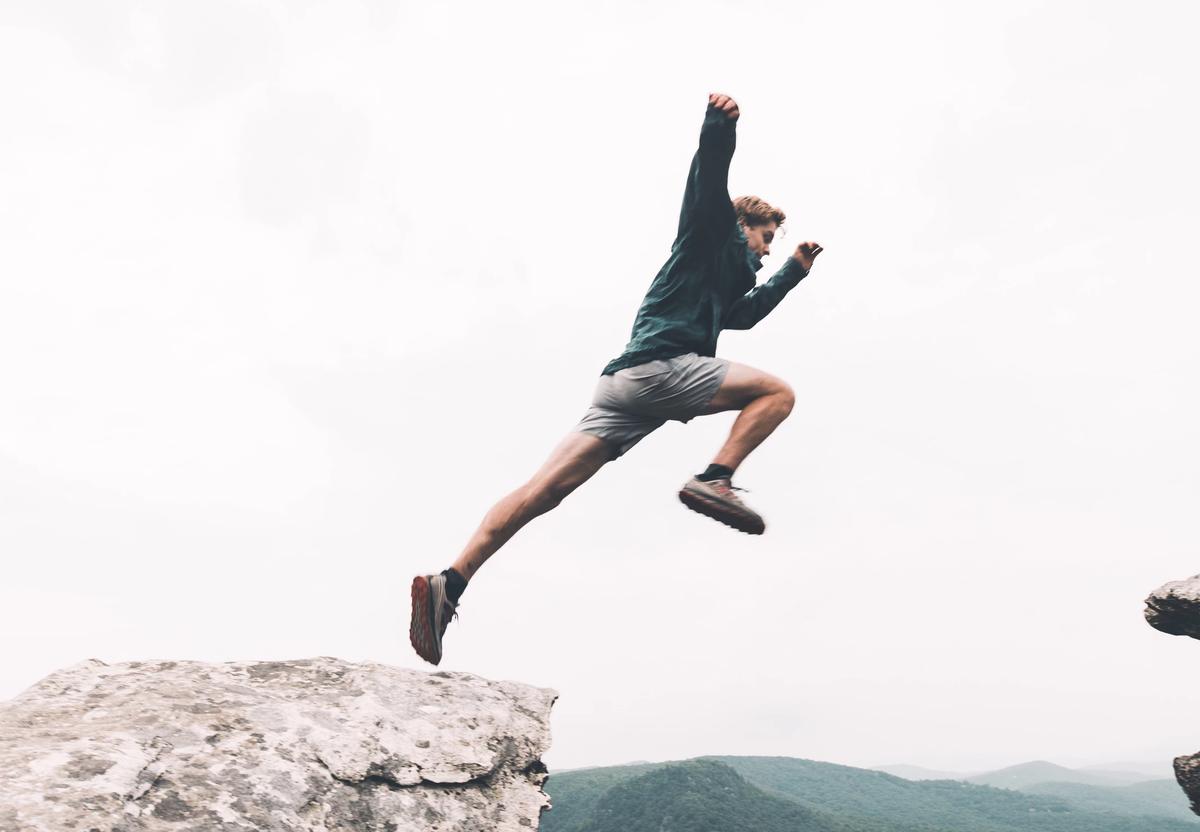 Several years after launching my company, I faced the overwhelming chaos of my life and small business and began seriously wondering if I'd ever make it out alive. Imagining a thriving business seemed like a pipedream. But, with the help of others, I found and forged a new path; One that transformed our reactive and chaotic company into an intentional, proactive, and effective organization.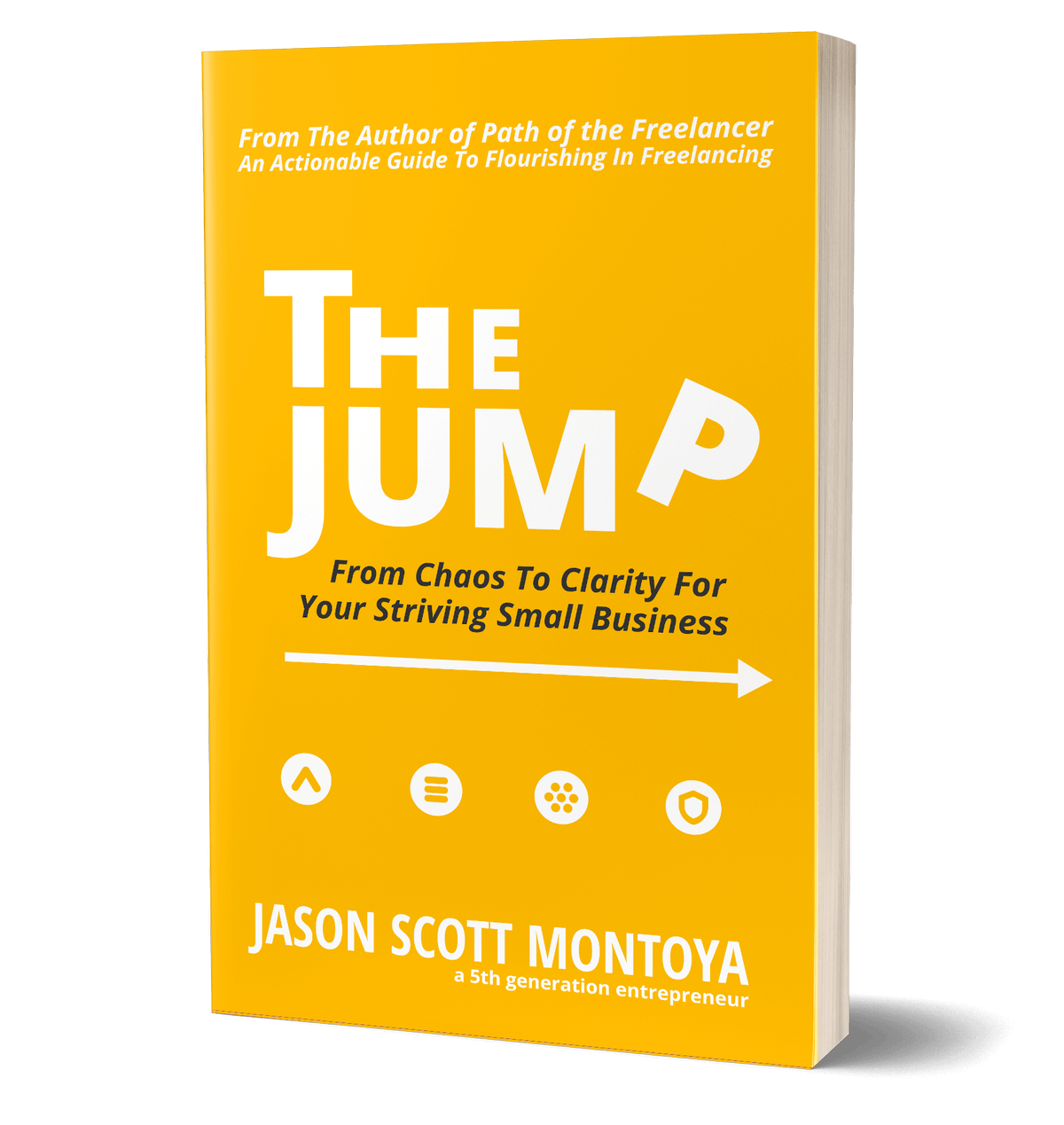 We moved the business forward with a fantastic team, robust offerings, wonderful clients, and a profitable operation.
In The Jump, I share your options as you look over the cliff's edge (as I once did). You can turn back, or leap. For those who choose to jump, we'll explore four key steps and a transformational strategy to successfully land on the other side. So what do you say? Will you make The Jump?
Refreshing Transparency And Vulnerability...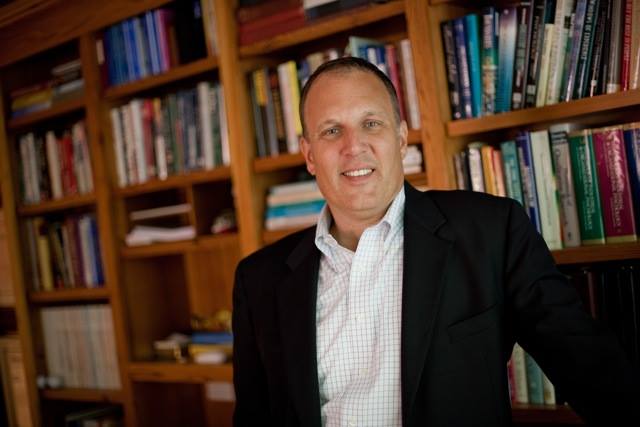 Keith M. Eigel, PhD - Founder, The Leaders Lyceum - Co-author of The Map: Your Path to Effectiveness in Leadership, Life, and Legacy
"Our effectiveness as entrepreneurs is, in large part, tied to an accurate understanding of what we bring to the table (and what we don't!). Our dilemma is this understanding, in the normal course, usually takes decades to unfold, which may be decades too late.
In this book, Jason Montoya shares his own journey with refreshing transparency and vulnerability and presents a model developed from his own decades of experience - a model we can use to accelerate the "JUMP" to the more sustainable success we have always envisioned."
Practical Advice, Useful Models and The Author's Personal Story...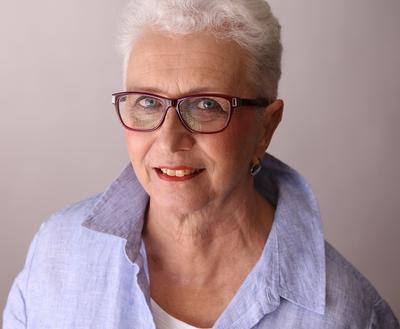 Ellen Bristol - Founder, Bristol Strategy Group - Author of Fundraising The SMART Way
"There's a whole library of business books written by titans of major corporations and top-notch experts and theorists. They're great, I've read a zillion of them. What I don't often get to see is books like The Jump, an intensely personal look at how small-business owners, including sole practitioners, can bring the necessary combination of sanity and growth to their enterprises. Jason Scott Montoya's latest work really resonated with me.
And his subtitle tells it all: "from chaos to clarity for your striving small business." Virtually everyone who has started a small business understands the chaos part – where's the next project coming from? How do I keep up with administrative details while overcommitted to client work? How do I avoid working 90-hour weeks – and what's this "work-life balance" thing anyway? With all that "chaos," it can be tough to find clarity when you aren't sure what to do next, and you're too exhausted to figure it out. 
The Jump is filled with practical advice, useful models and the author's personal story.  They offer great guidance to walk you back from the ledge, or the courage to jump off it.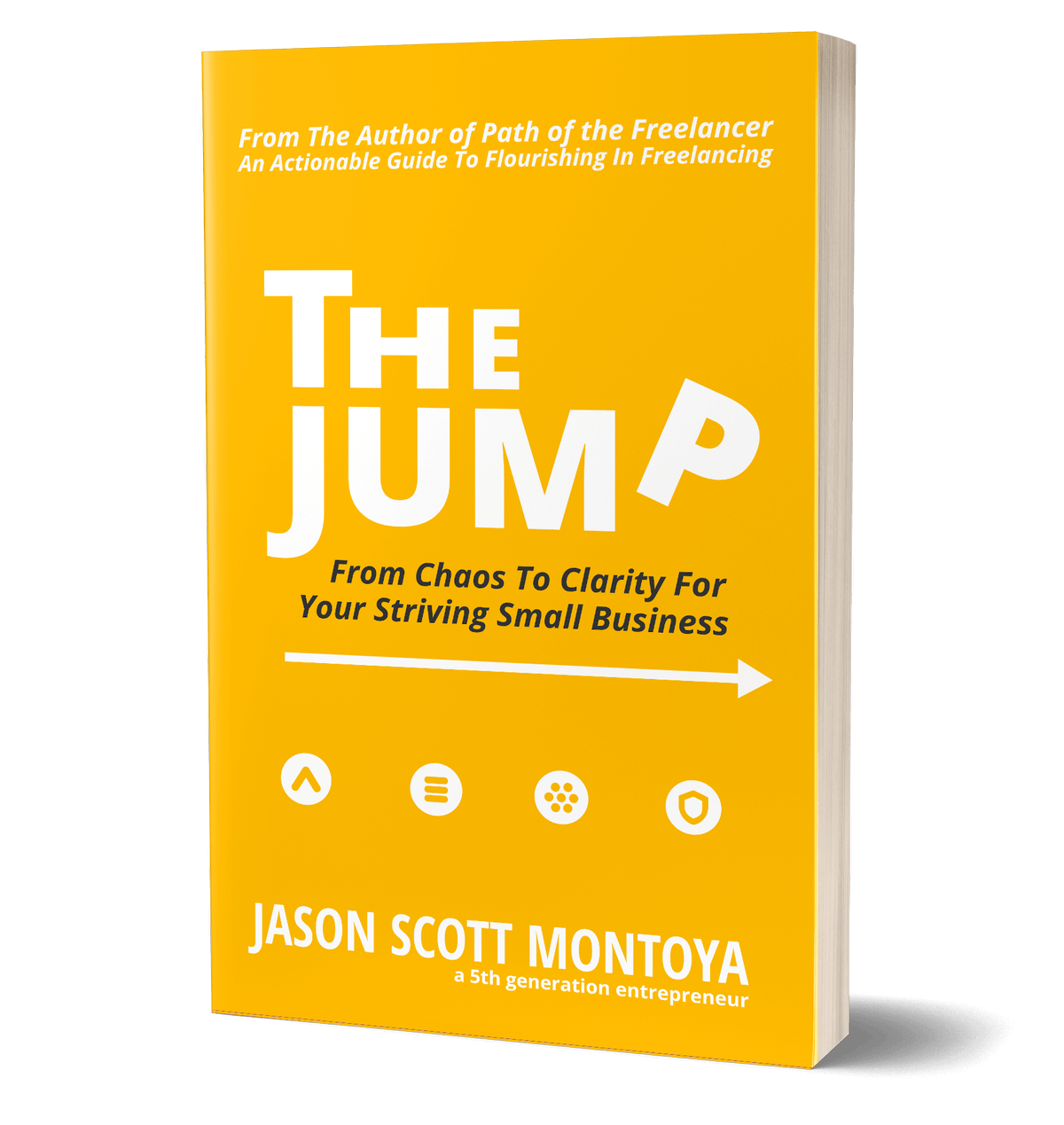 I was particularly taken by Jason's personal decision to move away from a small business with partners and staff, and into the life of a sole practitioner.  It's refreshing to read a book about business strategy celebrating, a decision like that. While many small-business owners look to grow financially, add staff, and set up multiple locations, some find their true path in remaining sole practitioners. If that's the right choice for you, reading The Jump will give you the support you're seeking, without glorifying your decision. Or anyone else's for that matter.
But The Jump goes way beyond the old saw "follow your passion." Sure, passion is a dandy thing to have. But if you want to stay passionate, you better eat your vegetables. The Jump is full of "vegetables," step-by-step guidelines, tips and tactics for managing your business regardless of its size. It's all about setting up a strong foundation, understanding mission, delivering on your promises, and managing time/money/staff/clients in realistic ways.  
As someone who's been running a sole-practitioner business for 24 years, and who has finally decided to "jump" to substantive growth, this book really spoke to me. I recommend it."
Buy The Jump On Amazon Download Free Chapters
Also, Get The Jump Free Digital Launch Box
Access these complimentary bonus materials listed below by filling out the form on the bottom of this page and take your Jump experience further.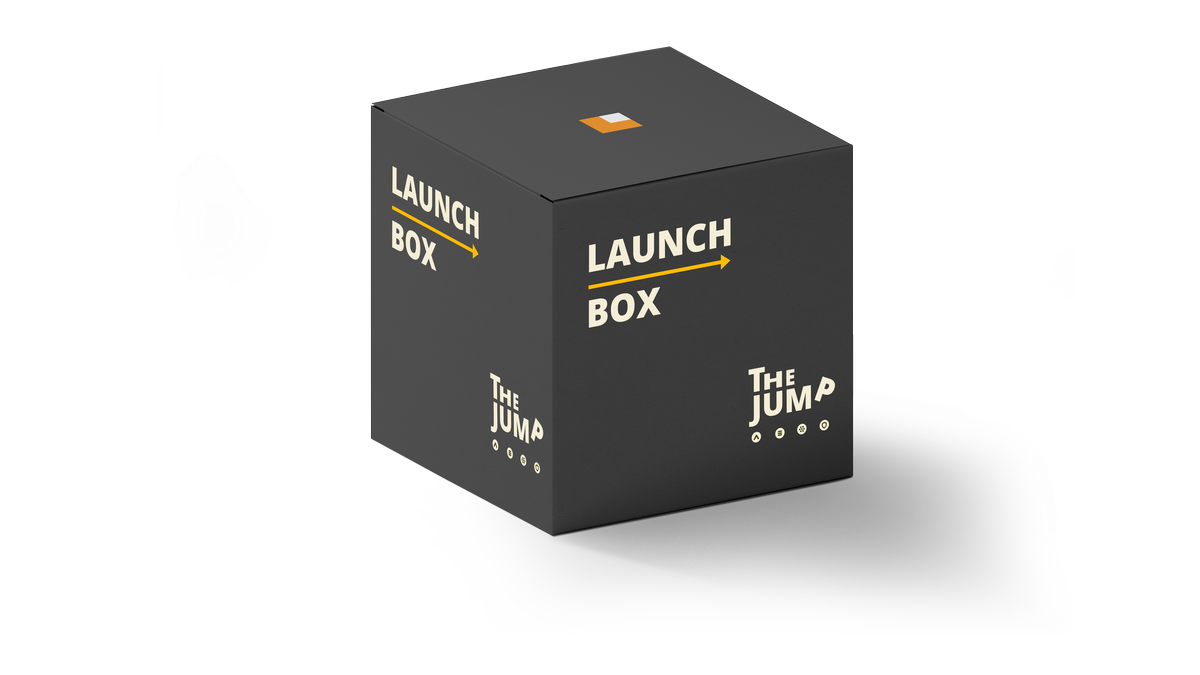 Free
Sample
Read the first two chapters (Facing The Chasm & A Powerful Plan To Move The Entrepreneur's Small Business Forward) of The Jump for free.
  Bonus
Material
Access The Jump Book Resource Center with bonus articles, quote collection, and resources to move your small business forward.
  Business
Toolbox
Access my top ten tools for successfully managing and promoting your small business. 
  Buy
Bonus
Get your free Path of the Freelancer digital copy with the purchase of The Jump. 
Sign up to access resources, and get redemption instructions.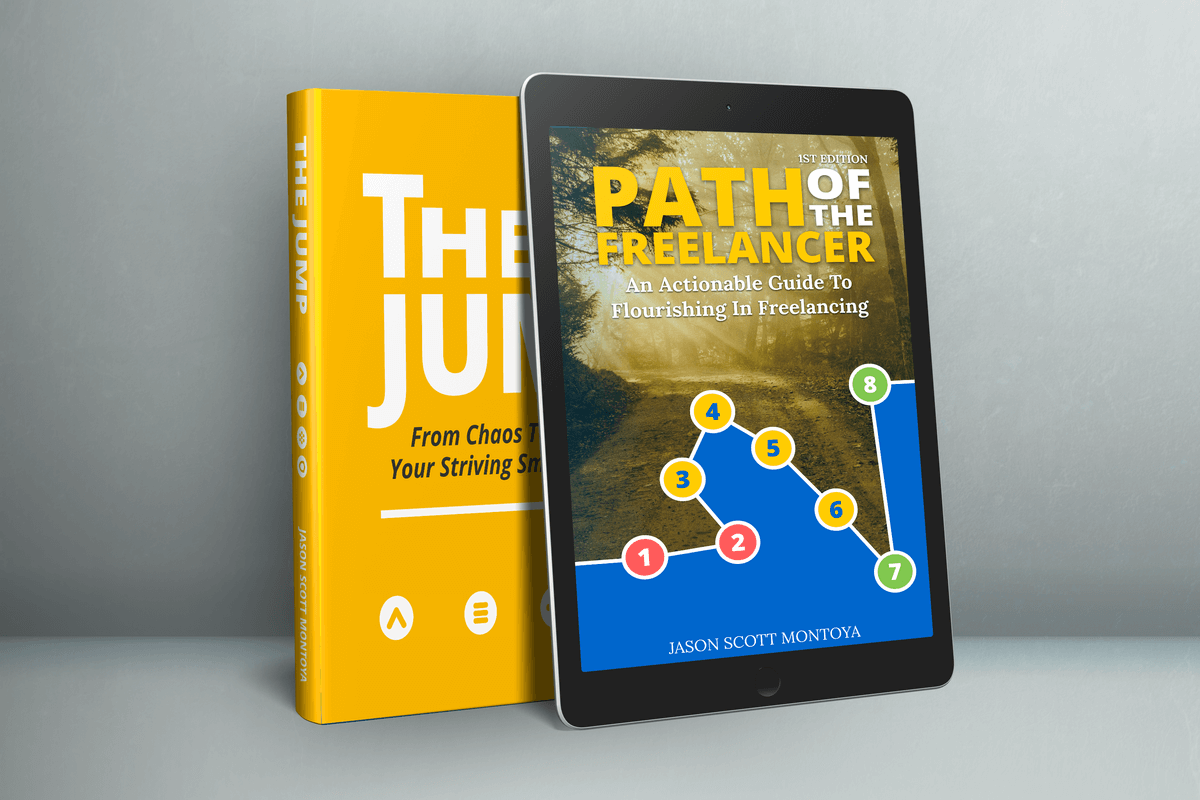 Get Your Free Path of the Freelancer Digital Companion Copy
Pair your purchase with a free digital copy of Path of the Freelancer: An Actionable Guide To Freelancing.
To get your free copy, simply fill out the request form (provided as part of the free Launch Box kit) and attach your Amazon receipt. You'll receive your free digital copy of this book for freelancers in your email inbox within 48 hours.
Meet The Author of The Jump: From Chaos To Clarity For Your Striving Small Business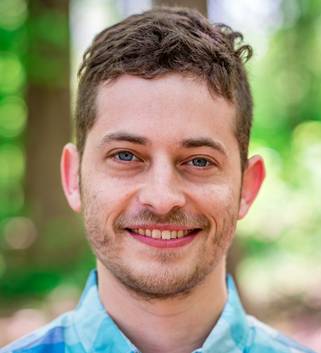 Jason Scott Montoya, Author & Small Business Consultant
Hello, my name is Jason Scott Montoya. I'm a creative and entrepreneur who grows small business owners, teams, and incomes around the Atlanta, Georgia area. As a fifth-generation business owner who works with entrepreneurs, I know what it's like to launch, build, and sustain a small business. It's no easy tasks, and often a lonely road. But working together (or through this book) you get some to help coach and encourage you forward, while also specifically addressing the pressing challenges you're currently facing.
Beyond reading this book, you can also follow along on my blog where I share stories and systems to live better and work smarter. A follower of the WAY, the Truth, & the Life, Jason lives with his wife and five children. 
Jason's Transformation Is Nothing Short of Spectacular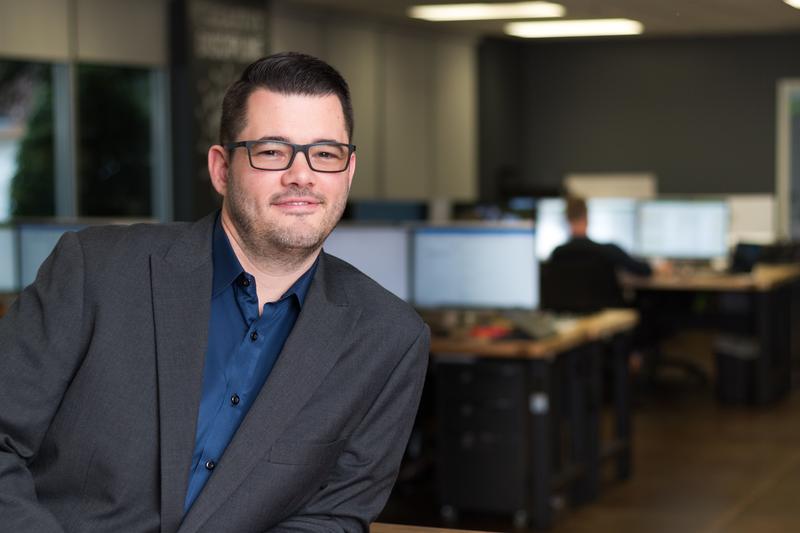 Craig Haynie, Founder & CEO of CablesAndKits.com
"It would have been a tremendous help if someone shared with me what to expect along the way, how to navigate these entrepreneurial challenges, and what it REALLY takes to make it work. And that's where this book, and it's author come into your story.
Jason's example and the lessons learned are how he shares his journey from a chaotic world to one of order, structure, and discipline. He's built a life of predictable results in his personal economy, and for his clients. His transformation is nothing short of spectacular, and he is truly a model and inspiration to me and those that know him. If he can make the Jump, so can you."
Make The Jump Across the Nearly Impossible Chasm of Chaos and Disfunction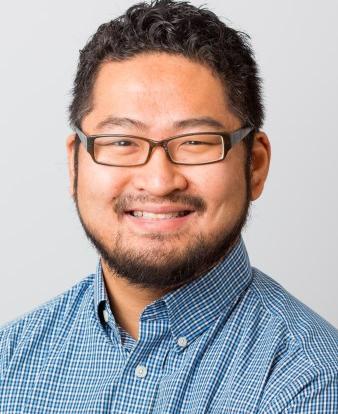 Cris Anzai, Director of Systems Development
"The Jump is not just another "woo woo" business book. If you're an entrepreneur and you're feeling like you're stuck, or your business owns you (rather than the other way around) read this book!
What I love most about Jason's writing style is that it's universally relatable. The use of his own personal narrative (where he describes the trials, tribulations, and triumphs of owning his own Marketing business) helps you navigate through the complexity of business ownership that's both of value if you're just starting out and still relevant (possibly even more so) if you're a more seasoned veteran.
In "The Jump" you will also find - Practical frameworks, models, and formulas on managing decisions, defining strategy, overcoming obstacles, building solid foundations, and creating systems. These include real-world examples of hidden issues that can sneak up on you as an entrepreneur as well as how to identify them before they become huge issues and overcome them.
At its core, this book is about guiding you and your business to make the Jump across the nearly impossible chasm of chaos and disfunction to the other side where clarity, peace, and growth your business needs reside.
Don't wait until it's too late, find out how you can make the Jump and read this book!"
Move Your Perpetually Small Business Forward: Get The Jump Launch Box Now!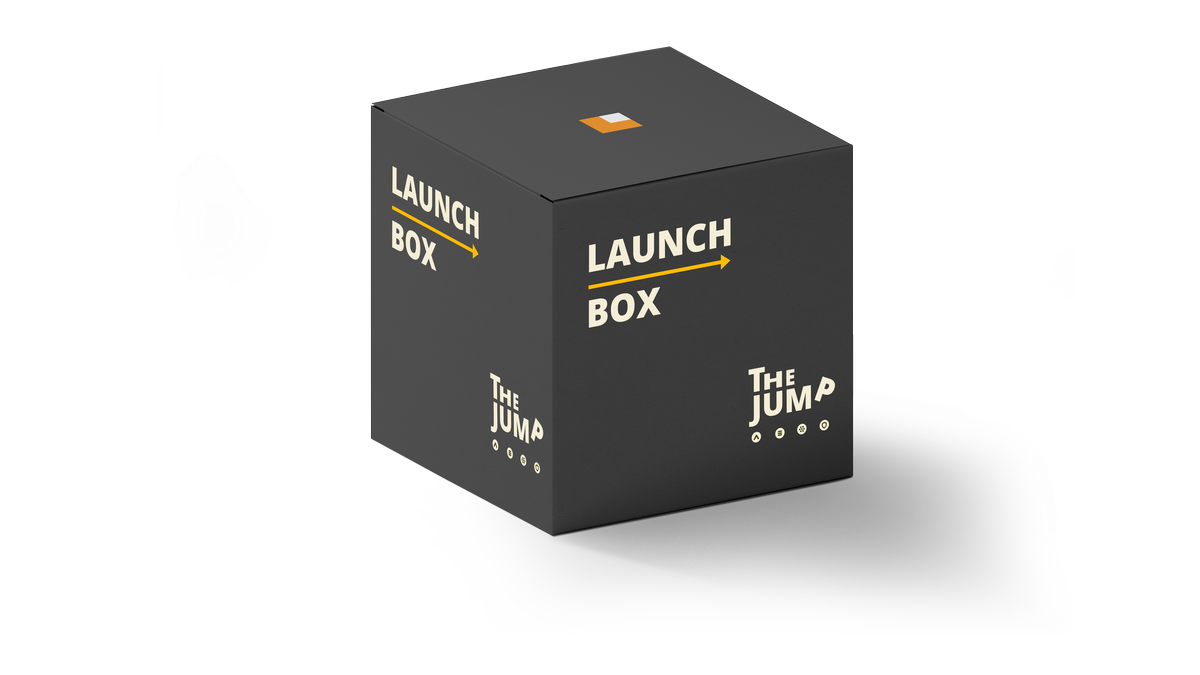 Fill out the form below and immediately receive The Jump Launch Box (an exclusive webpage, also emailed) with the following benefits:
The First Two Chapters of The Jump book.
Bonus articles & resources for small business owners.
My top ten tools for managing your small business.
Instructions on how to get a free digital copy of Path of the Freelancer with your purchase of The Jump book.
Get Started

Tags: The Jump Book