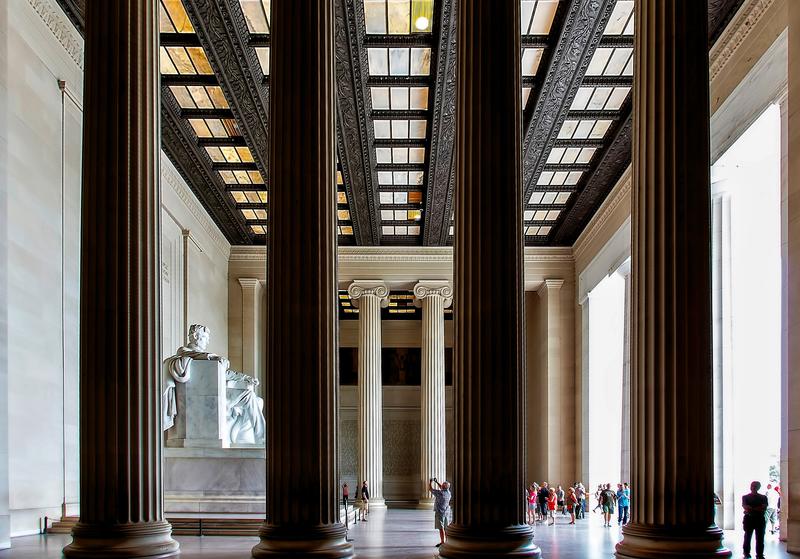 The mission is how you move your business forward, live out purpose, and trek towards the vision. Within this mission lies the strategic guidelines directing us forward. And these guidelines contain four key ingredients for an effective small business mission.
Offering Strategy. (Our Solution to the Problem)

Positioning Strategy. (Our Unique Target Audience Focus)

Leverage Strategy. (How We're Uniquely Tailored To Deliver)

Promotion Strategy. (Our Ongoing Acts of Persuasion)
As we explore these four facets of our mission, it's helpful for me to first visualize them in a metaphor of changing a tire on a car.
In this visual, we've got a problem, a flat tire and need for a working one. We have a wrench to tighten the bolts and switch it out for the spare in our trunk (offering).
When we use the wrench on the lug nuts, the position we choose determines if and how easy the process of loosening the bolts will be (It's hard to do so when the end is near the ground).
If I'm loosening the bolt and I place a long pipe over the wrench, I'll have significantly more leverage to loosen the lug nut. What may be doable but hard with the wrench (even with good positioning) is easy with the pipe.
The final of the four pillars is the promotional piece. How do we effectively communicate the problem we solve (offering), who we solve it for (positioning), and how we're able to uniquely address that issue (leverage)? The answers to these questions are what transform a small business from a mediocre to top tier.
And when you as a small business can answer these four questions, you'll be far ahead and tremendously more focused than any of your competitors.
Let's practically explore these four ingredients using my consulting practice as a living example.
Explore the four pillars of a strong business missional strategy