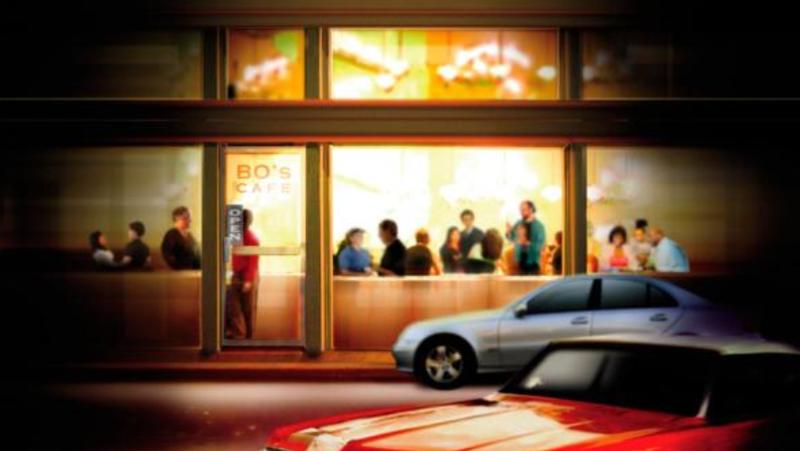 For the past few months (and through half of 2020), I'm participating in a Gwinnett Church Leadership Development Group (LDG) as a stepping stone towards further involvement at our church.
It's a small group of guys with two leaders guiding us through an in-depth and genuine (as opposed to superficial) spiritual discovery of God, ourselves, and each other. 
As part of the journey, we'll be reading a book (and sharing our takeaway) between each month's meeting and this month was the book Bo's Cafe by John Lynch, Bill Thrall, and Bruce McNicol (affiliate link).
The fictional book follows the story of a man in a mid-life crisis, primarily in the context of his marriage falling apart. The more he holds onto and attempts to superficially fix his marriage and himself the more his relationship with his wife slips through his fingers. But, along the way, an older gentleman begins mentoring him. As he helps the main character navigate through the challenges, we move closer to the root problem that is causing all the chaos.
Much of the story reminded me of the difficult journey that followed after moving from Arizona to Atlanta in my own life and marriage. 
Below are my lessons learned, key insights and highlighted quotes from the book.
Continue reading about what came out of my read of Bo's Cafe