You're A Freelancer Who Lost Several Clients At Once. Now What?
Freelancing is hard. The roller coaster is wearing. And then it happens. You lose several clients all at once for a variety of reasons. You experienced what it was like to survive as a freelancer on your journey to sustainability, but it's a different situation when you regress back to survival mode after a season of success.
In an instant, it feels like your back to where you started. Depression sets in and doubt creeps your way as you begin pondering if you have what it takes. So where do you go from here?
If you fully commit to making this work (pursue new clients instead of a new job), I've got five systems to help you move forward and minimize the risk of this happening again.
It starts by planning with the expectation that these challenges will continually come your way. 

Face Reality, & Plan Accordingly
There's a tendency to blame ourselves when it comes to the downturns in freelancing. While there are lessons to learn, sometimes it has nothing to do with us. Parting ways could be a result of the company's poor planning, budget restraints, personality conflict or a variety of other reasons. Learning is good. Beating ourselves up only perpetuates our suffering so learn your lesson and move forward.
When I first began freelancing, I created three action plans (Red, Yellow, & Green). These were activities I needed to do in order to move forward as a freelancer. When paid work was low, I was doing multiple sales and marketing activities to drum up new business. When things were going well, I made sure I stayed active in certain ways so should a downturn come later, I was better positioned to respond.
If you're in a crisis mode and need direction, there are numerous helpful resources in the Path Of The Freelancer Achievements library. The key here is to know these ups and downs will come and to prepare an action plan ahead of time. Doing so will help prevent panic and give you steps to move out of the crisis.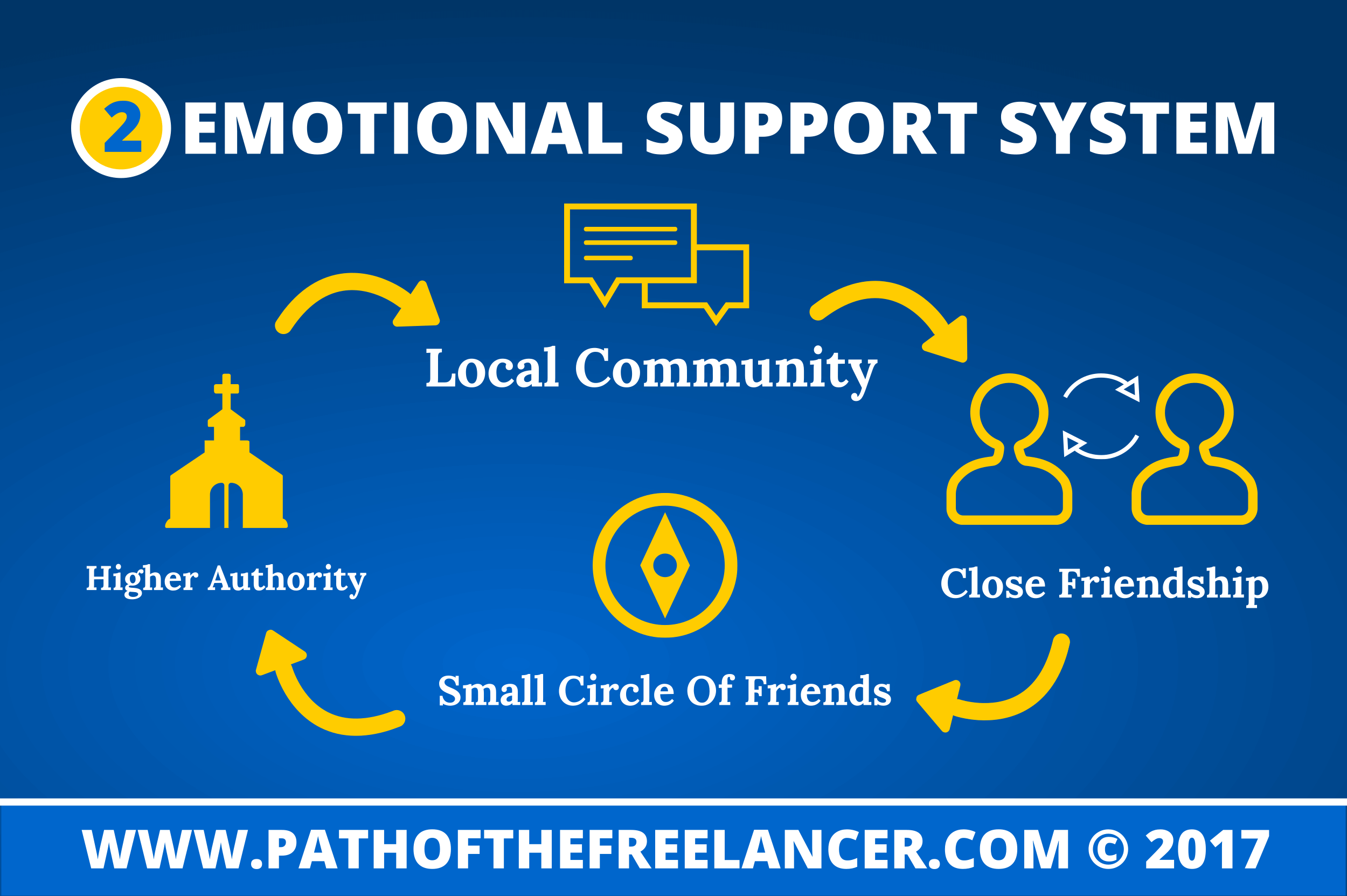 Create An Emotional Support System
Another checkpoint from my first book, Path of The Freelancer, revolves around establishing an emotional support system. As prepared as we are, we can't do it alone and our strength and stamina don't negate our need for community and friendships.
If you're attempting to do life on your own, you're more likely to perpetually operate in survival mode. As a freelancer, isolation is a trap for future failure. Don't let this happen to you, get engaged with others. As the graphic above illustrates, we want around us, close friends, an extended circle of friends, local community, and a higher authority including God, mentors, and people we admire.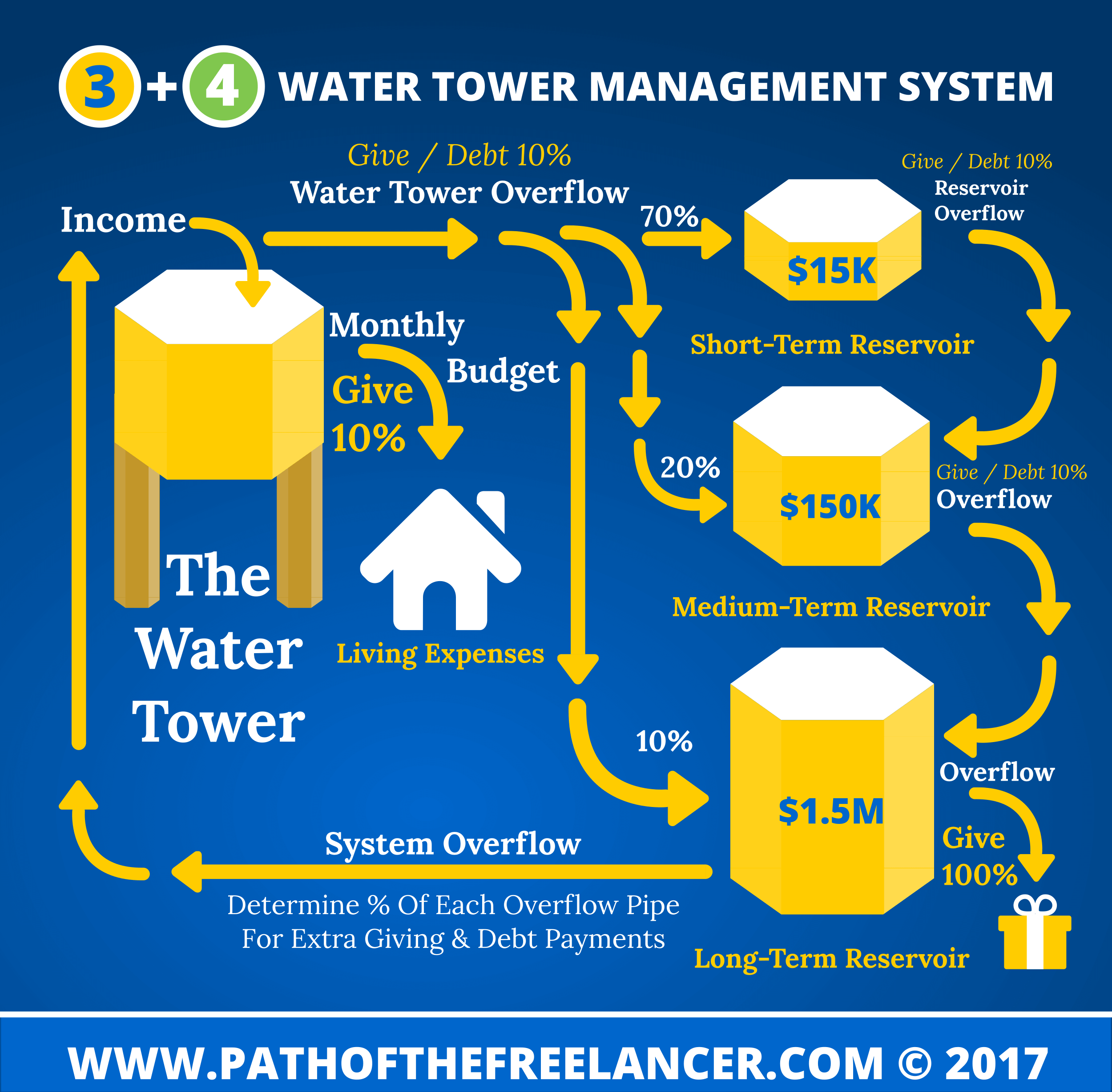 Freedom Requires Building Financial Margin
Over the seven years running my marketing company, I faced a spectrum of challenges and when I embraced freelancing as a vocation these learned lessons compelled me to establish healthy systems for preventing hard times and promoting flourishing. 
In the spring of 2015, I had an emotionally and personally challenging few months. My hours dropped dramatically during those months but thankfully I had created a water tower system ($15k in cash flow) as a financial buffer. While the phase was stressful, this financial cushion was the difference between feeling stressed and being outright crippled.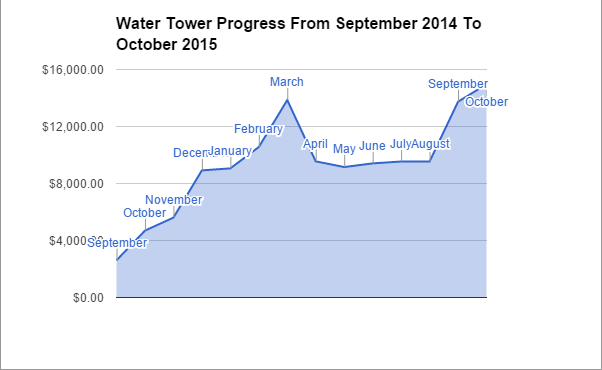 As you can see in the graph above, I grew the fund and it quickly dropped down in April when I faced my personal challenge. It wasn't until later in the year that I was able to rebuild the fund.
As part of freelancing or running a business, we need to accept the reality that there will be a roller coaster of success and famine and by accepting it, we can follow through on a plan to respond should it happen. If it doesn't happen, were better off. The weight of debt is a big part of why we're aggressively paying off our van and student loan debt. Freedom comes with financial margin. 
It's also mentally easier to respond to challenges when we expect them versus when we feel caught off guard. Having the metaphorical wind knocked out of us, leads to paralysis.
Whether it is the water tower system illustrated above and elaborated in Path of The Freelancer, or some other system for creating a cash buffer system, you'll want something to incubate yourself from the comedy and tragedy of the freelance path.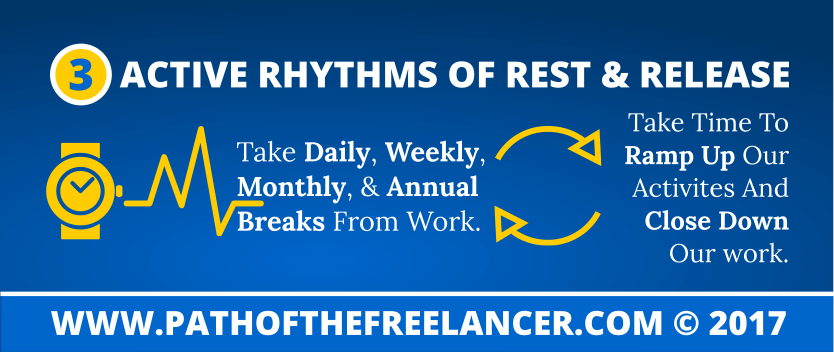 Active Rhythms of Rest and Release
Without rhythms of rest and release, a financial buffer, and an emotional support system, I don't think any of us can handle freelancing. For us to succeed in the long run, it's essential to visualize the journey as a marathon, not a race. The marathon requires perpetual training and endurance. It pushes the need for a broader perspective because, at the moment, we can feel like giving up.
Without these rhythms, we'll be on a cycle of burnout and catching up. Instead, we want to focus on our 20-mile march. Steady as she goes. If we can't build and sustain the systems around us to foster thriving, it may be worth considering another context where these elements are created for us.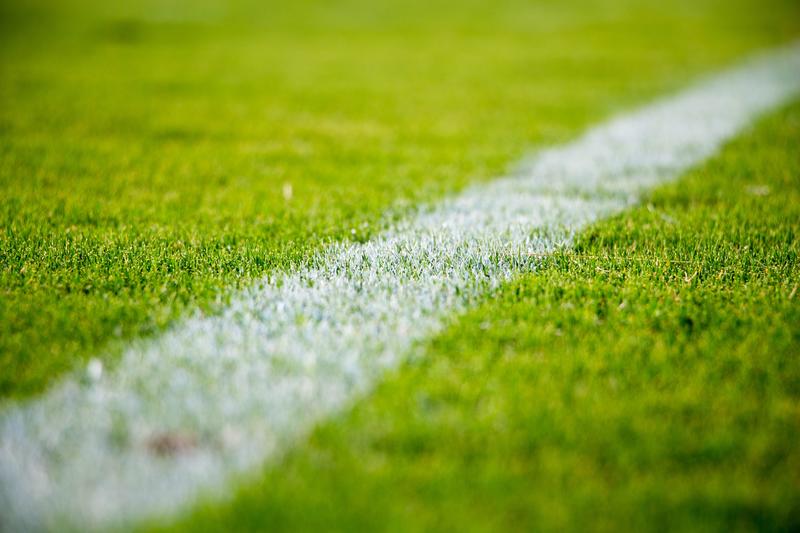 Photo by Sandro Schuh on Unsplash
Boundaries: Over-Investing With Prospects & Clients
When it comes to investing in my client's companies, I enforce boundaries. Any work I do is compensated, and I don't do free work with the hope of future work. Instead, I invest in the relationships whether or not they choose to work with me (or stop working with me).
I've experienced and seen numerous freelancers and entrepreneurs kills themselves to win business only to walk away empty-handed and resentful. It's not worth it and there's an alternative to this pitching approach. Instead of striving to earn work from a company, consider volunteering your skills at a nonprofit where you can add value, they benefit and you're likely to make connections that will lead to future work. It's a win-win.
Get Back Up & Keep Moving
There is no one answer to prevent, minimize and respond to a sudden loss of freelancing income. A strongly founded freelancer builds systems to prevent it from ever happening, creates a safety net should it happen, and has a plan in place on how to climb back up the mountain. The worst state you can live in is hoping this won't ever happen to you. Over time, I promise, you'll lose the bet.
How strong are you in these areas? Where are you lacking?
---
Created on .
Last updated on .