The 17 Tools I Use To Move Blogs From Concept To Completion
I love writing and blogging here, but it would not be possible for me to do it without the wonderful tools I use to make happen. Below is a list of the software I leverage to bring my writing to life in a compelling and excellent way. I also share how I use each tool.
Capturing & Writing Content
Evernote is a terrific multi-device tool for capturing and organizing written content. I've been using Evernote since 2010 as my journaling center. Since I began blogging in 2014, I now also use it to capture, expand and write blog posts. Evernote has a free and premium version. You can explore my post here on how I use the IDEMA framework with Evernote to create a powerful blogging workflow.
Optimizing My Blogs
What good is capturing and writing if I don't have any tools to correct errors and make it more compelling? These are the tools I use to make my blog posts the best they possibly can be.
To ensure my post is error free from spelling and grammatical mistakes, I use Grammarly (Affiliate Link). Once I've finished drafting and proofreading a blog post, I'll run it through Grammarly to detect & correct major errors. I will also read through the post again after making corrections so it's a catalyst for an additional round of editing. Like Evernote, Grammarly has a free and premium version.
Without compelling headlines, people won't be interested in reading what we've written. The CoSchedule Headline Analyzer is the tool I leverage to take my headlines to the highest level. Their neat tool will grade my first headline attempt and provided recommendations on how to improve it. The tool is free to use but requires an email address to access.
Almost every photo you see on my blog posts comes from Unsplash. Unsplash offers beautiful free (even for commercial use) community photos. They've changed the game when it comes to stock imagery and their library is made of only the highest quality imagery.
In many cases, I need to create graphics where I synthesize photos, icons, and text. For something quick and easy, I'll tap into Buffer's Pablo to create text overlaid graphics. When I need something more advanced, I'll use Canva to create compelling high-quality images.
There are times when I need to change the casing or capitalization of words and sentences. Instead of manually doing this, I turn to the TextFixer suite of tools to quickly make the changes. They've also got a variety of other tools for writing, so definitely check out their website and discover which tools could help you.
Publishing My Blog Posts
Once I've finished writing my blogs, I've now got to publish it for you to read. Here are the tools I use to make this happen.
Joomla + TinyMCE WYSIWYG: I've been using Joomla since 2005 and it is by far my favorite CMS. While there are many reasons why Joomla is superior to Wordpress, the decision to select a software comes down to purpose and mission. Why and how am I going to use the tool? The primary reason I prefer Joomla is that out of the box, it gives me the type of control I want over the elements of my website and blogs. Joomla is also packaged with the WYSIWYG editor TinyMCE. This great little tool makes it easy to make changes to my writing and apply variations, formatting and insert images. It also works well with Grammarly.
I leverage TinyJPG to convert my blog images into the smallest size possible without losing quality. This helps the page load faster which helps with optimizing for the search engines.
Promoting My Blog Posts
If I build it and nobody comes, is it really there? While a big reason I write is for personal reasons, I do want others to read, benefit and share what I've created. I leverage the following tools to help me get the word out.
This outline is a great resource list for you to leverage for your own blogging efforts. It also does a great job of illuminating what it takes to make it happen, and it creates a deep appreciation for other people who make it possible to do what I love.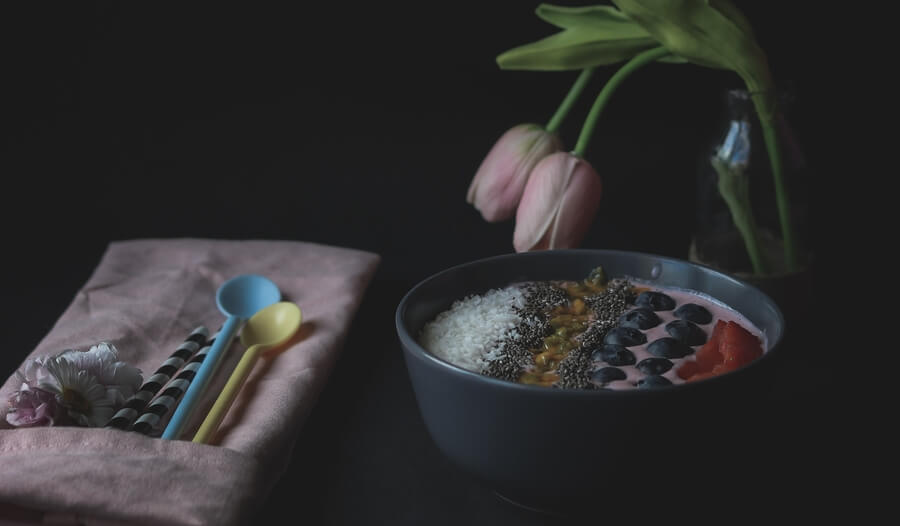 Created on .
Last updated on .