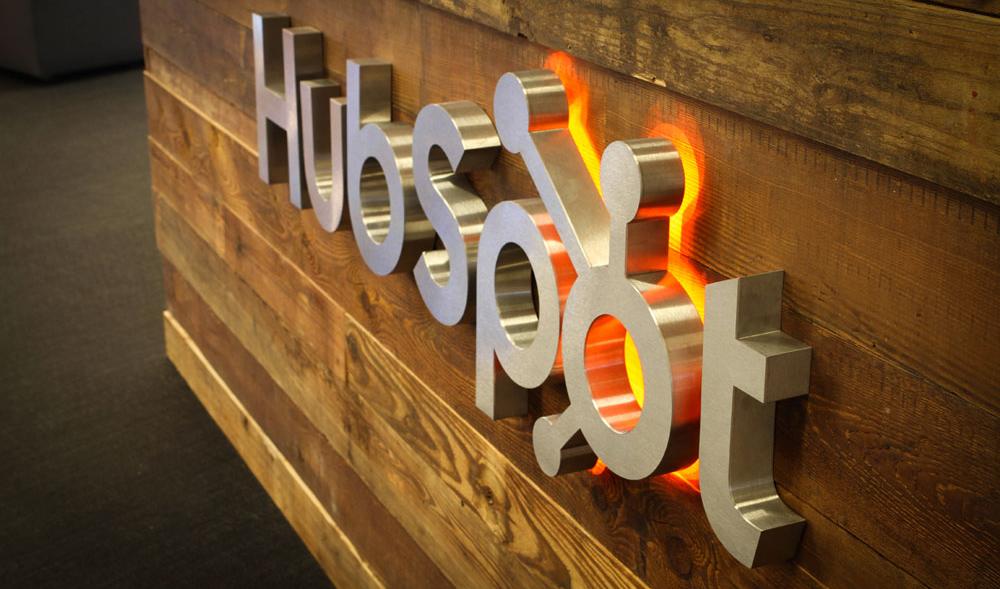 What Is Hubspot?
"HubSpot is inbound marketing and sales software that helps companies attract visitors, convert leads, and close customers." The tool includes email automation, content management, and lead nurturing features.
Inbound marketing is like a flywheel that takes Herculean effort to get moving, but once it's going it's easy to maintain the momentum with minimal effort. You have to be willing to invest the effort up front believing it will pay off. #InboundMarketing

— Win Without Pitching (@_WWP_) September 12, 2018
Hubspot Freelancer, Available For Hire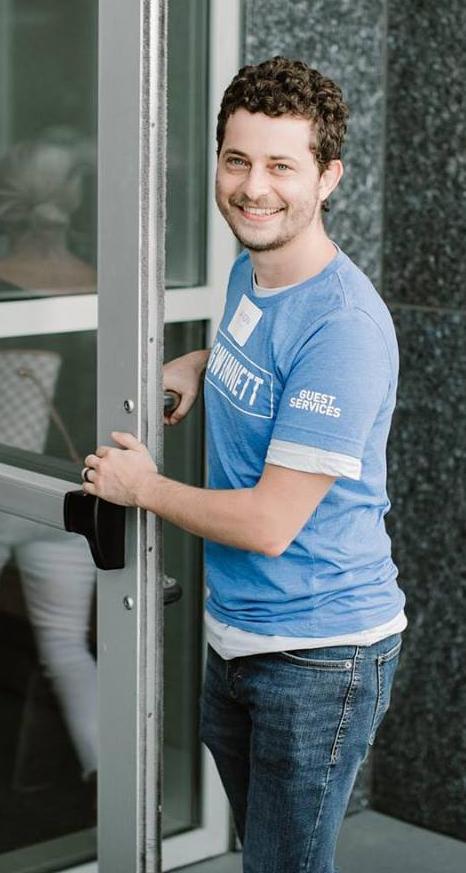 Do you need a Hubspot guide to help you make the most of this powerful marketing software? Do you need an executor, someone who can do and create within the Hubspot platform? If the answer is yes, look no further, you've found your specialist. 
"Technology can play an important role in supporting business efficiency and effectiveness. After working with Jason on several web-based assignments I can say no one I know leverages digital tools better than Jason Montoya. Perhaps it is because Jason understands the digital media so well.  is expertise ranges from strategic website development to analytics to project management skills. Jason brings the rare talent of seeing the big picture but with the skills to manage the details. A big plus is his kind nature in guiding a team to success. Smart.Skilled. Savvy." - Toby Bloomberg, Social Media Guru
If you're interested in working together, send me an email or give me a call at 770-265-1933.
My Introduction To Hubspot
In early 2016, the owner of a hospitality company contacted me about helping him grow his business. He was using Hubspot, an inbound marketing software, with powerful email automation functionality. I quickly got up to speed on this software and began leveraging it, and various other technologies, to help grow my client's income, augment his staff, and coach him on how to navigate the online business world.
When Hubspot got word of the work I was doing, they began sending other small businesses my wife to help them effectively leverage the tool. You can explore some of these projects and results in the Hubspot articles below.
My Hubspot Marketing Articles
As a result of our creative and effective work, the Hubspot staff began referring small business owners my way, and I quickly became the go-to Hubspot consultant and freelancer, even speaking at the Atlanta Hubspot User Group. In the years working with multiple clients on the Hubspot platform, I've positively transformed companies in a variety of ways including helping a major Atlanta marketing agency develop a Hubspot department. To help you grow your business, I've written the following lessons and insights.