My Freelancing Story Showcased as a Harpoon Customer Spotlight
Since May 2017, I've been using Harpoon* to manage my invoices (automatic payment reminders), track my expenses, and project my future expected income (with dashboard charts). It wasn't until after I wrote Path of the Freelancer that I found this wonderful tool, and when I did it seemed like they created the app from the what I wrote! We were aligned with our philosophies when it came to managing income and invoices as a freelancer.

Since I switched I've, not looked back. I've also continued sharing ideas and feedback to help them make the tool even better. Recently, they offered to spotlight me as a way to inspire and inform their customers.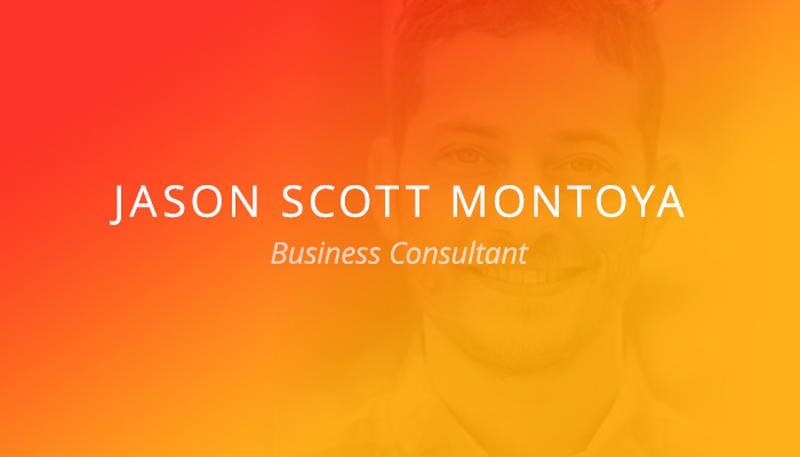 Here are the questions.
What do you do for a living, and why did you make the jump to self-employment?

What's a big challenge you've had with running your own business, and how did you overcome it?

What advice would you give to someone just starting out on the journey of running their own business?

What quality, habit, or decision has contributed to the success of your business?

How has Harpoon helped you as a business owner?
If you're interested in my answers to these questions, head on over to their blog to read the interview. If you'd like to learn more about their tool, click here* to visit their website.
Created on .
Last updated on .