The Last Jedi Betterment Blog Series - Leadership, Courage, & Generosity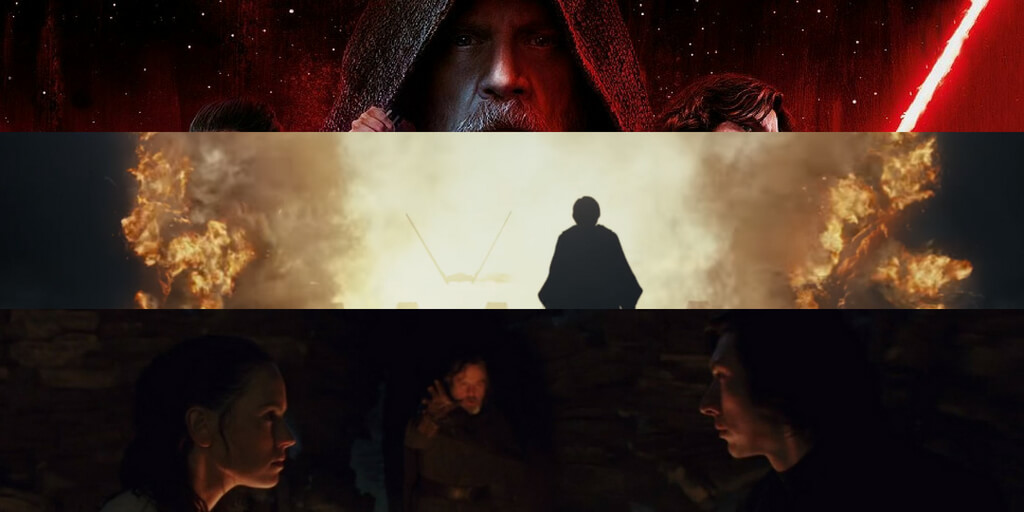 The Last Jedi Betterment Series
Since The Last Jedi came out in theaters, I've sought to understand the film, engage with the fandom, and grow through the experience. My inspiration came from the challenge and message of the film. Through my exploration, I've learned, tried new things, and met online friends along the way.  
My three essays contributed to the Star Wars community to make it stronger and better than it was before. My intent was to leave it better than I found it. 

In my first essay, I shared my experience watching the film and exploring expectations of movie watching, talked about the essence of Star Wars, illuminated the challenges with embracing something new, dug into how we remember poorly and criticize too easily, and looked into the future of the Star Wars franchise. My goal was to inspire fans to become better people and leaders.

In my second article, I explored the Last Jedi backlash and how much of it was shallow, unfair, or simply a matter of perspective. My goal was to inspire fans to think more deliberately and consistently, even when we dislike art.

In my final blog post, we dive into the psychology of Star Wars, the emotional depth of the Last Jedi and several specific actions we can all take to accept responsibility and lead courageously. The film inspires us to live and treat others generously. The article intends to surface this message.
As a lifelong fan of Star Wars, its history goes deep with me and in this three essay series, I chose to go deep back. The experience made me better and I hope the essays do the same for you.
Explore The Latest The Last Jedi Betterment Blog Series - Leadership, Courage, & Generosity Tagged Content