America Together - What Would Our Country Look Like If We Were For Each Other, Instead Of Against?
In 2011, I wrote an executive summary for a documentary feature film project called America Together. Over the years, I've made little tweaks to the summary based on different ideas I've had. It seems the vision for this project is needed now more than ever, so I'm sharing the idea publicly as a way to explore the idea further.
---
America.
In a battle of right and wrong, left and right, money and control, people are asking each other who are we? With religious, social, cultural and political adversity it seems like our country is on a downward spiral towards destruction. Is it too late for redemption? Is it too late to return to the vision our country was founded on? Do we even know what that is? If we knew our past, would it help move us to make the right decision for our future?
Hosted and narrated by Jason Scott Montoya, the epic inspiring story of the United States of America is told. Jason, a normal guy on his personal journey of redemption is seeking to understand where we've come, who we are today, and where our country is heading.
What if the redemption Jason experienced in his own personal life could be experienced in our country?
This Is The Story of America.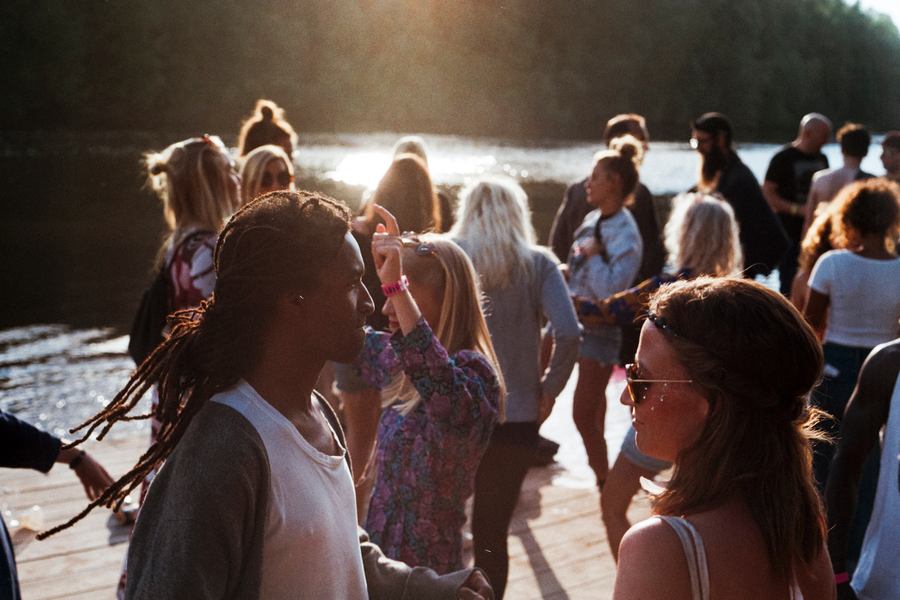 America Together.
---
America Together is not just a documentary film, it's a movement forward, a journey. It's one we all must take, and one we must take together. When we take this journey, we'll reconcile our relationships, our families, our communities, and our country.
Jason has reconciled and grown in his relationship with his God, his family, and his community. In this journey, he had to go down into his cellar, put up the floodlights and start cleaning. His journey started out great, but through generational influences, a seed of control and compliance crept into his life. This seed would eventually take him down into a helpless state. He had nowhere to turn and was left for dead. It wasn't until God placed a good Samaritan in his life that he was slowly pulled out of the mud.
When this happened, his choice to move forward started a journey that changed his life. When we help those in the ditches like the Samaritan helped Jason, we start a reaction towards healing and redemption.
For us to move forward, we have to do what no one wants to do. We have to look in the mirror. We have to identify the problem.
It is much easier to self-medicate, and it's painful to go into our cellar.
So, we have a choice.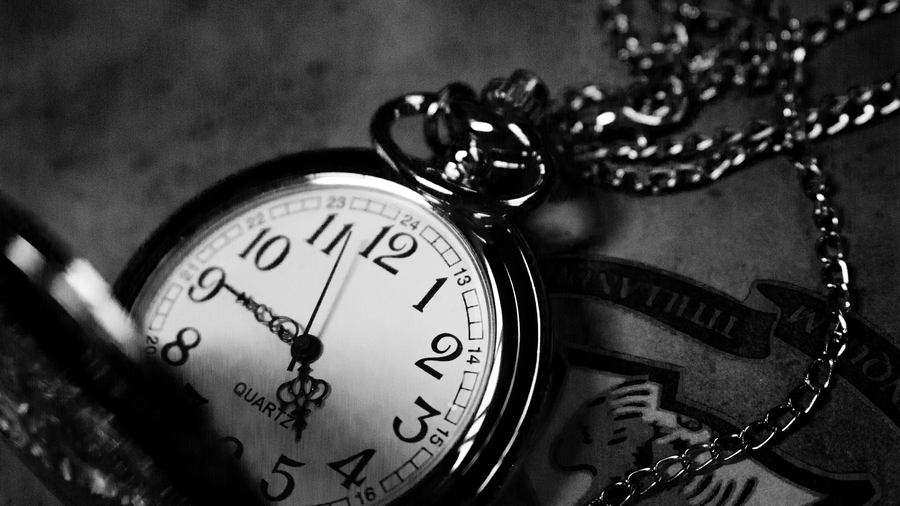 Do We Change?
If we change, America can change. To change our country, we must go down to the foundations and see what is broken.
America, time Is ticking.
We have a choice. We can figure this out now or wait until it crumbles around us. Pain will come, the question is do we lean in, or do we wait until the absolute last minute when we're forced into survival mode?
It's time to look in the mirror.
It's time to CHANGE our hearts.
It's time to SERVE our fellow citizens.
It's Time To Thrive Together.
Created on .
Last updated on .