April 23rd 2014: Weekly Content Roundup
Here is the best content I consumed this past week...
Image Of The Week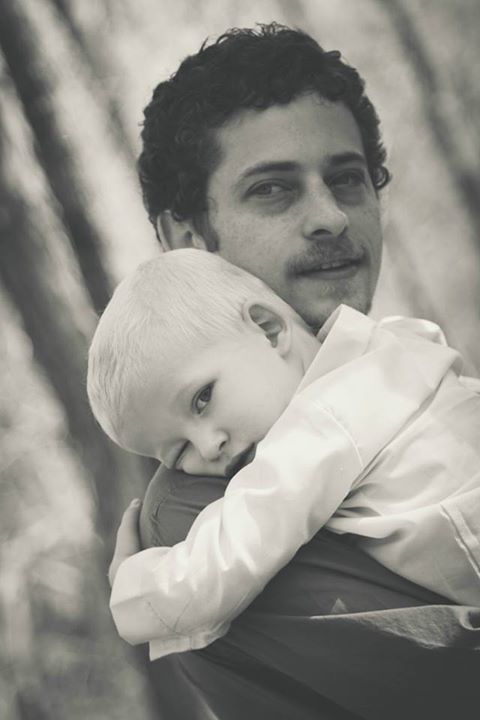 Me and My son David.
Best In Economy
Why Everybody Who Doesn't Hate Bitcoin Loves It: Full Transcript
Best In Culture
Video: Fool's Paradise: What Really Controls Us
Best In Faith
Video:Cosmic Reasons To Believe - Hugh Ross
"Let me start by saying I'm not actually a believer at this moment. When listening to the lectures, I hear a lot of talk about the complexity of things being a big proponent for creation or design because somebody created it. But at some point in the paradigm you're at least admitting that, somewhere, something just existed that was at least as complex as, or more complex than, us….If we couldn't have just existed, how could you say God just existed without something creating him. I'd like to hear your answer on that."
Taking the Initiative Against Depression
"The angel in this passage did not give Elijah a vision, or explain the Scriptures to him, or do anything remarkable. He simply told Elijah to do a very ordinary thing, that is, to get up and eat. If we were never depressed, we would not be alive—only material things don't suffer depression."
Best In Short Films
"Check out this somewhat sad but mostly hilarious short called "Struck." It follows a man who is randomly struck through the chest with an arrow and must adjust his life because of it. The ending isn't that hard to guess, and you can probably imagine before even watching why he gets hit with the arrow, but this short wasn't about that."
Best In Entertainment
Video: Star Wars Documentary EMPIRE OF DREAMS
Created on .
Last updated on .