[Interview] The Future of Work is Freelancing [On the Innovation Meets Leadership Podcast]
In April, I published an interview with Natalie Born where we talked about innovation and interventions. Now the tables have turned and she has interviewed me on her Innovation Meets Leadership podcast, now live!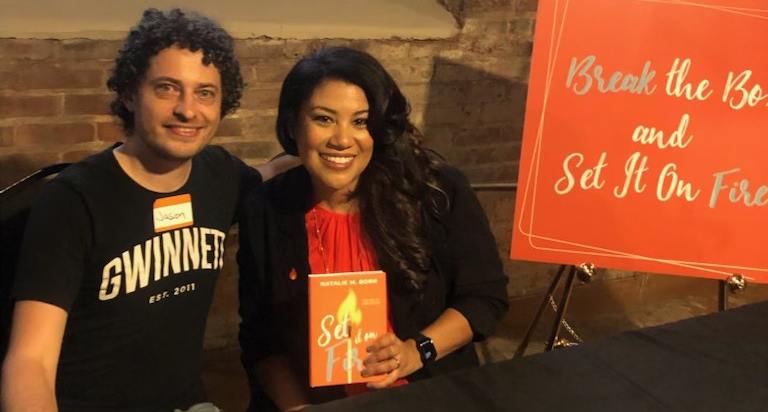 In this conversation with Natlie, we discuss the future of freelancing as part of work in our society. We also explore the appeal of freelancing's flexibility, the stages of commitment, client acquisition, and efficient financial management as keys to freelancing success. The conversation also touches on the future of work, with insights into the pros and cons of freelancing and effective freelancer-client collaborations influenced by changing employment trends.
Some topics of discussion include:
Freelancing's appeal lies in its flexibility and work-anywhere lifestyle, aligning with post-pandemic remote work trends.
Key freelance success factors include commitment, steady client acquisition, and efficient financial management.
Achieving the eight freelancing milestones, including securing paying clients and integrating personal and work lives, is crucial for sustained success.
The future of work is trending towards freelancing, with a projected majority of the workforce being self-employed, influenced by factors like social media and platforms like ChatGPT.
Freelancers should weigh pros and cons, recognizing that freelancing doesn't automatically guarantee freedom; it's important to align one's goals and approach with the desired outcomes.

Successful freelancer-client collaboration hinges on clear communication, shared processes, and understanding each other's needs, ensuring a smooth interface for productive partnerships.
Listen to this Discussion
Watch This Conversation
Key Quotes
"If you're going into freelancing as a way to escape something that you don't like with what you're doing, you may discover that that same thing is in freelancing or entrepreneurship, and it sometimes may even be more severe." - Jason Montoya
"Increasingly, the state of employment is self-employment. I don't look to Karl Marx for ideas or models on anything, but I cannot shake the thought that his prediction that workers would ultimately own the means of production is coming true, if not via the path he envisioned. He might be horrified at a world where most people are capitalists in some form, although he would no doubt trumpet that in the United States of America, one of the most entrepreneurial countries in the world, the move to solopreneurship has been expedited in recent years by the Affordable Care Act (aka Obama Care) which allows for access to affordable healthcare insurance, previously a barrier to entrepreneurship for the middle class that few outside the US really understand." - Quote from Blair Enns, Read by Jason Montoya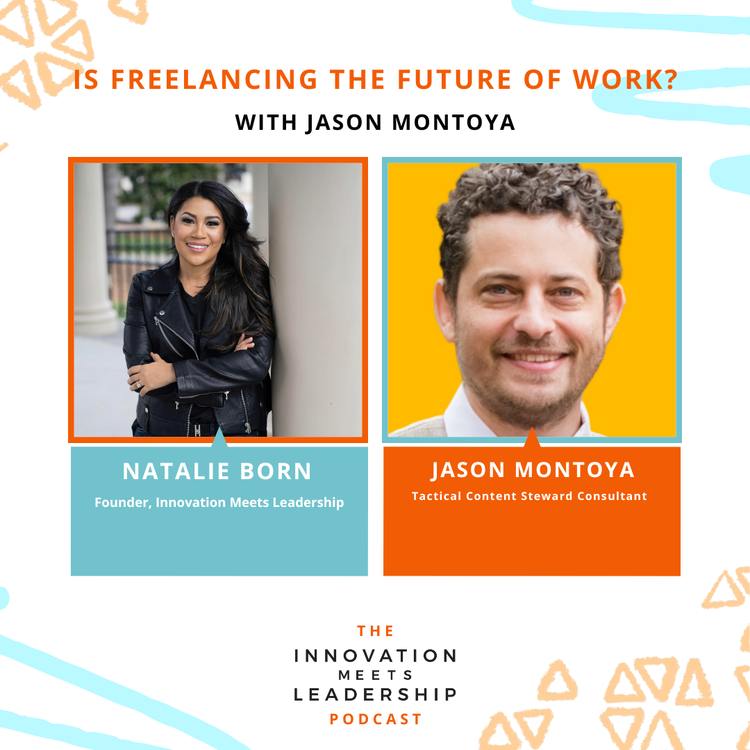 Additional Resources
Created on .
Last updated on .