Don't Join Or Ignore Harassment, Stand Up Against It!
A friend and I were
movie extras on the film, The Founder
. It was fun to do something as exciting like
be in a movie
with a close friend. Unfortunately, there was a scene shot towards the end of the day where I and a few others out of the larger group were excluded. 
We stayed back and waited until our next scene would begin shooting. As I hung back, I sat with a young college male student. We got to talking and very quickly I was uncomfortable with the tone of this casual conversation. There was a school project he needed to finish and was lamenting about his inability to work on it and being forced to wait for our next scene. 
I proceeded to ask him if he had a laptop and upon finding out that he did, why he didn't bring it. He proceeded to utter the words "I should have brought it but my f--k--g b-tch girlfriend told me not to!" 
Immediately I told him not to talk about his girlfriend that way. Surprised, he was jarred by my response, like a deer in headlights. He wasn't expecting me to respond to his locker talk with a firm contrary response. I suspect that's how he talked with his friends about women when they were not around and assumed that's how other men expected him to talk. 
He immediately backtracked his harsh language towards his girlfriend and shifted his tone in a more positive light. I shared with him why we need to respect women and we ended up having a fruitful and meaningful conversation about life, and where he wanted to be in the next several years. He thanked me for sharing with him. 
Fast forward in the day and the two of us were joined by an aspiring actress. She was nice and the three of us had a pleasant time hanging out together while we continued to wait. That is until another young man joined us at the table. If the first guy was crude and disrespectful this second guy was a downright evil guy. I pushed back at him, but he persisted. I could tell the young lady in our group was uncomfortable and the first guy was unsure how to respond because he was now sitting between someone who encouraged his behavior and someone who did not.
Thankfully, my pushback with the other two ignoring him led to his quick departure from the table. After he left, we continued our positive time together. I checked in with the woman next to me to ensure she was okay. 
In this situation, I surprised myself. I reacted to these situations in the way I would have wanted without thinking about it. I did what was right regardless of the reaction I may have received. 
Unfortunately, there have been numerous times I didn't stand up for others, myself or people that needed it. I know what it's like to stand up and to cower. While I wish this world weren't as dark as it can be, I'm grateful I can advocate for others and push back against those who treat people poorly. I'm thankful for those who've stood up for me.
The next time you see someone treated poorly, don't look the other way or engage in it. Instead, lean in, stand up and speak out.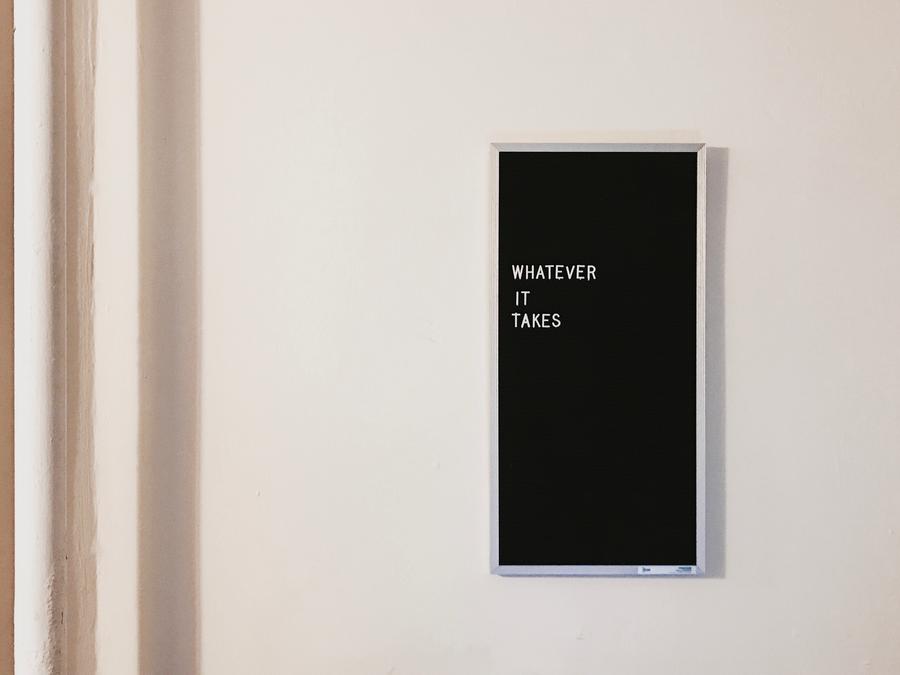 Created on .
Last updated on .