A Peek Into My Life - Lost Ring & Slowing Down - August 2014 Update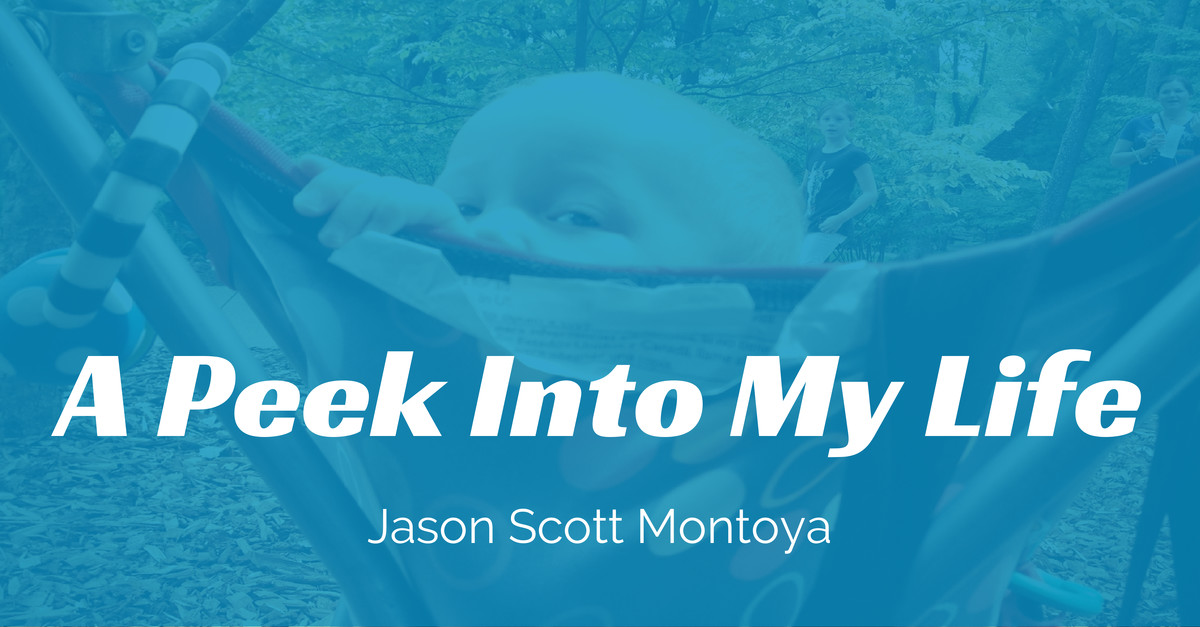 Blog Schedule Update
If you have not noticed, I have been a bit inconsistent with posting content on the website. In light of the work which has been coming my way, I have not been able to post as often as I did in the beginning of the year. With this reality, I am updating my blogging schedule.
Here is what you can expect going forward.
On the first Monday of the month, I will post a
question of the month
. On the second Monday of the month, I will post a story/lesson blog post. On the third Monday of the month, I will post the
best links of the month
. On the fourth Monday of the month, I will post an
update of me and my life
(like you see here). If there is a 5th Monday, I will post something special or random :)
Also, if you have not already, I would encourage you to sign up for email updates. If you do, you can expect to receive an email every week when I post on the blog.
Click here to subscribe.
Lost Wedding Ring
We recently went up to Nashville to see my two sisters and their husbands. It was a great time, unfortunately while we were swimming at the lake my wedding ring came off, and it was lost. I now have a replacement ring from Chuck E Cheese from
my dear wife
:) While it is not fun to lose something this important, is did act as a catalyst to think about my marriage, what matters and the journey we have been on.
Reading The Scriptures
A few months ago, I finished an almost 2 year long journey to read the Bible from the beginning to the end. It was a powerful experience and one I encourage you, if you haven't, to do. As a follow-up, I decided to change my approach to my daily Bible reading and instead of reading more, I decided to read less. I am now reading one section of each chapter multiple times. I am thinking about each sentence, what it means and what commentaries say about it. It is a much more deep meaning focus. I started in Matthew and I am currently in Luke.
Work Overview
In regards to work,
I am freelancing helping business owners and leaders solve their problems.
I am doing a variety of the work (Business consulting, marketing strategy, Joomla Web design, SEO, project management, etc...) I have done since I started working! God continues to be my salesman, and people keep coming to me with projects as we continue to live in abundance. It is interesting because when I first started Noodlehead I networked like crazy meeting new people all the time. I was looking for the next project. Unfortunately, I met a lot of people and abandon many of them. I failed to maintain relationships with the people I was meeting. In this season of life, I am focused on maintaining relationships and not look for work, and the work continues to come my way.
Also, even though we
shut down Noodlehead Marketing 5 months ago
, it seems God is using the current season to tie up many loose ends. There are old friendships which are moving on, old friendships which are going deeper. There are new communities and friendships being born. He is teaching me many things with the different projects I am working on and situations which are arising from these.
The past 5 months have been really special for me. In many ways, I continue to be surprised by what God is doing and it is helping to soften my heart where I have been jaded. It is hard in different ways, but the growth and progress has been beautiful. I tend to go through days and sometimes weeks where my anxiety is triggered as I reflect on the past, stress about the future or fear realities in front of me.
I recently gashed my eyelid and I had to get three stitches. I told the doctor I wanted him to help me, and I wanted to hold still. I knew I couldn't do it even though I wanted to. He had to hold my head and I had to do everything I could to not move. That is how I feel now, I want God to continue to heal and help me, but I struggle to just hold still.
Final Words
I don't know how this current season will play out, but I know I was prepared for this season in my last one. I also know this season is preparing me for my next one. Ultimately, I want to be together with God, my wife, my family and my community. I'm not trying to go anywhere because what I love is right in front of me, and as long as God continues to financially sustain us through
freelancing
I will continue to do it.
Created on .
Last updated on .