Leverage an A to Z Strategy To Make Your Dreams Happen With Actor Jason Fernandes
Welcome to another Inspirational People interview episode of the Share Life podcast.
In this conversation, I'm speaking with Jason Fernandes, an actor, and native of Long Island New York. Jason's most notable roles at USC's Theatre Department include Gus Coverly from Arcadia, Link Larkin from Hairspray, as well as the role of Eugene Jerome from Biloxi Blues at Columbia's Workshop Theater. Film credits include George Clooney from The Kitty Kelley Files and Rosita's Partner from The Walking Dead.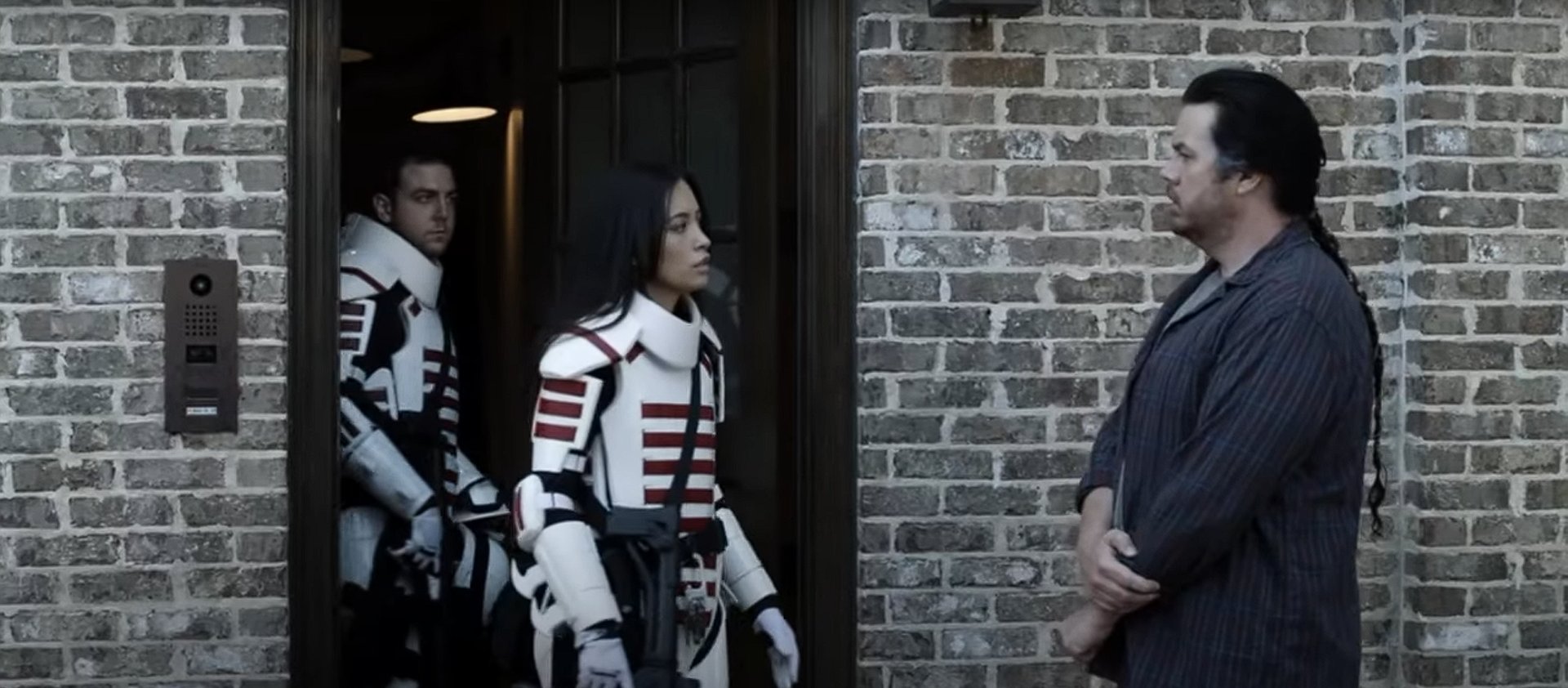 Jason and I met on the set of Ozark during the filming of a season three episode. We connected and talked about a variety of important topics through the day of filming. In the time to follow, and a fan of the Walking Dead show, I was pleasantly surprised to see Jason on the season finale of season 10, Here's Negan, as a biker gang member. Once again, I was excited to see Jason as a commonwealth soldier in season 11.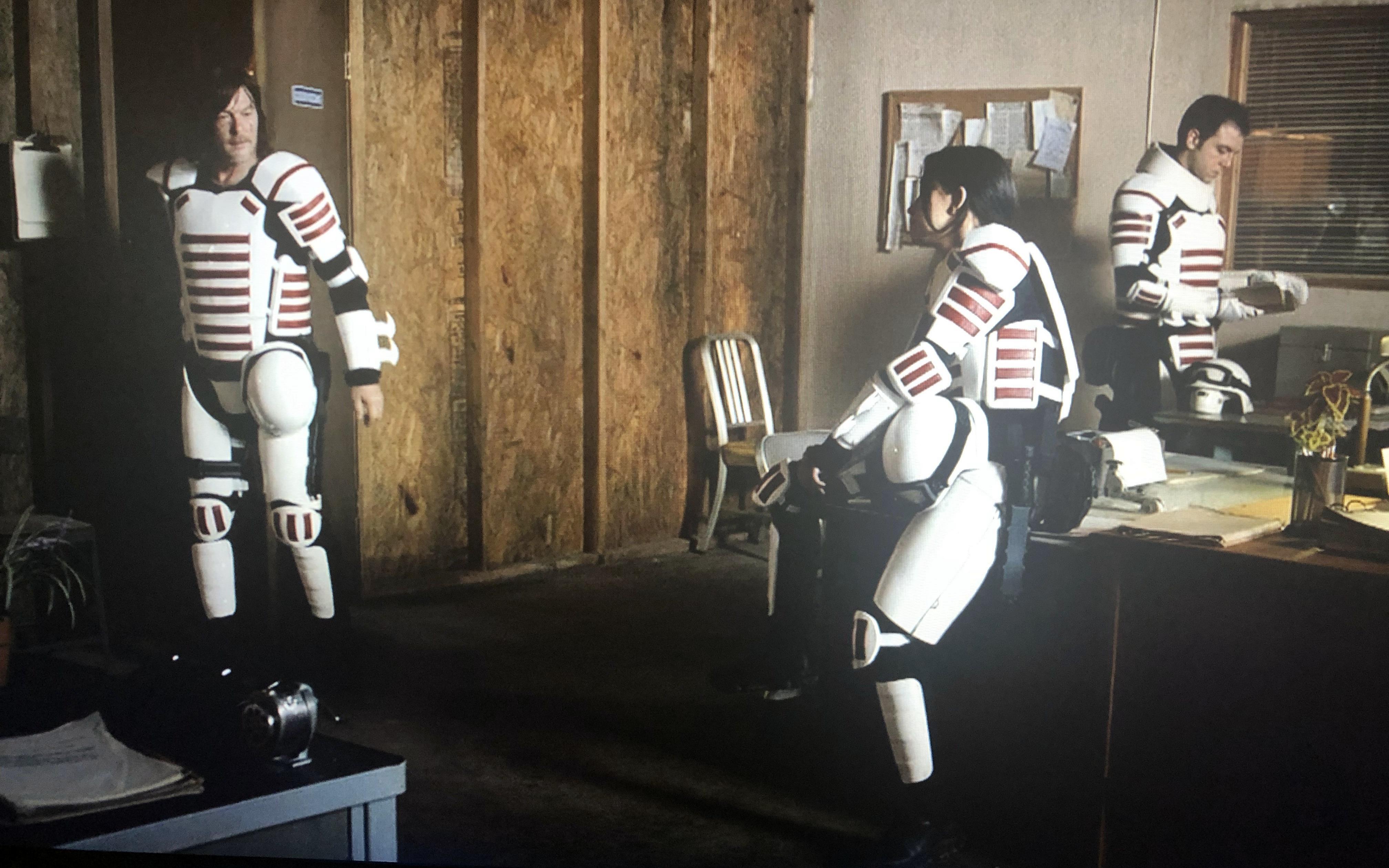 Pursuing acting as a career is a tough path and I've admired the commitment and effort Jason has put into pursuing this trek. It's shaped him into the person he is today. Jump into the discussion below to hear Jason tell the pivotal moment when his life changed forever, how he ended up acting, and his advice for navigating life.
Connect With Jason
Listen To This Discussion
Click here to listen in on Anchor directly, or click play below to immediately begin streaming.
You can also find this discussion on Pocket Casts, Stitcher, Itunes, Spotify, Google Podcasts, and wherever you listen to podcasts under the name, Share Life: Systems and Stories to Live Better & Work Smarter or Jason Scott Montoya.
Watch This Conversation
Click here to watch this discussion on Youtube directly, or click play below to begin streaming the video.
Click here to subscribe to my Youtube channel.
Podcast - Inspirational People
Created on .
Last updated on .