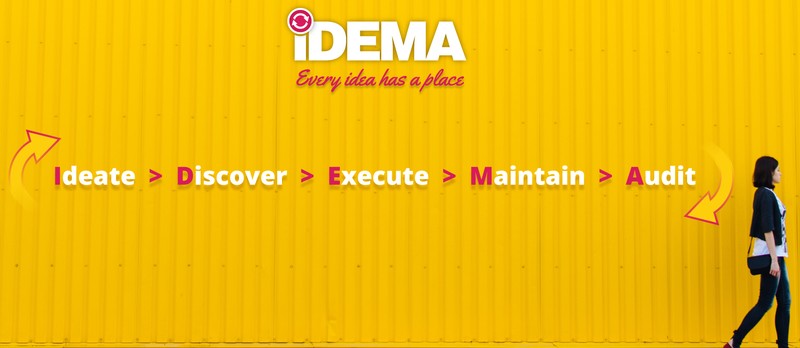 IDEMA is a system for bringing ideas to life, a set of processes for excellence and accountability, and a box of tools for effective operations. It was birthed out of Noodlehead Marketing.
To learn more about IDEMA and using it within your life or organization, visit the official IDEMA hub by clicking here.
Below is a list of articles I've written on the topic of IDEMA.