Let Me Introduce You To McKeever's First Ride
On April 18th, 2015 there will be a special event going on at the Gwinnett County Fairgrounds, McKeever's First Ride. Deenie McKeever, a friend, and client, is the visionary for this up and coming movement.
Deenie and I met shortly after moving to Atlanta. In fact, she was a client of a tech support company I worked with after moving here. After the tech company shut down, we continued to
work together
. She continued to friend and mentor me as I struggled through my own journey in life, but her love of helping people did not stop with me. From 2006-08, an idea to help injured veterans by using the healing spirit of the horse inspired her to build something new. In 2009, she launched her first ever, McKeever's First Ride event.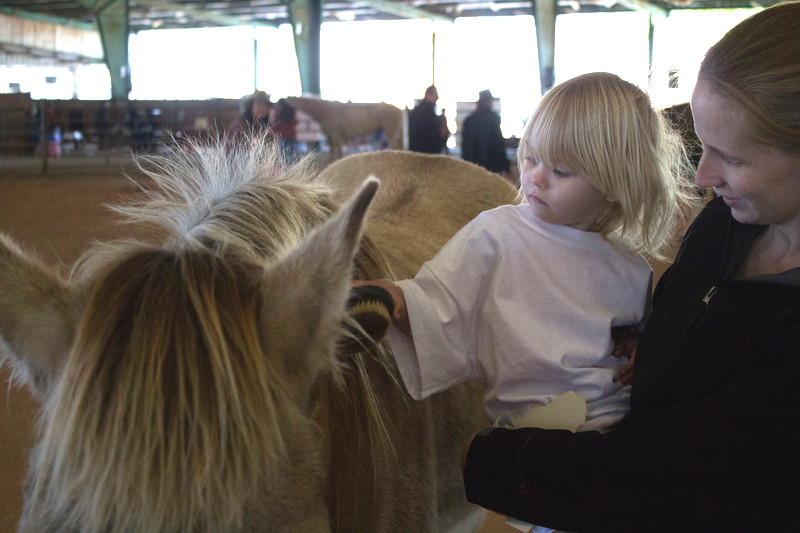 Their mission was to showcase the powerful physical and emotional benefits from working with horses. Deenie has
launched 12 events across the world
taking this mission to the ends of the earth and helping as many amputees, orthotic users, and military personnel as she possibly could. People, both young and old have come from around the world to experience this unique day of demonstrations, celebrity guests, adaptive riding, and other healing activities.
As McKeever's First Ride began, I helped the organization at a distance, but my involvement has increase over the years. Currently, I am helping with the website and email marketing to get the message out about this wonderful gem of a movement in Atlanta.
Created on .
Last updated on .