What Is Your Mission?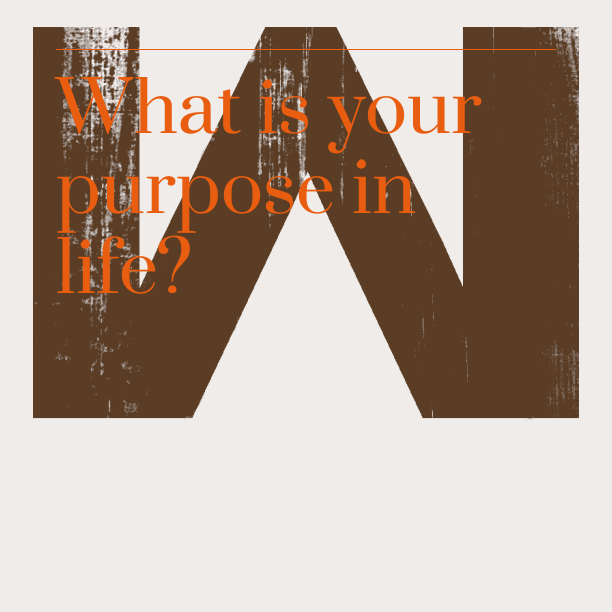 What is your purpose in life?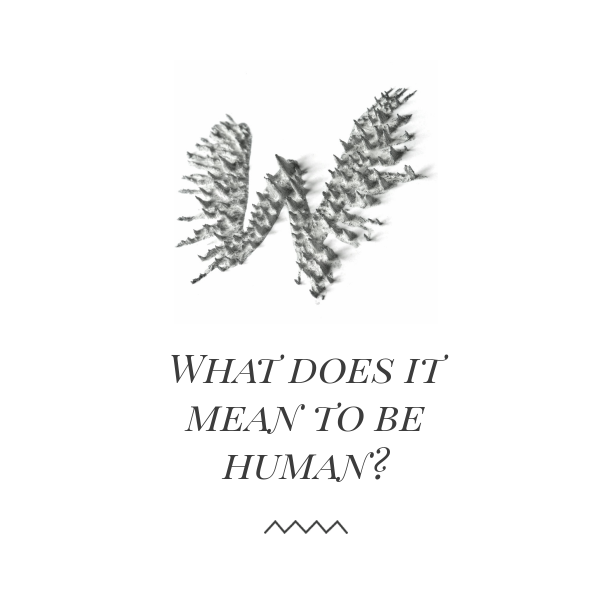 What does it mean to be human?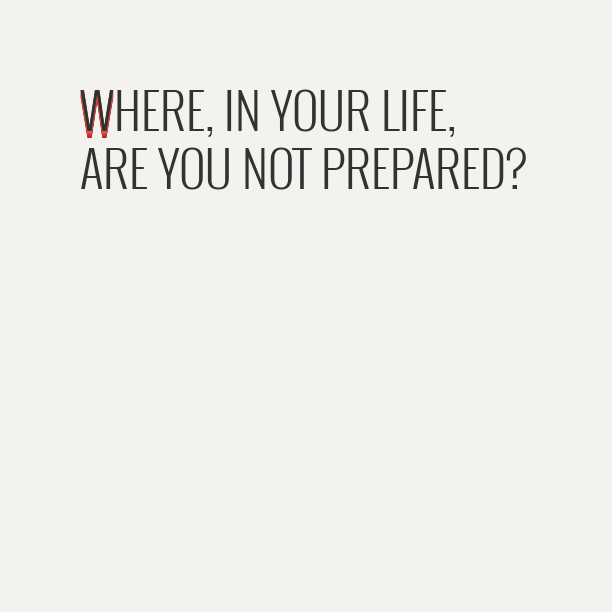 Where in your life are you not prepared?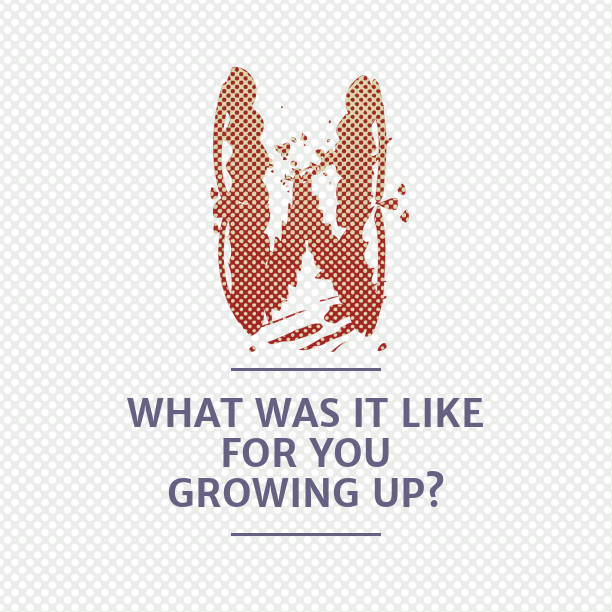 What was it like for you growing up?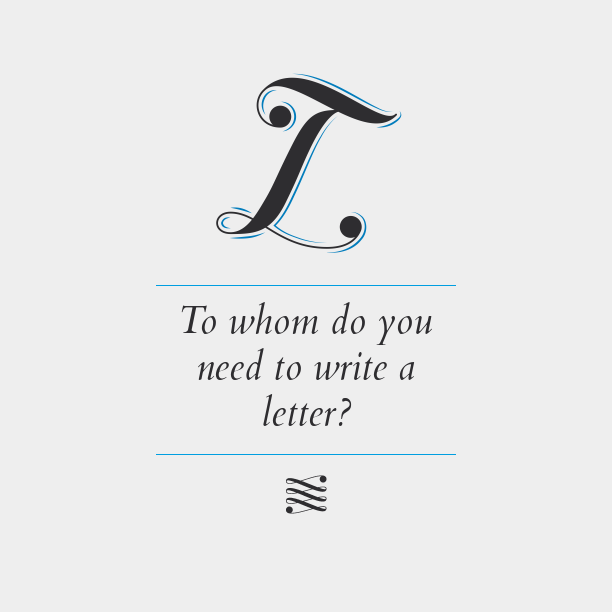 To whom do you need to write a letter?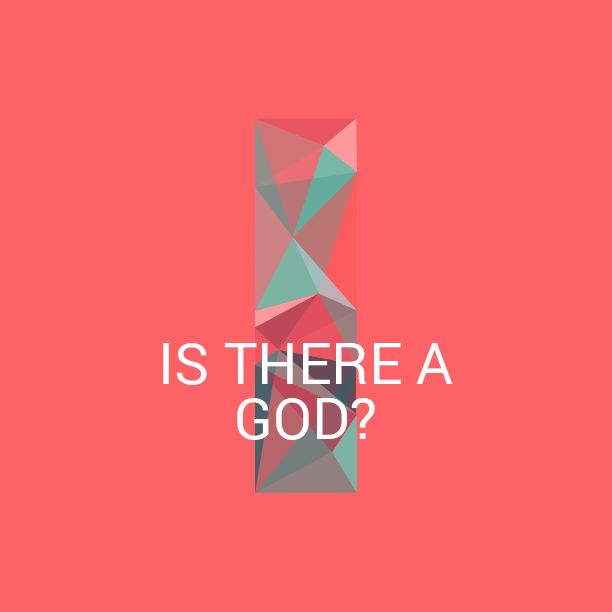 Is there a God?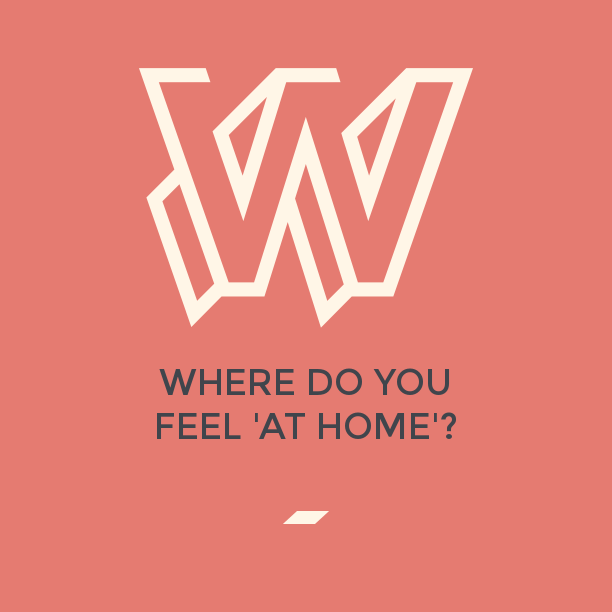 Where do you feel "at home"?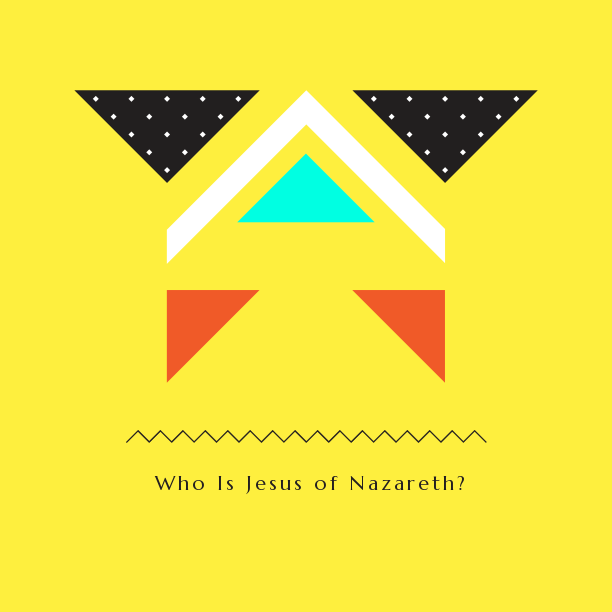 Who is Jesus of Nazareth?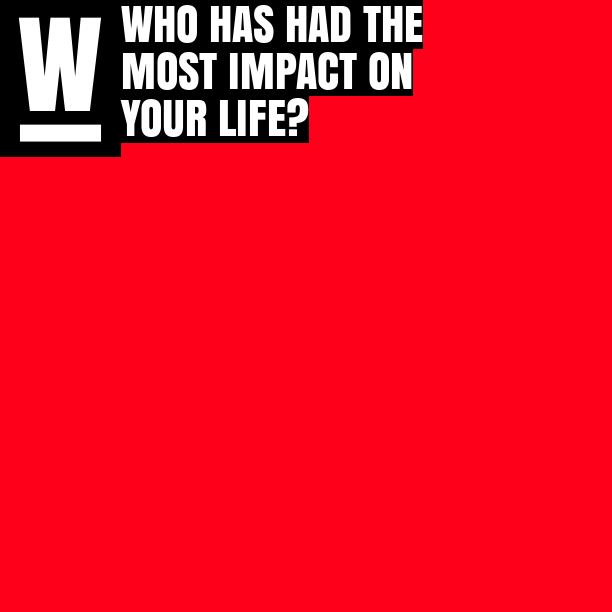 Who has had the most impact on your life?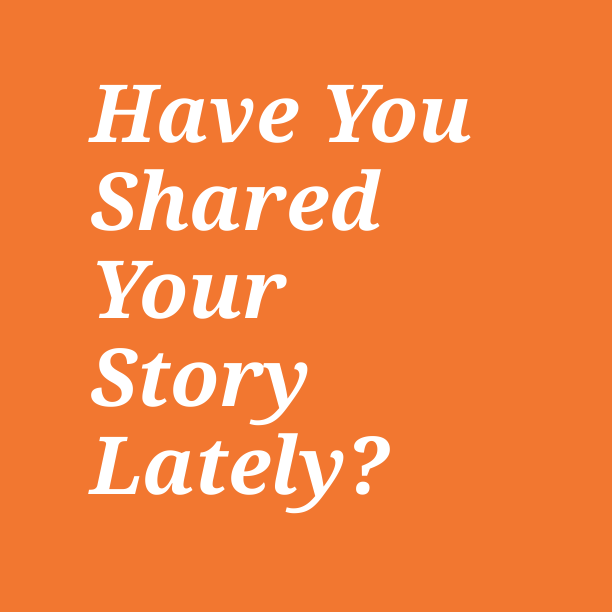 Have you shared your story lately?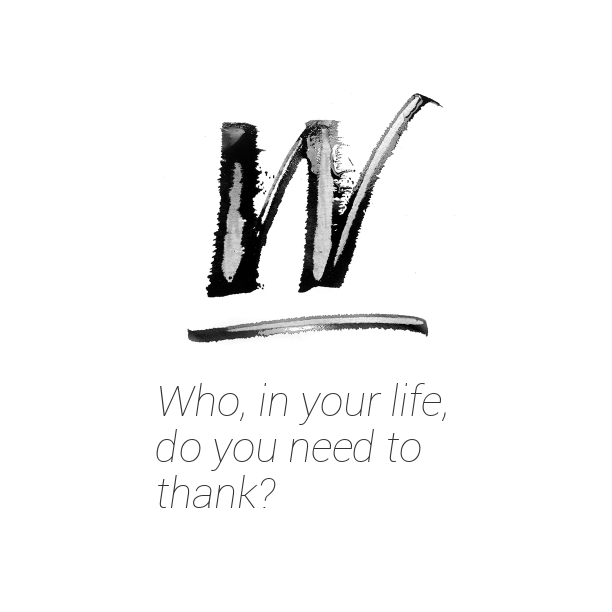 Who, in your life, do you need to thank?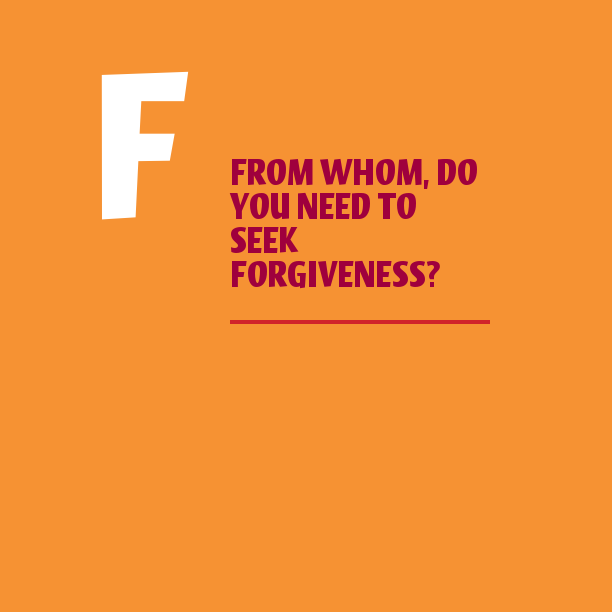 From whom, do you need to seek forgiveness?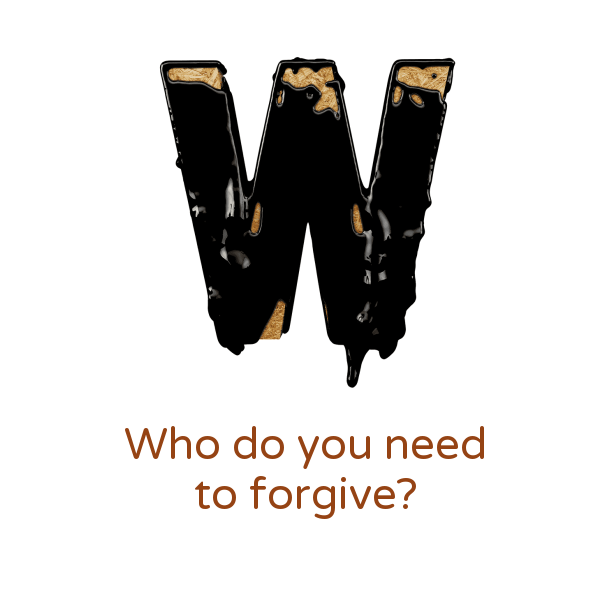 Who Do You Need To Forgive?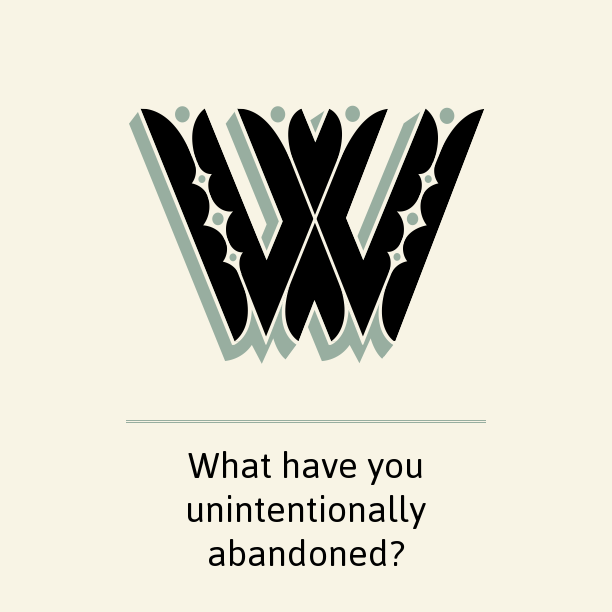 What have you unintentionally abandoned?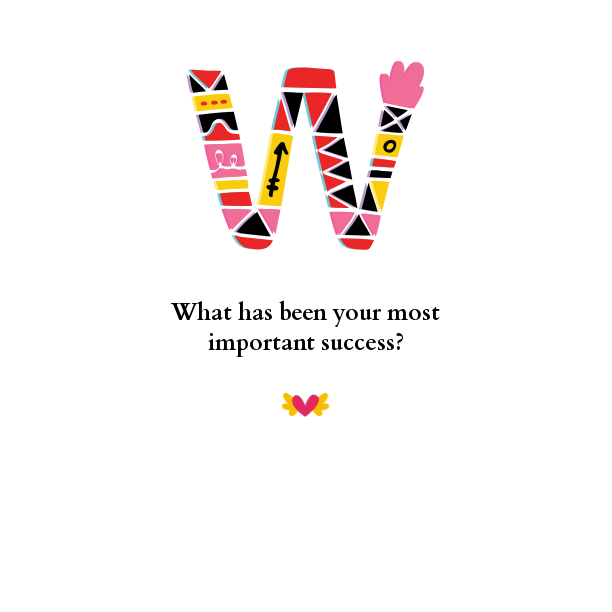 What has been your most important success?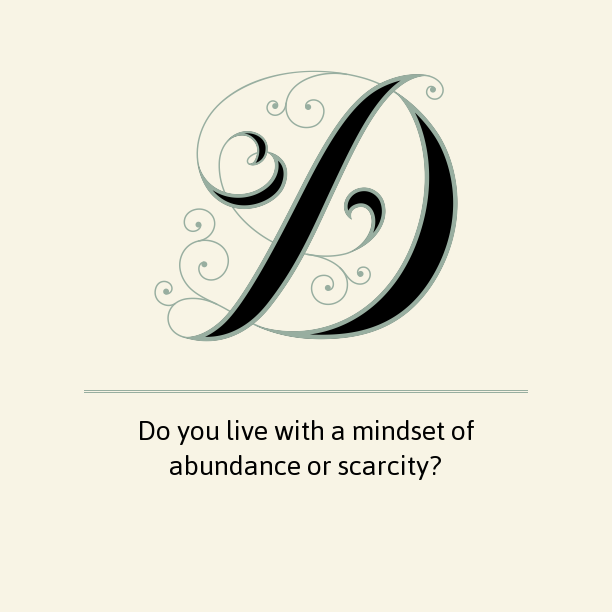 Do you live with a mindset of abundance or scarcity?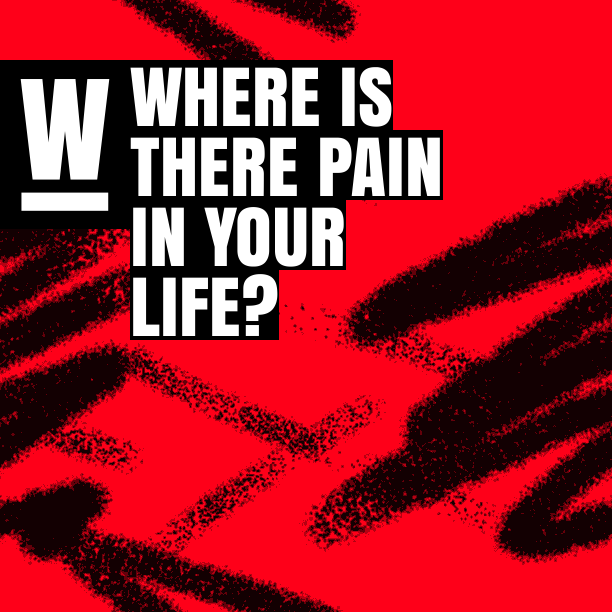 Where is there pain in your life?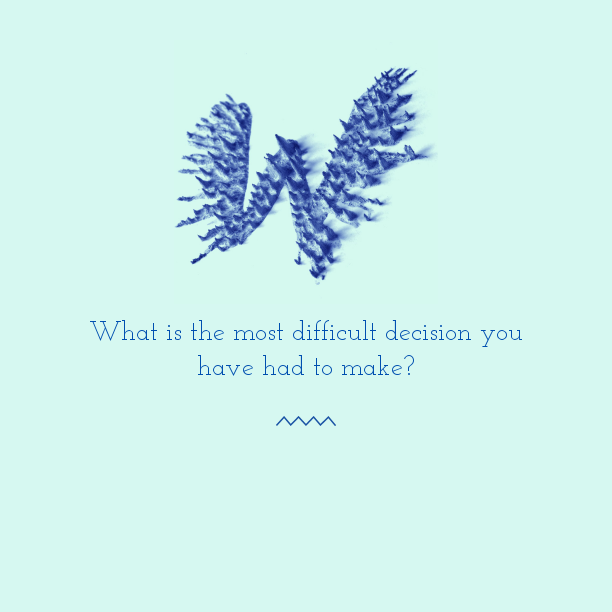 What is the most difficult decision you have had to make?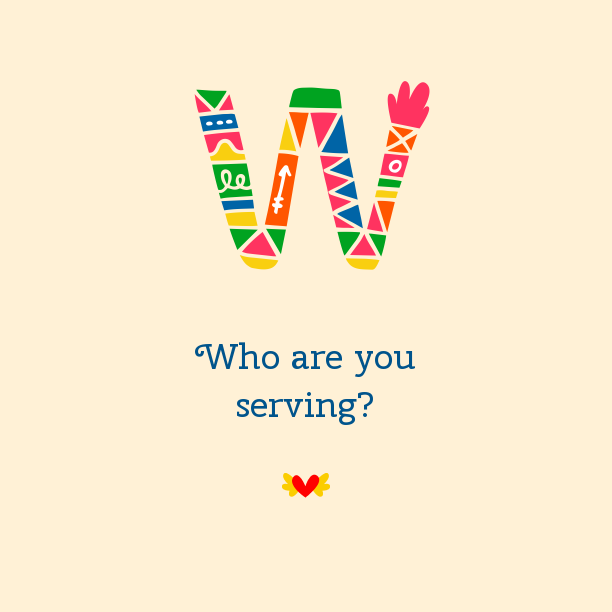 Who are you serving?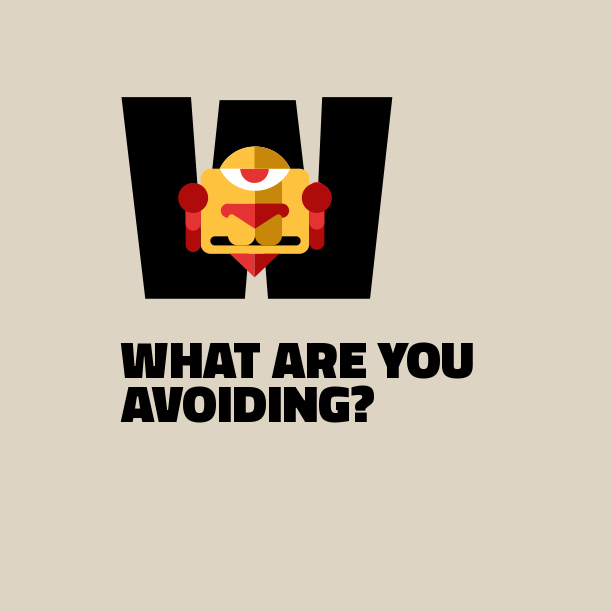 What are you avoiding?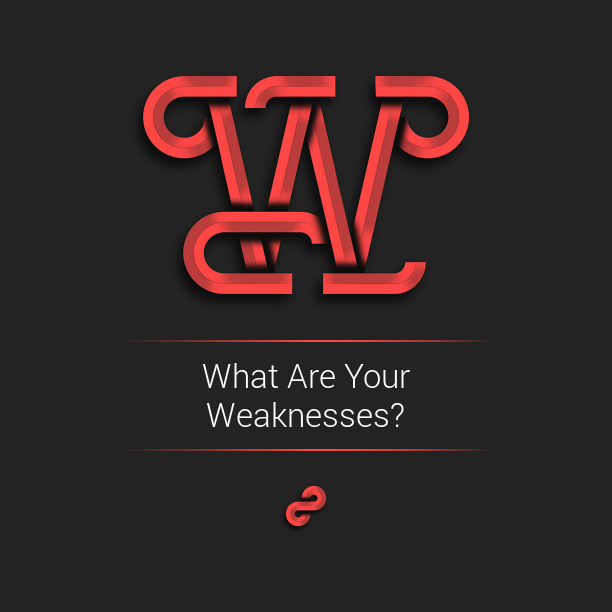 What Are Your Weaknesses?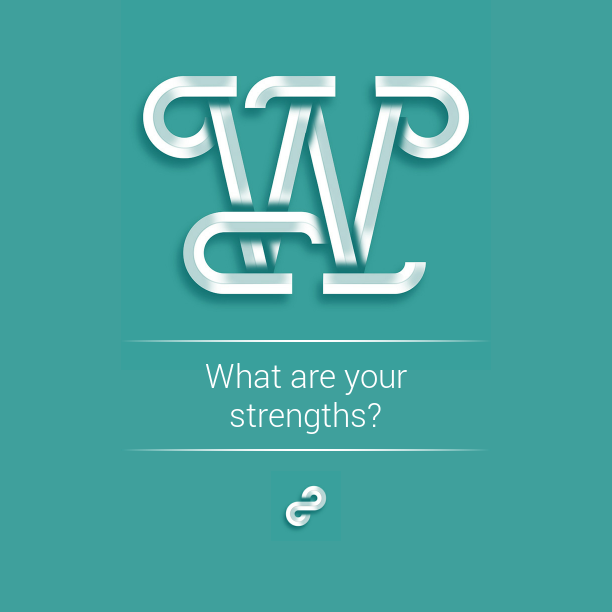 What Are Your Strengths?>
What is one thing you can change, today?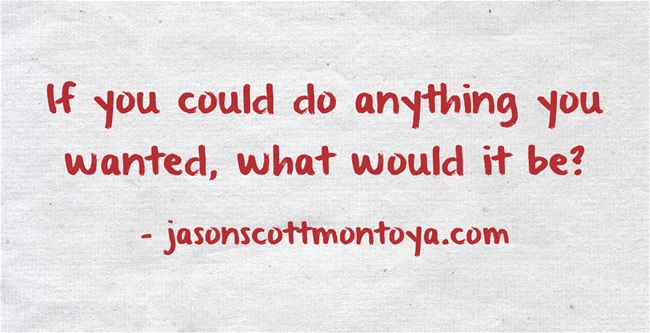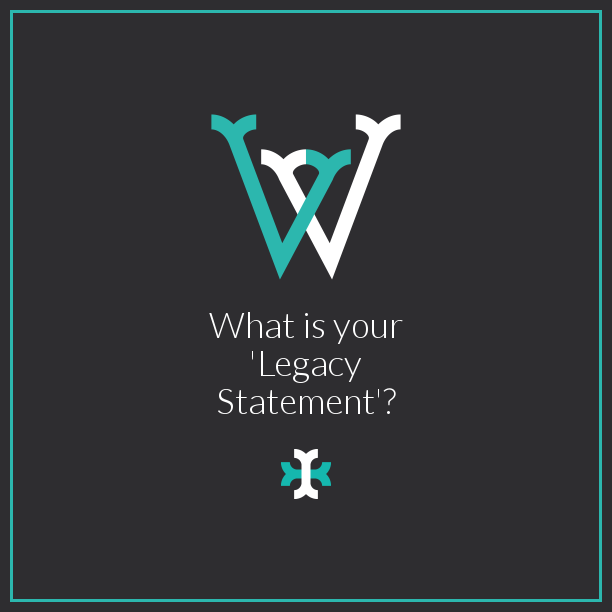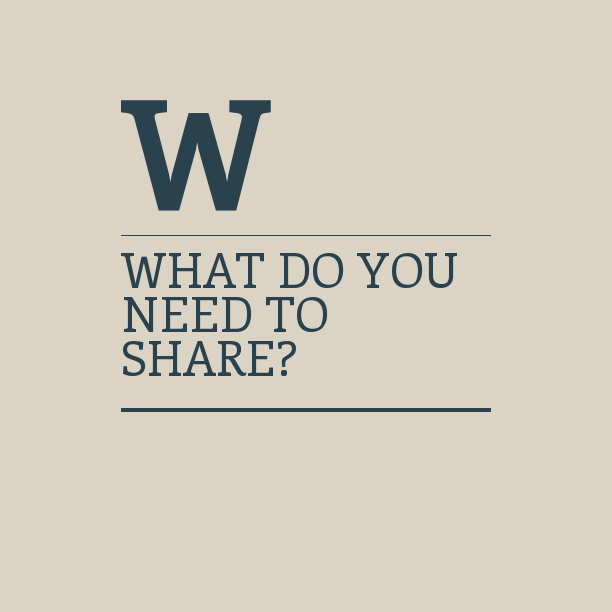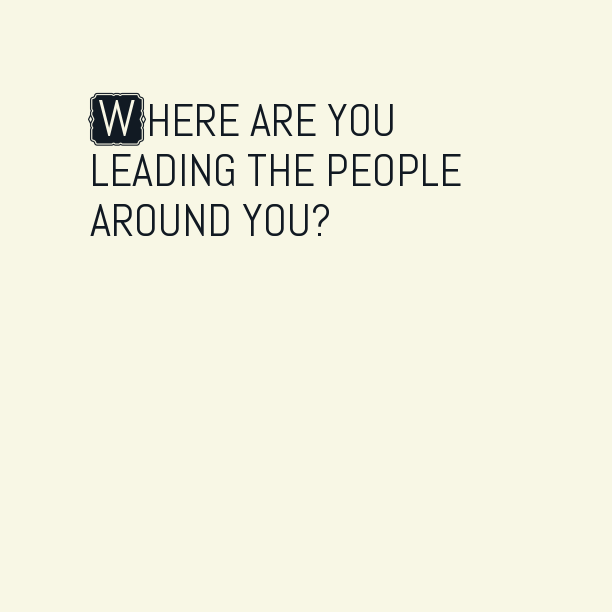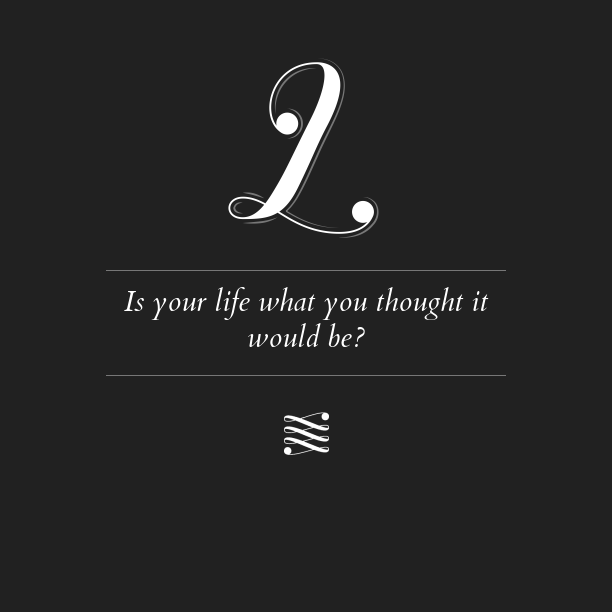 Is your life what you thought it would be?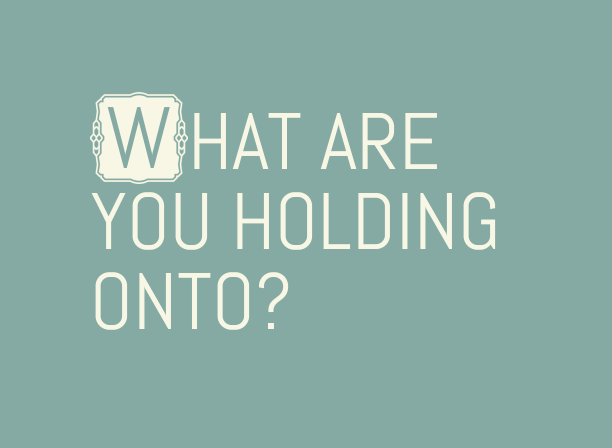 What are you holding onto?