"We believe that one of the most significant faith-building experiences of someone's life can take place on a global(x) journey (mission trip). Give hope to others, enact positive change, explore other cultures, expand your worldview, or see God in a new light. It all happens when you step out of your comfort zone and into a global(x) journey (mission trip)."
As Christians, we're called to embody and share the good news about Jesus with others. A mission trip is one of the formative ways we can carry out this mission and deliver hope.
---
And part of this transformative process includes raising money for the trip and the organization we serve. It is an opportunity for us to both trust God for his provision and to act in faith that He will provide.
Oswald Chambers states this idea as follows.
"When it comes to taking the initiative against drudgery, we have to take the first step as though there were no God. There is no point in waiting for God to help us— He will not. But once we arise, immediately we find He is there." - Oswald Chambers, Taking the Initiative Against Drudgery
This informs how I think about fundraising for a mission trip. We take responsibility, proactively doing what we can, and then, expectantly, we wait to watch what God will do with our faithfulness. And God involves people as He supports us. The beauty is that God meets us where we are and fills the gaps. Whatever we bring to the table is what he'll work with. And the exciting part is how and through whom he'll surprise us along the way! 
Every time.
A Mission of Mission Trips — And a Blueprint To Help You
One of my goals is to take each of my children on a mission trip before they graduate. In 2022, Madison and I went to Monterrey Mexico. In 2023, Madison, David, and are going to Honduras. This is part of my parenting mission to help them grow in their relationship with God, strengthen our relationship with each other, and get them outside their American bubble.
In the rest of this article, I'll share my plan for 2022, and what we used for our 2023 trip (as well as the plan we'll use for other service trips). I'm sharing this to help others more easily and effectively succeed in both understanding what's required to succeed and to succeed at their fundraising effort.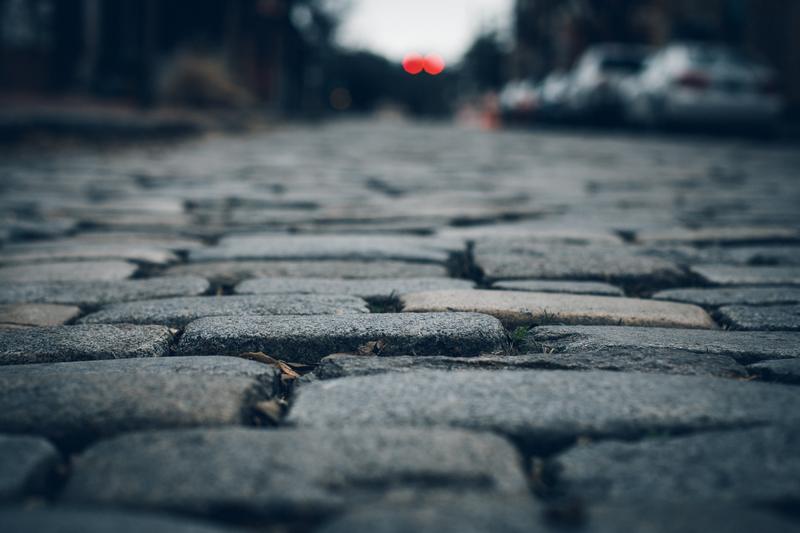 To Fundraiser or Pay Your Way? 
"When it comes to raising support, it's your role to ask, and it's God's role to provide. In fact, he usually provides from unexpected places, which helps serve as a reminder that it's God providing, not our relationships, influence, or skill. Raising support puts you in a position of dependence on and trust in God." - global(x)
It is a vulnerable act to ask for help. Opening up the possibility of being ignored and rejected does not feel good. The act requires humility and faith. It demonstrates our awareness of how dependent we are on God and others. It also provides an opportunity for God to work in unexpected ways and for people to be involved in something amazing that they would not have been involved with outside of our ask. 
So while you might be inclined to sell cookies, or fund the mission yourself, I'd encourage you to embrace your dependence on God and His people, at least in part. Part of the transformative process includes the fundraising aspect of the mission. It's the process of asking for help that God uses to transform us into the likeness of Christ. You may be someone who has the means or who thinks they need to earn the help, but perhaps those are the very things that God wants you to work out in your mission trip fundraising effort. If you do have the means, you could explore ways to fundraise and leverage those resources through a matching donation type of campaign or to direct funds toward your team members.
And lastly, asking for help is a wonderful opportunity for us to connect with family, friends, and the community. Based on my 2022 and 2023 fundraising, I recall multiple stories of reconnecting with friends and family with which I had not spoken or connected for many years. This activity rekindled those connections and has been sustained since.
You don't know what lies on the other side of the journey, but we can be sure that it includes many good blessings.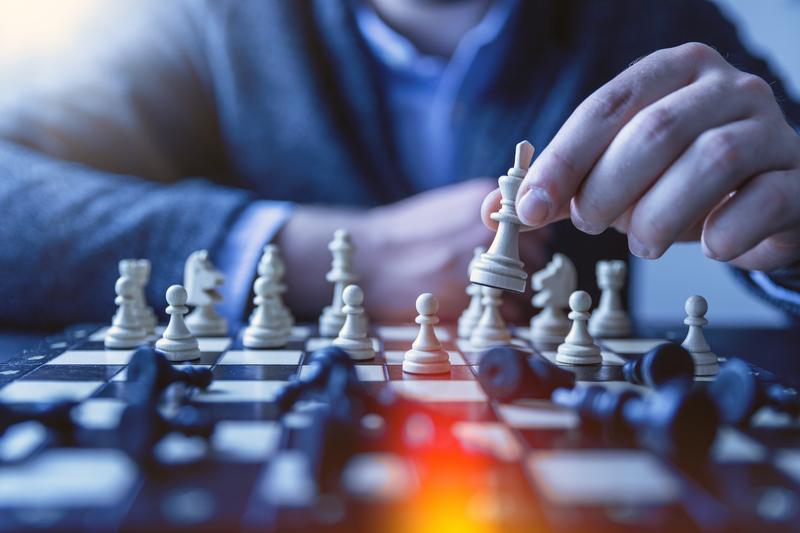 A Fundraising Strategy
As a husband, father, freelancer, and participant in a community, I've got a lot of things going on in my life. So for 2022 and 2023, I'm inclined to plan effectively, execute efficiently, and knock out the task of fundraising as quickly as possible. I value margin in our lives and so I prefer to pro-activate instead of procrastinate. This means I like to get everything planned and launched early (letters, web pages, videos, graphics, etc…)  and then simply move into outreach mode until the goal is accomplished.
But, just because we are deliberate and proactive doesn't mean it will automatically succeed the way we expect. Discernment is vital here because sometimes God may want to close the door to us going or he may want to provide an opportunity to build our faith where the fundraising is more difficult and last minute than we expected or hoped. Sometimes we can do everything right, and it won't be enough. So, it's best to hold the results with an open hand and trust God for the outcome.
And where we have control and responsibility, we'll follow the directive from Jesus' parables of the talents. Whether we have 1, 5, or 10 talents, we'll focus on stewarding these talents with excellence.
Based on the talents we've been given, I take an approach to fundraising that involves all the people I know, communicating with them through the medium (letter, email, messenger, in-person, etc…) they're most likely to receive and respond to. We then prepare our message for those mediums while making it as easy for them as possible to respond to the ask. And, we proactively provide any information we expect they'll want to know as they figure out how they want to respond.
Hitting the Numbers
When it comes to fundraising, start with the end in mind and slice it into small manageable pieces.
Here's an example.
According to Global(x), the mission coordination organization I go through, the average donation is between $50-$75. So, to reach $2k raised, we'll need 40-50 donors. If one out of three people we reach out to gives, then that means we each need to reach out to 150 people to hit our goal. Adjust the numbers to your context.
In 2022, my daughter and I reached out to 231 people and we got donations from 24% of them. While we only needed $4k we ended up passing our goal in two weeks, raising almost $7k in total. This overage went to supporting the team that didn't raise as much as well as additional giving to the on-the-ground missionary organization.
In 2023, two of my kids and I are going to Honduras. The price to raise per person is $2,400 each. We each had to make a deposit of $150 so the total amount to raise is $6,750 for the three of us. If our donation average of $131.15 in 2022 holds, we'll need 52 donations. Since 24% of those we reached out to gave last time, we'll need to reach out to 217 people to reach our goal. We reached out to 231 people in 2022.
With David going in 2023, we can include his friends, small group leaders, teachers, and others in his community. We've got 295 on our list. That gives us an extra margin should our average donation per person drop.
If you're curious to know more about this numbers game and the challenge of rejection, I encourage you to watch the following video as Marie Forleo interviews actress Bryce Dallas Howard on how she leaned into this tension to become a successful actor.
Strategic Actions for Successful Fundraising
How does this strategy rubber meet the road? Here are the steps to take from starting to finishing.
Write a solid letter
Build a messaging home base
Outreach & promotion
Share updates, express gratitude, and followup
Bring your team along
Let's dive into these 5 facets.
1. Write a Solid Letter.
Write a comprehensively concise letter asking for their financial support. It's best to be direct with what you need and ask for it clearly. Don't bury your ask for money into the last sentence of your letter. To the reader, it feels sneaky. The order matters when we ask for help. Simon Sinek explains this in the following video.
When we know why someone is reaching out explicitly instead of veiled, it has a remarkably positive impact. 
What's also vital is to write the message from their point of view. So, I'd recommend after you write the letter or rewrite it thinking as if you were the one receiving it. And to do that effectively, think about what they would care about and how to involve them in your message.
Simon Sinek shares another example in the following short video to give you an idea.
Perspective matters. Write the letter from the perspective of those you are reaching out to.
For the printed and emailed letter, include your signatures to make it more personalized. If you can, especially for the email letter, include photos of those raiding funds and the people you are serving to provide a personal connection.