Featured Article In Lithographics' 2020 Mid-Year Marketing Report
I'm excited to report that my article on how branded, informative, and comprehensive content libraries differentiate businesses has been published in the Lithographics 2020 mid-year marketing report.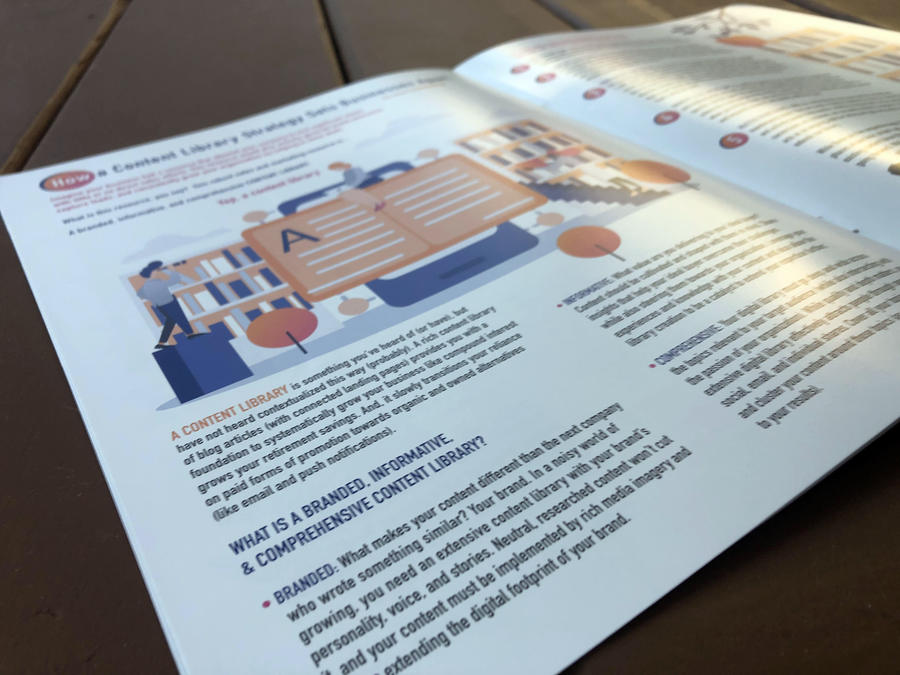 The featured article explores the power of a deep content library and the stages to make a library that will capture contact information, nurture leads, and cultivate loyal customers. I also survey the three attributes that make a content library effective. 
This piece lines up perfectly with my consulting work. I Grow Online Influence & Program Sales For People Development Oriented Organizations by Optimizing Digital Content Libraries To Drive More Traffic, Capture More Leads, & Nurture Loyal Customers.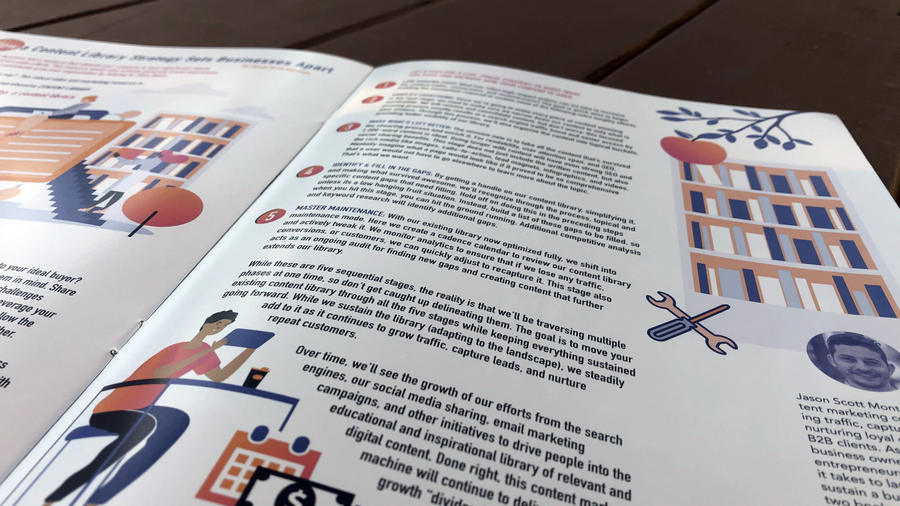 The report is a printed only edition so if you'd like a copy simply head over to the Lithographics website and submit their contact form request they'll be happy to send you a free report from Nashville, Tennessee.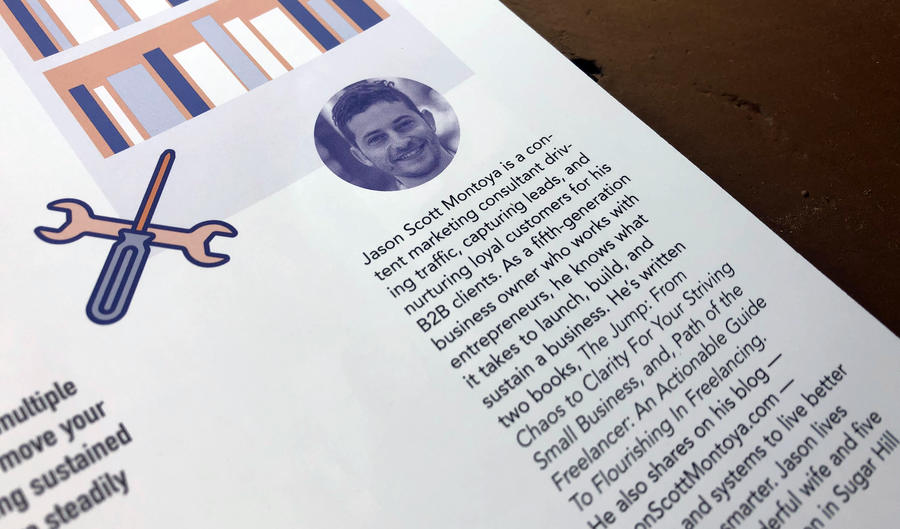 Created on .
Last updated on .