Life Update - The End of My 20's Draws Near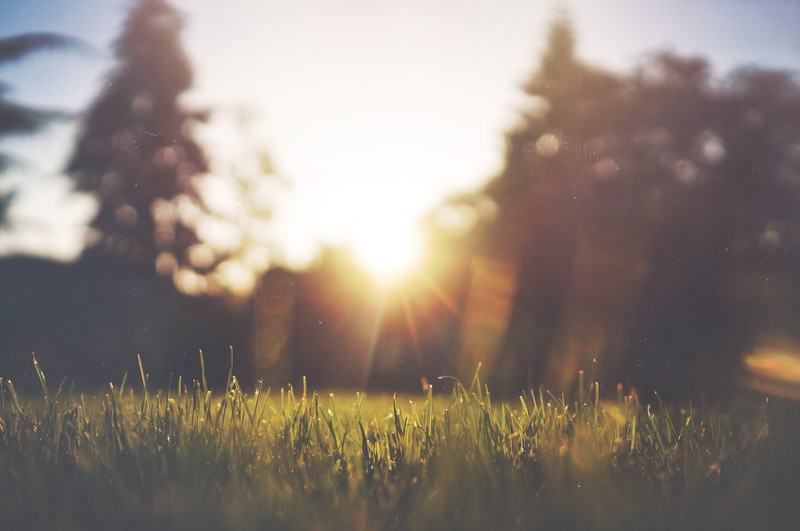 It's almost time, the end of my 20's is here and October 22nd will bring in a new stage of life. Since my 29th birthday almost a year ago, this past year has been the most difficult and rewarding years of my life. When I reflect on my 29 years, and the past year specifically, the analogy of the butterfly continues to fill my mind, and this past year was my year struggling to get out of the cocoon I had crawled up into.
Closing the business, having Judah (our third child), moving from Norcross and all the unknowns sent my mind and heart in all directions. Anxiety, depression, intrusive thoughts, were just a few of the symptoms I experienced during this season. While hard, they were all beautiful tools God used to continue to develop character and refine me as a child of God, husband, father and community leader.
There is now a sense of founded steadiness which has arrived as the dust settles. With all the change, having life stabilize is valuable and desired. I may be emotionally worn out, but a year of steadiness will give God the time to give me clarity as I continue to move forward. I know the future is there, but my focus is now on the present.
On the work front, God continues to sustain us as he provides
contract marketing work
. There have been great projects completed in the past several months. The projects have ranged from working with
Rocket It
establishing an internal recruiting system, to helping
Joyfields Institute
transform their marketing efforts into a system for long-term sustainable growth. Another great project I was involved in, was helping
McKeever's First Ride
create and launch their new website. McKeever's First Ride is a recurring event showcasing the powerful, physical and emotional benefits of working with horses. Their new website acts as a powerful resource for amputees, orthotic users and military personnel.
The next year of my life is one I look forward to.
Let's see what God does :-)
Created on .
Last updated on .