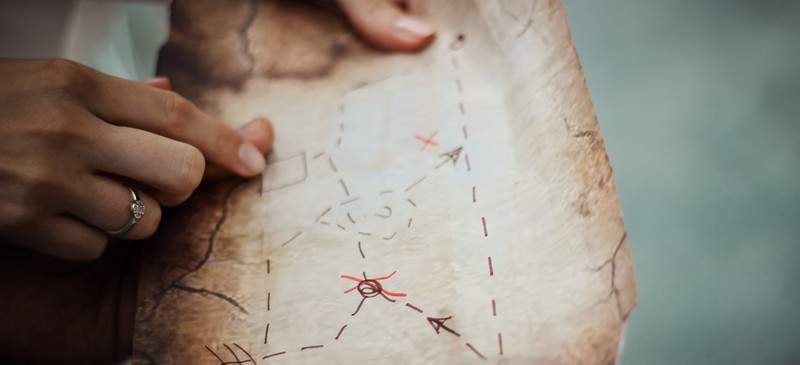 Your Path To Effectiveness In Leadership, Life, And Legacy
I've completed my first book commentary and am zooming onto the next one. This process has helped me discover a new and better way to read books which includes reading it with someone else and sharing a simple commentary online. This time around, I'll be reading with my dad which will be a new and meaningful experience.
I'm also shifting topical gears with the next book, The Map - Your Path To Effectiveness In Leadership, Life, And Legacy by Keith Eigel & Karl Kuhnert.
Here is the book summary.
Great leadership isn't about winning. It's not about pleasing people, and it's certainly not about titles. Great leadership is about making the contribution only you can make for your family and friends, your community or organization, your country or the world. But having that influence requires us to "grow into-and take ownership of-who we are and what we stand for." The journey isn't automatic. Leadership maturity isn't the natural byproduct of aging. It requires wisdom, courage and effort. Too many people find themselves stuck under the weight of their circumstances, so they don't realize their potential. Based in decades of research on adult development, The Map explains how we can take control of our growth and accelerate progress in leadership, life, and legacy.
If you're curious about the book, you can check out the author's Ted Talk below, which summarizes what the book goes into detail about.
As I did with Why The Universe Is The Way It Is, I'll be sharing my commentary on Facebook using the hashtag #TheMapTheBook. If you'd like to join in on the reading and discussion, grab your copy on Amazon here (Affiliate Link).