Movie Shapes — Discussing A Better Way To Find, Review, & Share Movies With Addison Blu Williams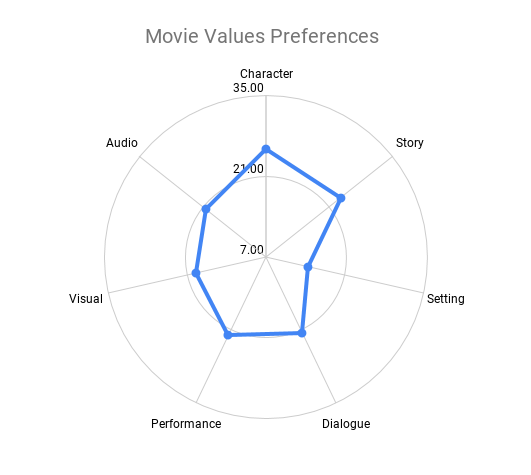 In this discussion, Addison Blu Williams and I talk about the difficulty with understanding why we love movies (or don't) and the challenges with using existing review systems (Like Rotten Tomatoes, IMDB, or thumbs up and down). We also discuss the solution, Movie Shapes, which is a better way to explore the movies we love (and don't). 
In this episode of the Share Life podcast, follow along with our Movie Shapes discussions outline as follows:
The problem we faced and the solution Movie Shapes offers

The Movie Shapes structural framework (Movie Values and Audience Attributes)

Movie examples that fall into the various movie values and audience attributes

Creating your Movie Shapes profile — the Simple five-minute version or the Complete one-hour version (This part begins at 1:10:00).

Evaluating and sharing movies through the Movie Shapes perspective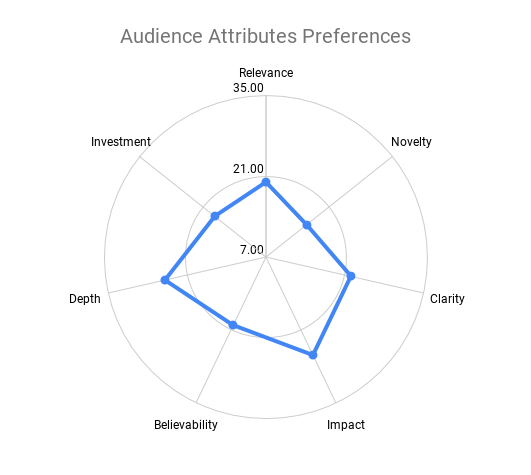 You can learn more about Movie Shapes on the website here (as well as seeing both of our Movie Shapes and top seven cross-attributes). We'd love your feedback, so please do reach out to us and let us know what you think.
Check out the Google Docs prototype here. Make a copy and begin building your Movie Shapes profile today!
Connect With Us
Watch This Discussion
Click here to watch this discussion on Youtube directly, or click play below to begin streaming the video.
Click here to subscribe to my Youtube channel.
Listen To This Conversation
Click here to listen in on Anchor directly, or click play below to immediately begin streaming.
You can also find this discussion on Stitcher, Itunes, and wherever you listen to podcasts under the name, Share Life: Systems and Stories to Live Better & Work Smarter.
Podcast - Training Webinar, Addison Blu Williams
Created on .
Last updated on .