5 Freelance Marketing Tips To Actively Build Authority & Attract New Clients
When I look back over my three-year path to a steady and flourishing freelancing career, I noticed several activities that played a large role in my success. It all began by aggressively engaging in my community and network.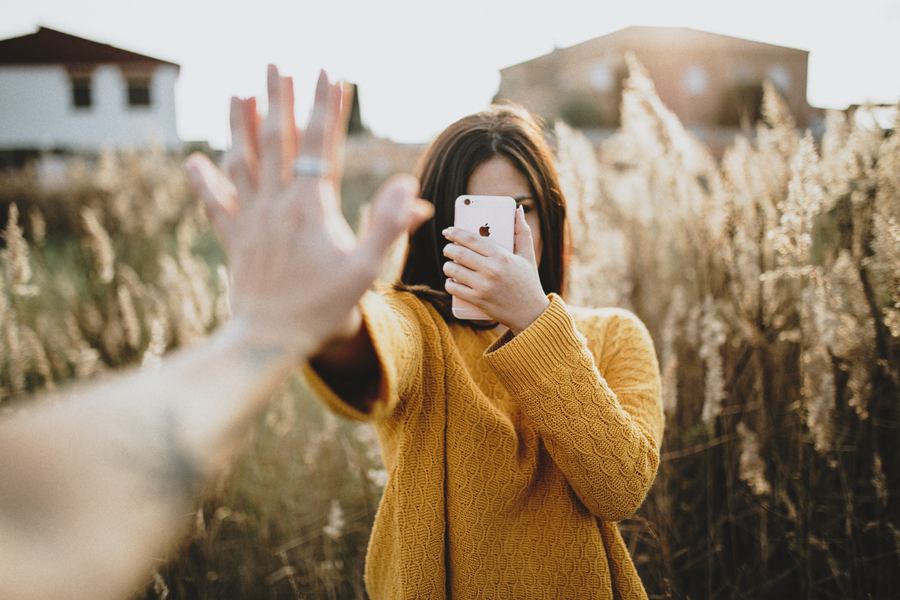 1 - Actively Engage With People
Three months before I began freelancing I was in the tail-end of a year-long process to close down
our marketing company
. At this point, I knew I was completing a seven-year marathon, and I needed my community to rally behind me. Their help was essential to completing this race. Compelled to proactively engage in the community, I began meeting with 10-12 people per week. This included people I knew, I hardly knew and complete strangers. It was a powerful exercise to help me not only connect with my network but also to help me discover what my options were once our marketing company officially ended. Over the three months, I had met with over one hundred people and talked to others by phone and email. This relational foundation set the stage for a busy and active freelancing career to start.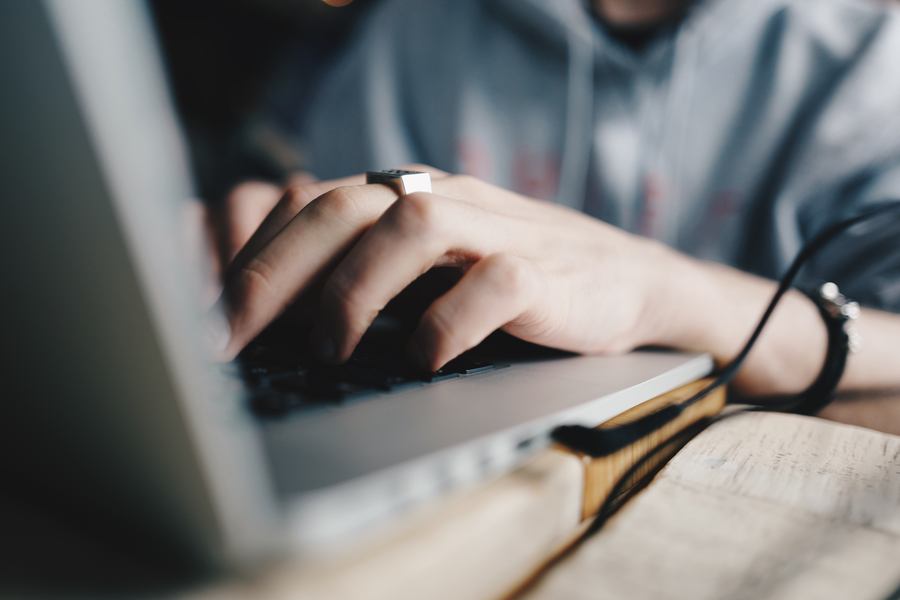 2 - Regularly Blog Online
In addition to meeting with multiple people every day, I also was blogging three times per week. My cadence included a question of the week, a weekly content roundup, and a thoughtfully written insight. Blogging allowed me the opportunity to think through different topics on my mind as well as share insights that have helped me, with others.
Over time blogging activity establishes authority, credibility and simply reminds people we exist and we're active in our work. In the beginning of my journey, I was consistent following this schedule and it created a volume of content that made my social media activity much easier to sustain.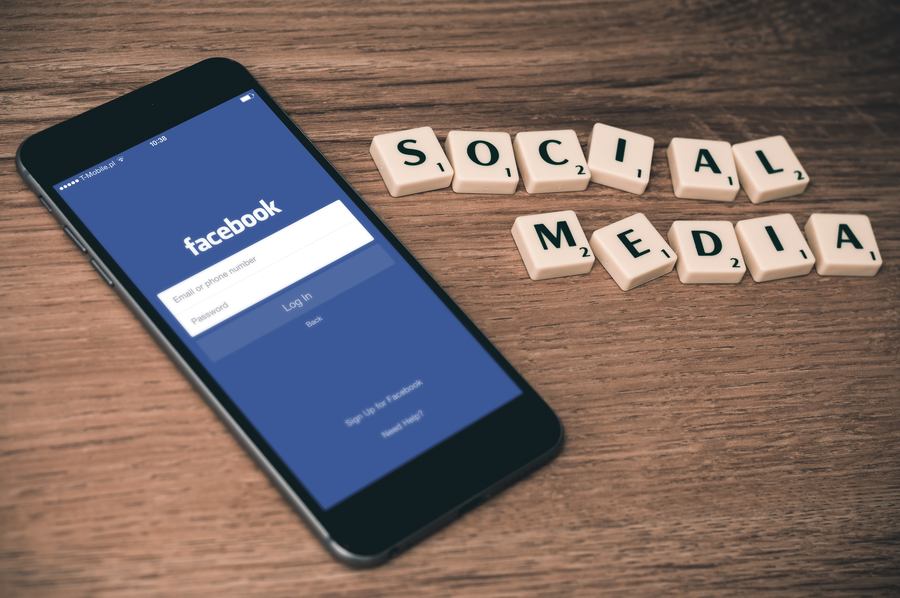 3 - Consistently Engage On Social Media
With a home base of content established on my personal blog, I now had to let people know it existed and was updated. Social media is a great starting point to establish a distribution network and was a resource I had developed over the years. Each time I created a blog post, I'd share it on Facebook, Twitter, Linkedin, and Pinterest. During the first three months of blogging, social media led to one-third of my overall traffic. It also led to numerous interactions with others and reminded the outside world that I was alive. Many times these posts would act as triggers for talking with me about communication problems they were having. The challenge with social media is not everyone is active or on it to begin with. This is where email comes into the picture.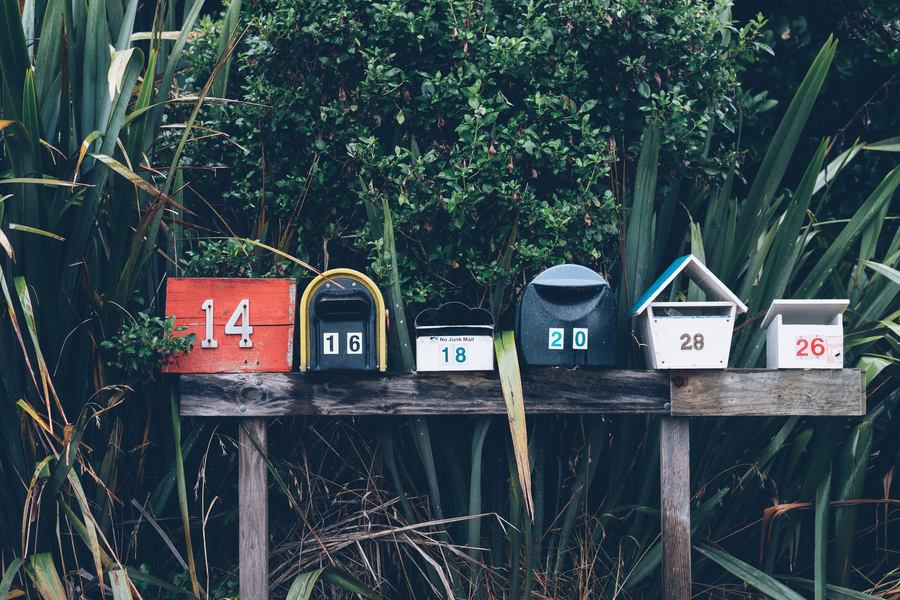 4 - Share Our Insights Through Email Broadcasting
With an active blog and sharing via social media, I realized I had not tapped into the power of email marketing. I also knew I had a list of about eight-hundred people on our company's marketing list. I had sent a few emails updating them on the shutdown of the company and what was next, but I had not transitioned them to a new list for my personal freelancing updates.
So, I sent an email to the list transferring those interested to my new campaign. I also added a sign-up on my website and also personally invited people I thought would value the updates. My blogs are automatically sent to subscribers making it easy to maintain.
All those in my network were now staying connected in person, by phone, via my blog, social media, and email. The final step was exploring outside my network to connect with others.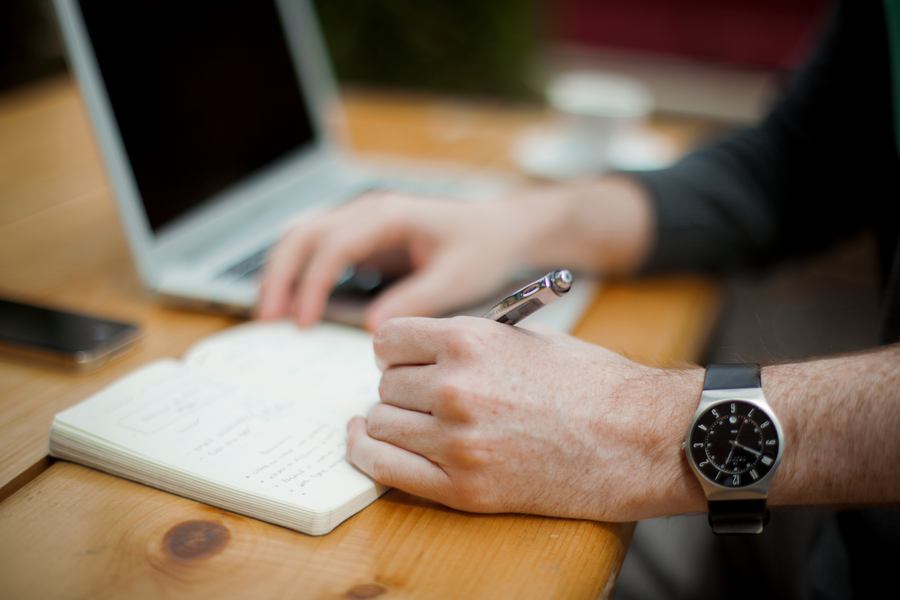 5 - Guest Blog Write For Other Websites
As a freelancer, we only need a handful of well-paying clients to sustain ourselves. As we're ramping up, it can be difficult to get enough work within our own network so branching out establishes more credibility within our network as well as exposing us to people who would likely not discover us. As first, I came across a few one-off
opportunities to write content for others online
. Eventually, a friend connected me with a leadership website where I wrote a monthly piece for five months. It was at this point where I was struggling to find the time to write the content because of the workload I had now accrued.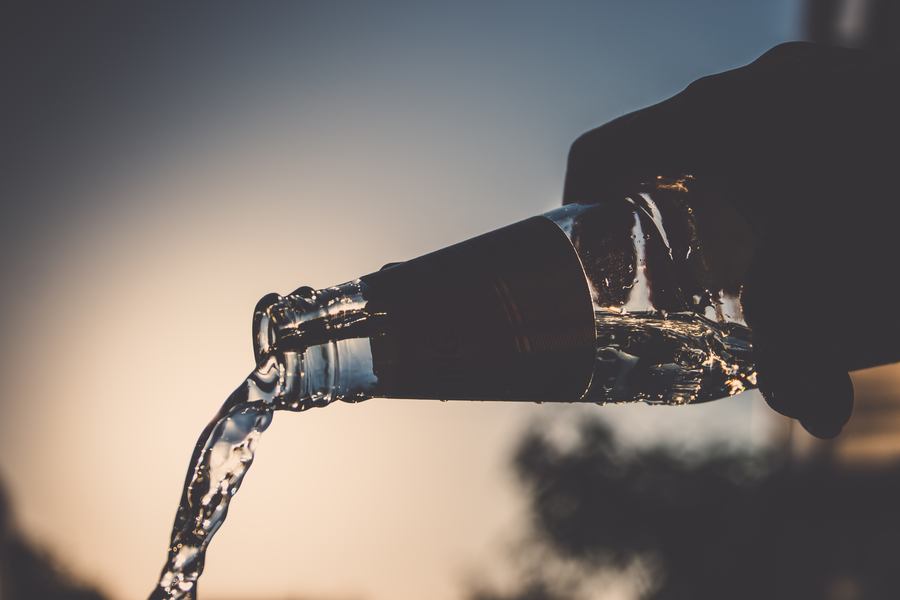 Bonus Tip: Sustain Activity When We're Loaded With Paying Work
This activity would help to load a pipeline of leads and paying clients, but it made it difficult to maintain my digital presence. My blogging activity eventually dropped to once per month. I had to stop my monthly commitment to the leadership blog. My in-person meetings dropped down to 1-3 per week.
While my online presence has slowed down, I realize it is important to maintain a level of activity so when I do need to find new paying projects, the machine is easily available to accelerate the process. If I can meet with a few people per week, post at least quarterly on my blog and stay active on my social media weekly, I should be able to maintain a steady amount of awareness to reap the benefits when I need them. This structure helps sets the stage for a consistent and healthy balance in our freelancing careers.
Created on .
Last updated on .