Publish Date & Amazon Page Set For Path Of The Freelancer
It's been almost eighteen months since I started the journey of writing Path Of The Freelancer. I've recently hit a new milestone. The book now has a publish date, April 26 2017, and is available on Amazon for preorder. The Kindle edition will be loaded up soon, and if you buy the physcial copy of the book, you'll get access to the Kindle edition at no additional cost.
Click here to visit the Amazon preorder page.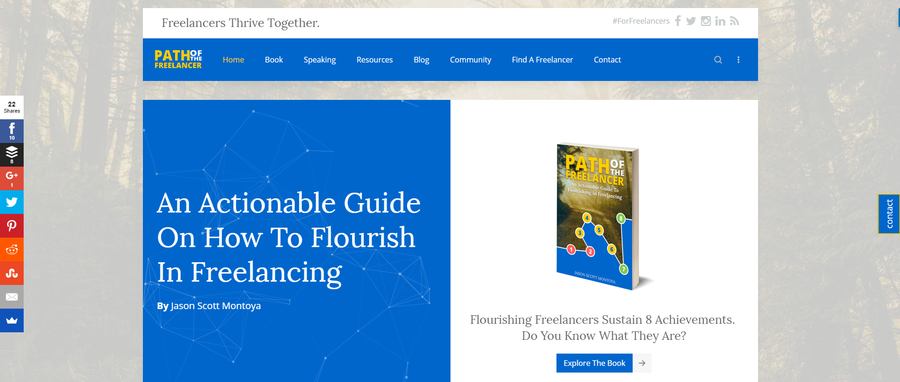 If you have not been following along the Path Of The Freelancer blog, there's been numerous guest blogs by other freelancers as well as blog posts by me published on other websites. You can get a breakdown of all this activity at the January content round-up page.
Created on .
Last updated on .