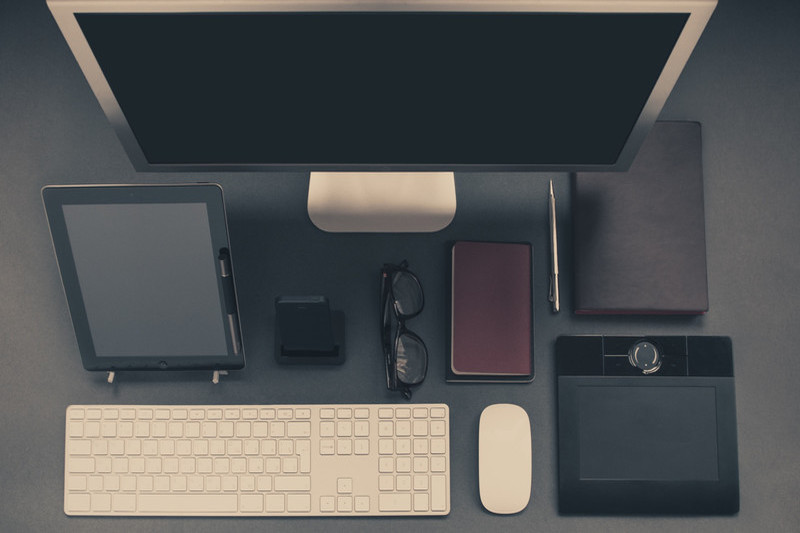 Joomla Semi-Custom Web Design
Are you looking to build a new website?
If you are, and you are open to using the open-source content management system (CMS)&nbspJoomla, I may be your guy. Below I discuss the platform we would use, how we will approach the project, examples of past work and two recommendations.
Joomla Content Management System
While there are other great content management systems like
Wordpress
and
Drupal
,
Joomla
&nbspis my preferred CMS system. Shortly after it was released in 2005, I began constructing websites using this platform.
If you are unfamiliar with content management systems, they are applications providing powerful management functions quickly and cost effectively. Since Joomla is open source, it means you own your website and can transfer it where you want. The content management function gives control over the content on your website, allowing you to update and change it easily.
In tandem with Joomla, and using the semi-custom design process described below, we can quickly rollout excellent websites.
Semi-Custom Design Approach
There are many ways to approach the design of website projects. For example, there are many designers who work with templates and many who create custom designs from scratch. Semi-custom design is between these two places.
By working with well crafted templates and tapping into my ability to customize the designs, we have the benefit of creating excellent websites quickly and effectively. By leveraging a template, it eliminates dozens of hours working from scratch. If this is an approach you are comfortable with, we may be a good fit to work together.
Quality Assurance
Ensuring our website if fully functioning and looking the way we want is a top priority for our website project. Before we launch, we will work through several quality assurance rounds to test that the website is working and looking as intended. We will also want to make sure the website is optimized for search engines. Once we launch the website we will test the website to ensure everything is working as planned, post-launch.
&nbspMy Joomla Constuction History
With many great examples to share, the following will hopefully give you a fresh look at my work history.
Joomla Website Clients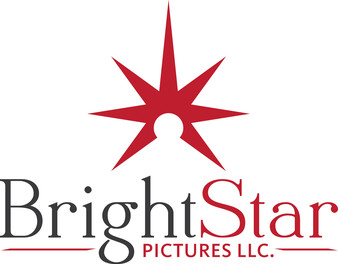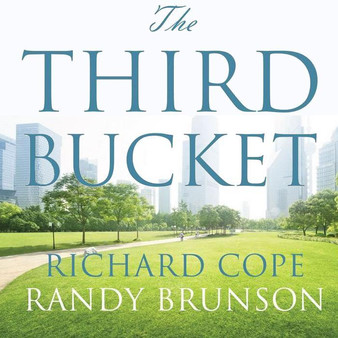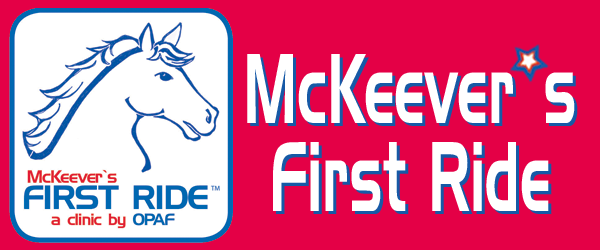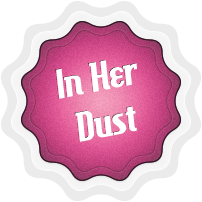 Recommendations
With over 33 recommendations on
my Linkedin profile
, here are two of the most relevant writeups.
Click image to enlarge.
Tags: Joomla