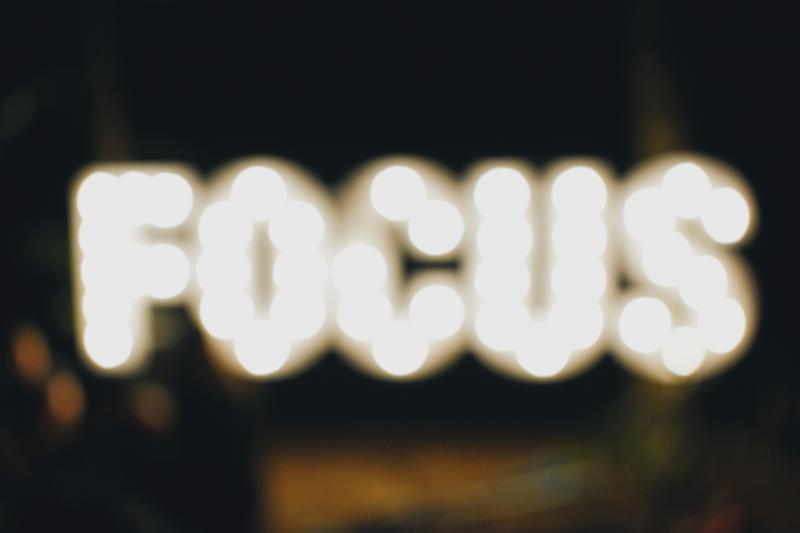 If there was only one thing you could do in the place you work, what would it be? What's the one activity where you provide the most value? And the second? The third?
Recently, one of my prolific clients had to scale back their business operations and this included a majority of my allocated time. 
These types of challenging changes are helpful in clarifying and focusing. We get a moment to learn and grow that wouldn't have otherwise come. 
Since I'd only have limited time to work with this client, where would it be best for me to focus? The following list of actions came to mind. 
Continue reading how a client declining our engagement helped me see more clearly