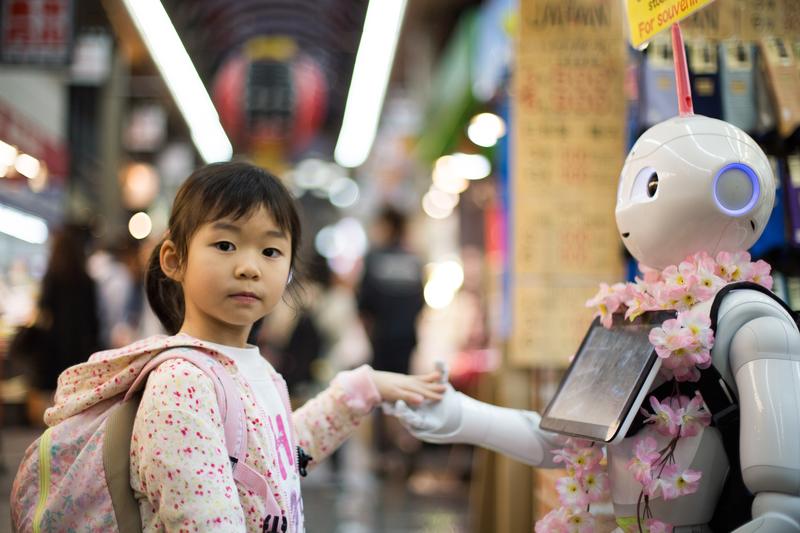 As a strategist, I enjoy a good game of chess. In the professional chess arena, there's been an ongoing feud of human players competing against computers with the latter usually winning. But it turns out the most competitive player is actually a team up of humans and computers. Neither on their own is good enough to defeat this hybrid group of man and machine. 
When it comes to marketing, the same approach is also the most powerful. There are tasks which are best suited for people and those that a computer can tackle without an ounce of sweat (haha!). And if we embrace new automation technology, companies have the opportunity to perform at the highest level. 
Automation done well also provides opportunities to eliminate hundreds of staff hours, accelerate income generation, and effectively get people the information they need when they need it. Automation done right allows you and your staff to focus on customer relationships and growing the business. 
Have you tapped into this powerful system yet?
Explore ideas on how you can leverage automation to move your business forward