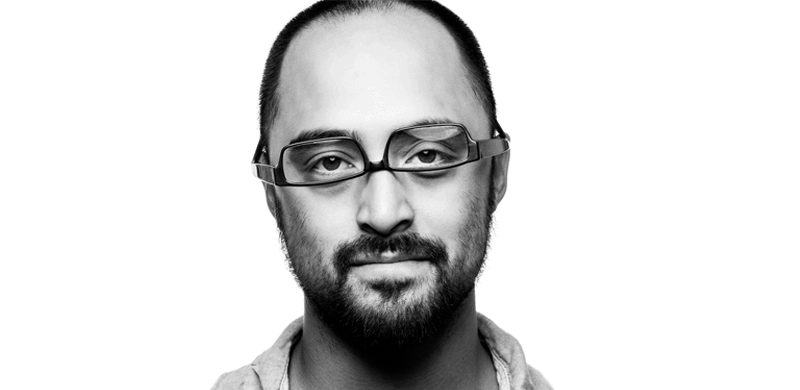 What would you do if your world and beliefs were unexpectedly turned upside down?
What if you suddenly realized, you didn't understand what it meant to love people?
In 2008, that's where my brother-in-law (Ryan Lampa) found himself when a homeless man living nearby slammed a door in his face when he tried to give him money instead of simply being his friend.