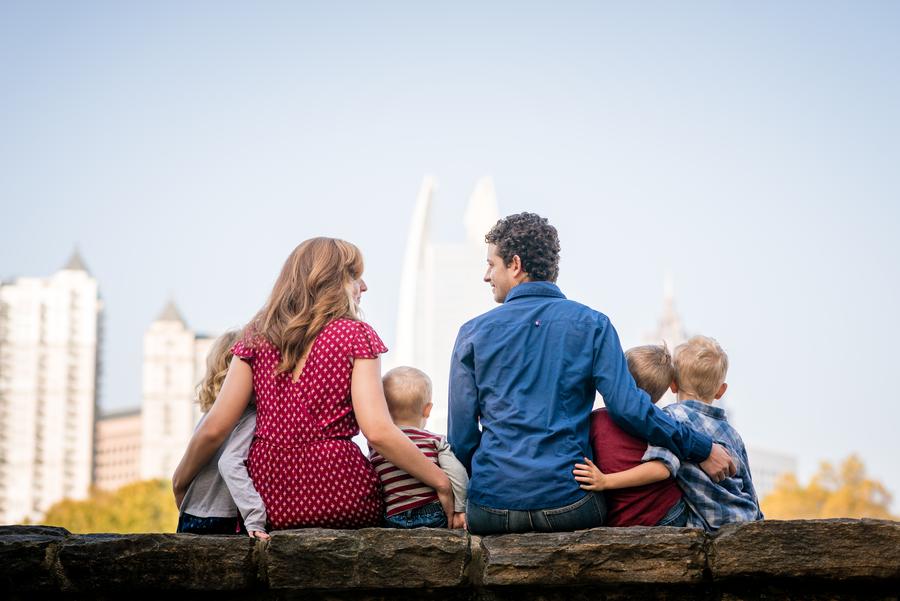 It's that time of year again where I take a moment to reflect, thank others and enter into a blogging break. This annual reflection point blog post is my last article for 2017. Come back and see me in 2018 or visit the blog archives for ones you may have missed.
---
"Most people overestimate what they can do in one year and underestimate what they can do in ten years." -Bill Gates
In the past three and half years, we've completely changed our lives after the shut down of our marketing company in 2014. It's involved numerous small steps and big leaps after we rebooted. I'm encouraged by the progress we've made in just over three years!