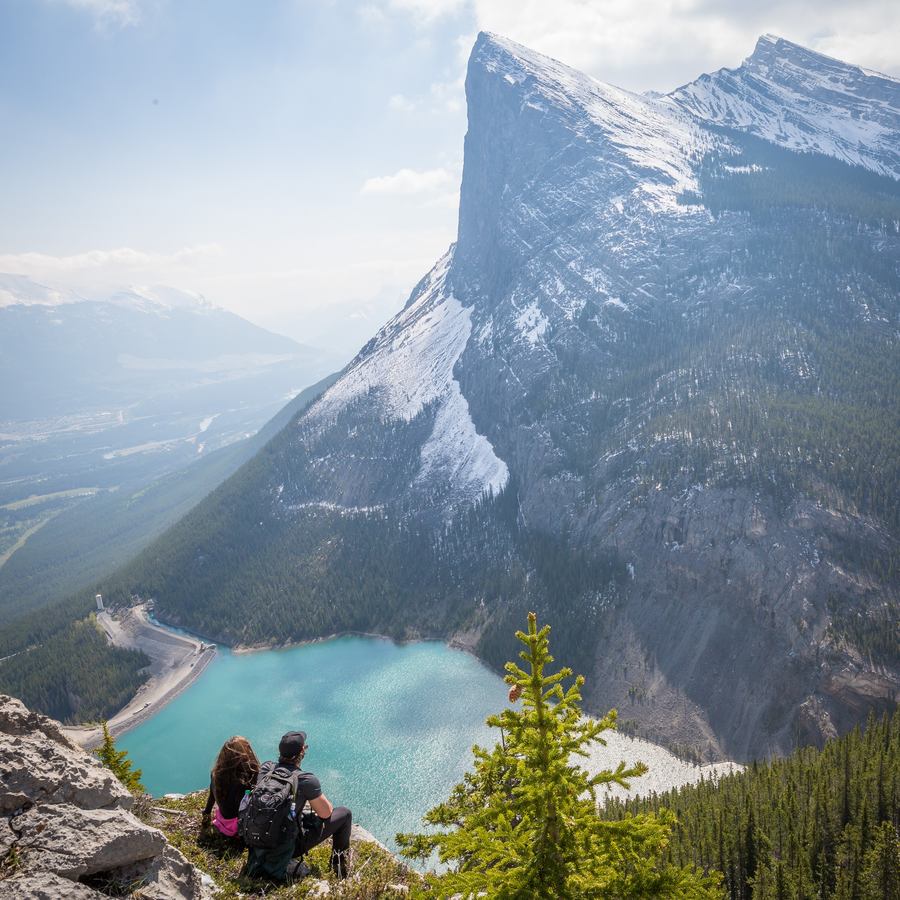 2018 is upon us! To help start 2018 off with a bang and provide clarity and accountability to end it the same way, I'm documenting and sharing what matters most. When I reach the end, I'll have a reference point to look back at in
my final blog post of the year.
What about you? What will you make happen this year?