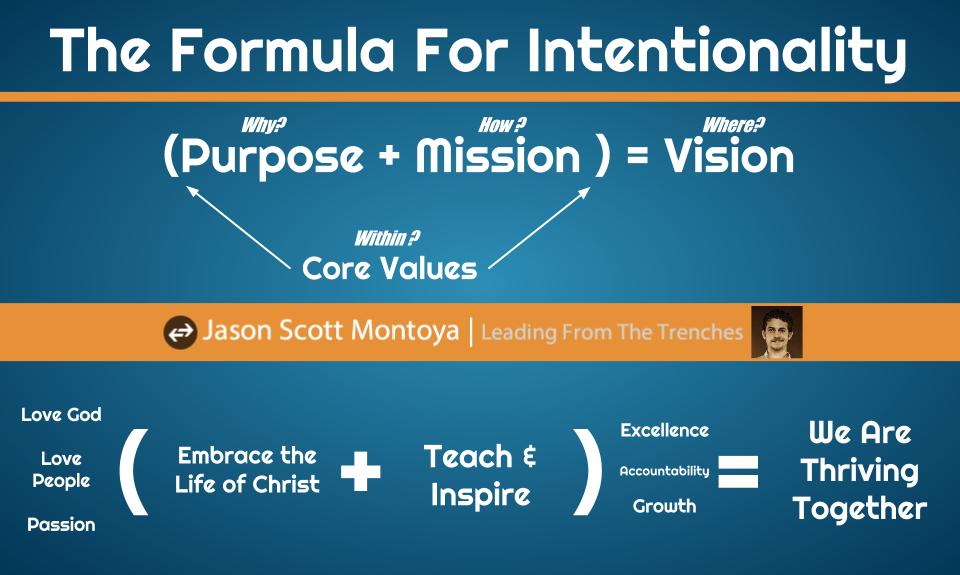 What does it mean to be intentional?
When we have intent, we are making a choice. But, what are the many little choices we are making as part of the larger one?
As I reflected on my behavior and the behavior of those around me, a pattern emerged. Various ingredients caused certain activities while missing ingredients had different effects.
Here is the discovered concept.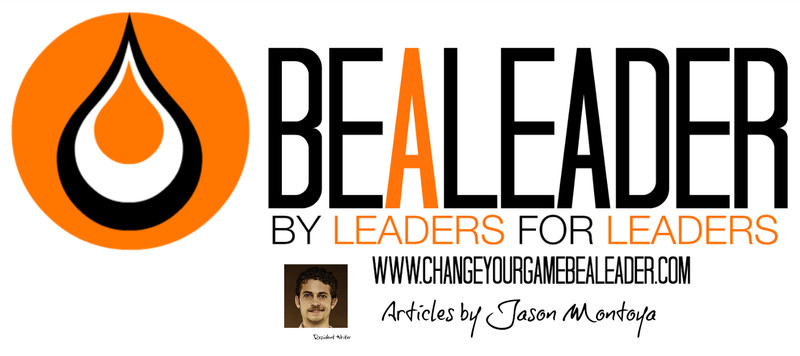 When I think about "Leading from the trenches", this statement from We Were Soldiers, resonates. Leading from the trenches is a statement symbolizing we are in the battlefield with those we lead. From my experience, it is when I stayed connected on the front lines in business that I was most successful. When I distanced myself from what was happening on the from the front lines, I had the most problematic situations in my life and business.

This will be my last blog post for the year.
Being intentional about resting and releasing in each aspect of my life is a top priority for me. For this purpose, I want to take the last month of this year off for this blog. While I may visit social media and make a few comments on occasion, I will be mostly letting it go as well for the month of December. My hope is a renewed energy, new ideas as I continue to share my journey and insights in 2015. Before I cut off just yet, let me share an update of the the journey this year.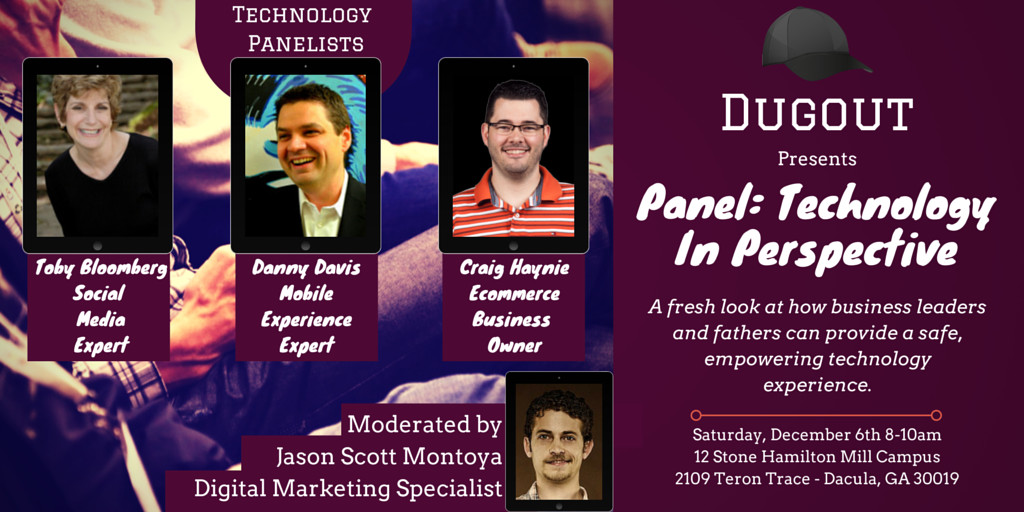 Dugout - Presents Technology In Perspective - A fresh look at how business leaders and fathers can provide a safe, empowering technology experience.
Saturday, December 6th 8-10am.
12 Stone Hamilton Mill Campus - 2109 Teron Trace - Dacula, GA 30019
Panelists: Toby Bloomberg, Danny Davis & Craig Haynie

Origin Of This Action Management System
With
IDEMA
as the foundation, I set out to create an action management and communication system encouraging excellent work, accountability, proactive communication, and flexibility. In addition, creating a fair system for both myself and the client was important to how it was created.
After evaluating the options, operating and charging hourly provided the best foundation to build the system from. Every system has positive and negative dynamics, and in order to prevent and minimize the negative dynamics of operating on an hourly basis, the following system was born.