This is a followup letter to the latest blog post I wrote, A Helpful Letter To The High Achieving Business Leader. I encourage you to read it as well.
* * * * *
Dear Passionate Follower,
You have done well, and your contribution with your organization has been valuable. You are in good standing in the organization, and your organization is in good standing across the industry. You have spent so much time working hard, it seems you missed the fact that your organization is lapping competitors in the space you run. Your organization is looked up to as an authority by competitors and is "punching above its weight class".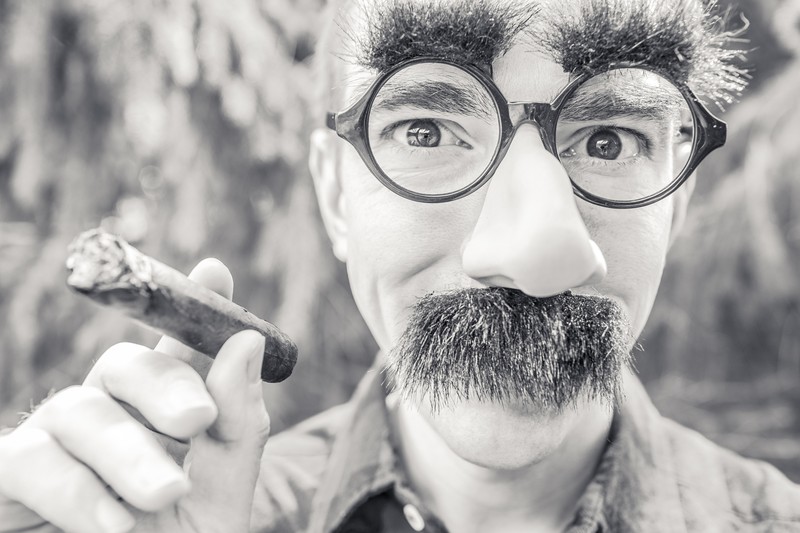 My challenge to you is, focus on becoming a better leader. Think about how to communicate better, how to be proactive, and how to take responsibility. Prioritize learning, reflecting and growing as a person. Build it into your work rhythms.
Let us lead by example. Model for those who follow us. Focus on ourselves and not others. If we see our leaders not leading the way we believe they ought to be, we ought to be leading in that way ourselves as a model to them and our team. Let the CEO be inspired by the example we set before him, and let us not be disturbed or offended when our accomplishments and activities are challenged or threatened.