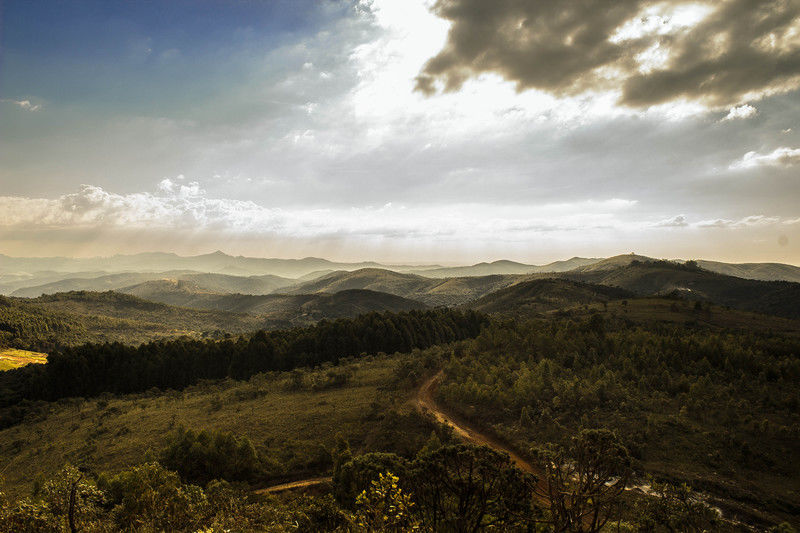 The following is my letter to high achieving Christian business leaders. It is intended to help provide perspective and insight as you travel this road. For those of you who do not share a Christian belief, I encourage you to read through it and filter out my faith based insights :-)
* * * * *
Dear High Achieving Christian Business Leader,
You have done well.
When I look around the organization you are stewarding I see one which is thriving together in many ways. The people, the culture and the excellence is exciting to see. Behind each desk is a great person. One who is making a difference in the lives of those around them.
As you learn to become the leader you envision, prioritize God at the beginning of every day. When we start our day with God in prayer and reading His word, we fill ourselves so we can pour out into others. Consistently pray for yourself, your leadership team, vendors and your customers. There is no lack of those involved in your life to pray for.
Prioritize people when it means you can't achieve your goals. We are accepted as we are and when we cannot perform, it does not change our standing. Set aside your achievement and adopt a mindset of stewardship. While stewarding, let people be your primary concern. Be willing to invite them in and let them go when their time is done.