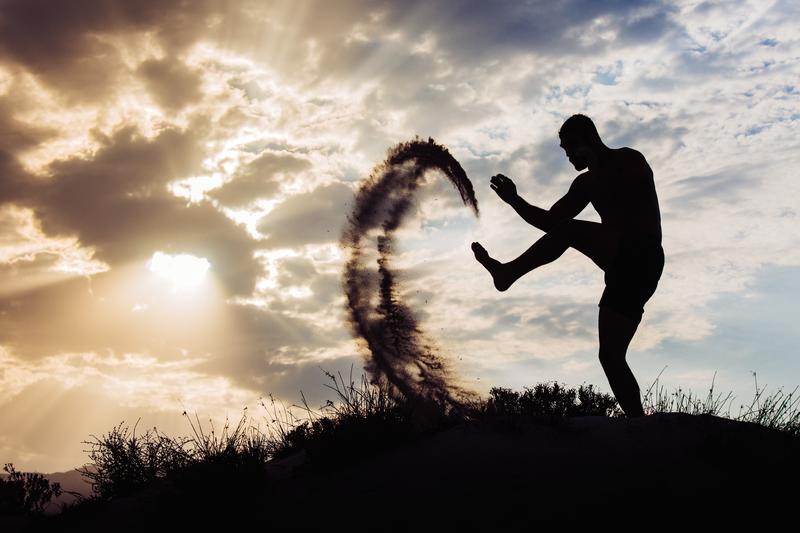 What do you aspire to accomplish in the month of June? Have you written down your goals for the month?
Last month was jammed pack with work, life, and play. There was too much going on, and it hindered my ability to make progress on my book for small business owners. It also wore me out. My primary direction this month is to slow down, shrink the number of objectives, and take a break in a few different ways. The first form of a break will happen here on this blog.
I've been blogging three times per week on average this year. Normally, I take at least a month off at the end of each year from blogging, but now that I'm writing often my strategy requires adaptation.
My plan now is to pause publishing new blog posts for two weeks (with one more post coming out after this one) giving me time to rejuvenate and ideate on the second half of blogging 2018. I also intend to take some weekdays off, and possibly some half days from my freelancing work, while also minimizing new experiments.