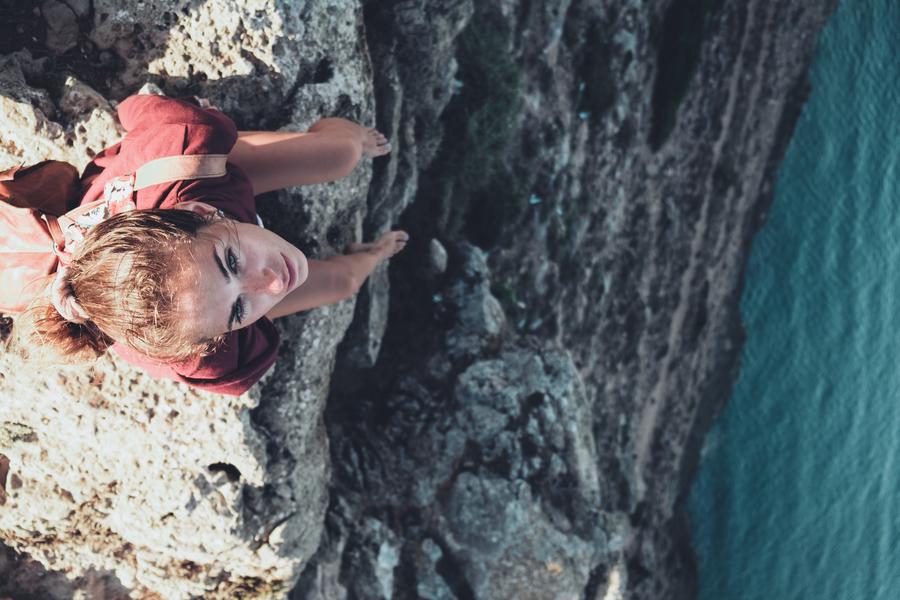 We want what we want, but the important question is, are we willing to let go of our desires when the circumstances require it?
I currently own four pairs of
Vibram Five Fingers shoes
thanks to
Zullily's sales
. Yeah, Vibrams are the shoes with toes. Many years ago, I walked into
my chiropractor's office
and the staff was wearing and talking about these shoes. I was intrigued so in the following trip to visit my mother-in-law in Florida, I decided to buy my first pair of these odd minimal shoes and a pair of black toe socks to go with them.