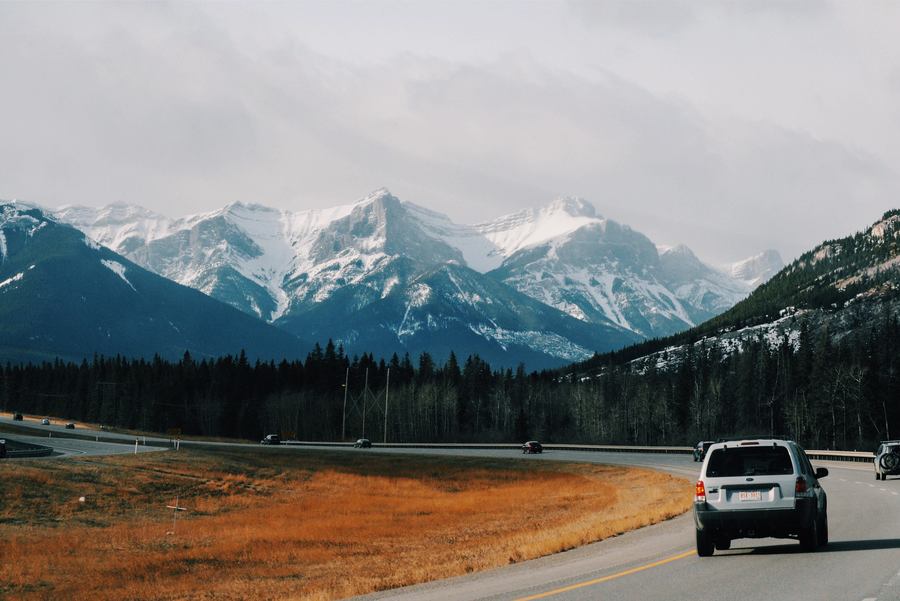 Do you find yourself wondering who is responsible for different activities in your organization? Do you find yourself never receiving clarity on these roles? Do you find yourself including an absurd amount of people in email threads and meetings as a result of this lack of clarity on roles? Do you step on the toes of others as a result of trying to get stuff done in the midst of this chaos? Do you end up doing what someone else should be doing because of this tangled mess? 
Should I keep going?
I've led and been a part of teams that are defined by this type of confusion. The exciting part of this problem is the solution is quite simple. We define the roles of the respective areas (Department, Campaigns, & Projects) and I've got a metaphor framework to help us easily find this clarity.
Explore This Simple Metaphor To Give You And Your Team Clarity On Roles And Responsibilities