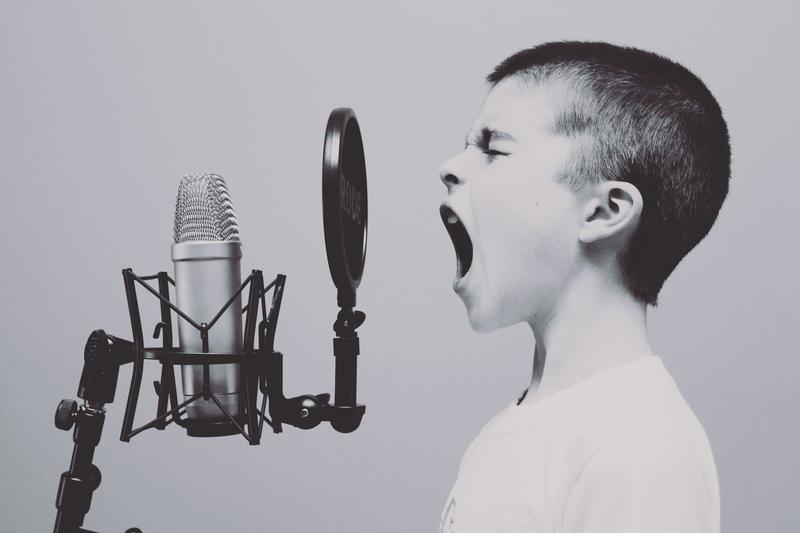 What in the world does it mean to find "your voice" and use it on social media? And how do we do this mysterious thing while maintaining our professionalism? And, what matters more, being memorable, or being professional? 
I don't believe we should avoid talking about certain topics (religion, politics, or money) on social media, but I do believe we should do so with discernment and a drive towards unity (not dissension). There are times when we speak on matters that will cause controversy and backlash even we seek unity, but I think we ought to present our case with openness and a willingness to engage on the topic. I also think certain channels are more appropriate for different categories of discussion. And Lastly, we also need to hone in our voice and approach when we're speaking on behalf of our company, which likely won't always share our values or approach. 
So, how do we figure this all out? 
Let's start with a story.