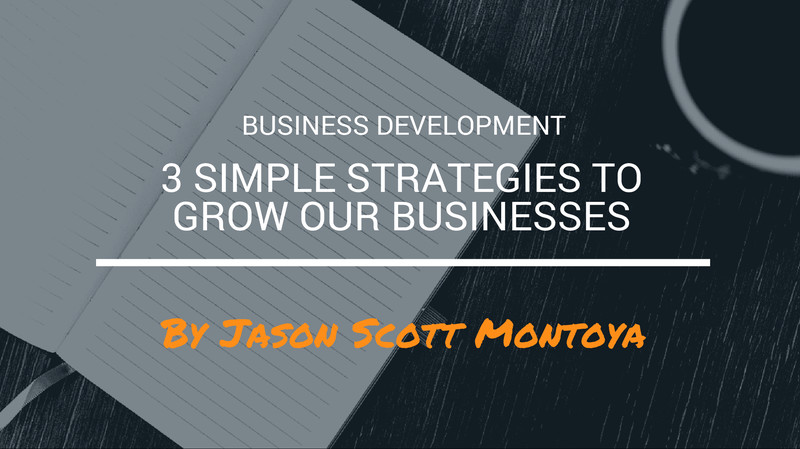 April 1st 2015 marked our one year anniversary since we shut down Noodlehead Marketing. Three months later and we are now 15 months post-mortem.
Wow.
Life has changed.
Not knowing where this new journey would take me or my family, God has blessed us with different types of provision, including work and relationships.
Thinking about the last 15 months, I recognized three patterns during this new journey. These are habits, I believe, God has honored us as we have harvested the fruit of our labor. Once I recognized these behaviors, I became intentional about living them, and now I wish to share them with you. My hope is they will provide inspiration and encouragement as you journey forward in your own respective paths.