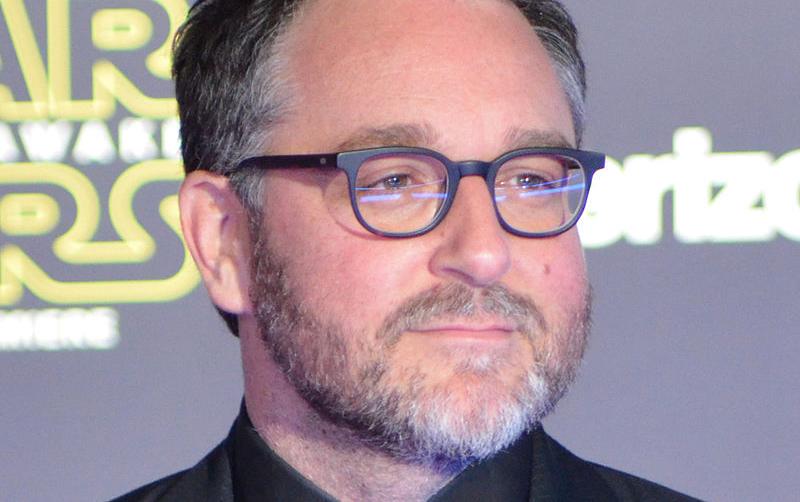 Star Wars: The Last Jedi (#8) arrives this December from director Rian Johnson. In the midst of this exciting new chapter in the latest Star Wars trilogy, production troubles came to the forefront. Colin Trevorrow, director, and co-writer of Star Wars Episode IX was fired by Lucasfilm as a result of bad collaboration and a problematic proposed script. The future of the final film in this new trilogy is in the hands of returning director J.J. Abrams (The Force Awakens).
If you've been following Star Wars news, you're also aware that the directors of the upcoming Han Solo prequel were also fired and replaced by seasoned director Ron Howard. You can read my blog about what freelancers can learn from that situation, here.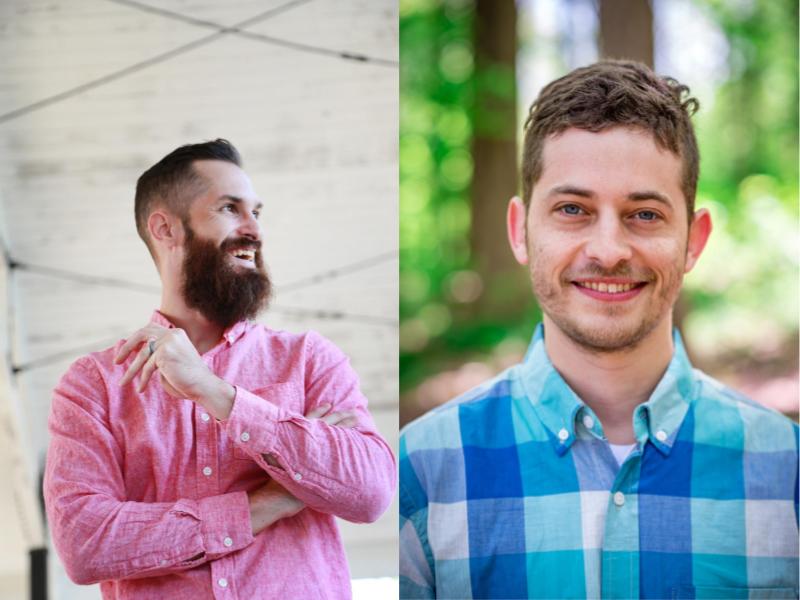 In this post, I will be providing my insights on the matter with friend Addison Williams. Addison, a writer, and marketing entrepreneur with an MFA in screenwriting.
As we dive into this topic, we'll each provide our insight on the various milestones in the process of hiring and firing the ninth Star Wars film director, Colin Trevorrow. As we share our take, we'll also link it to the powerful lessons entrepreneurs can take from these public business scenarios.