The Cellar Journey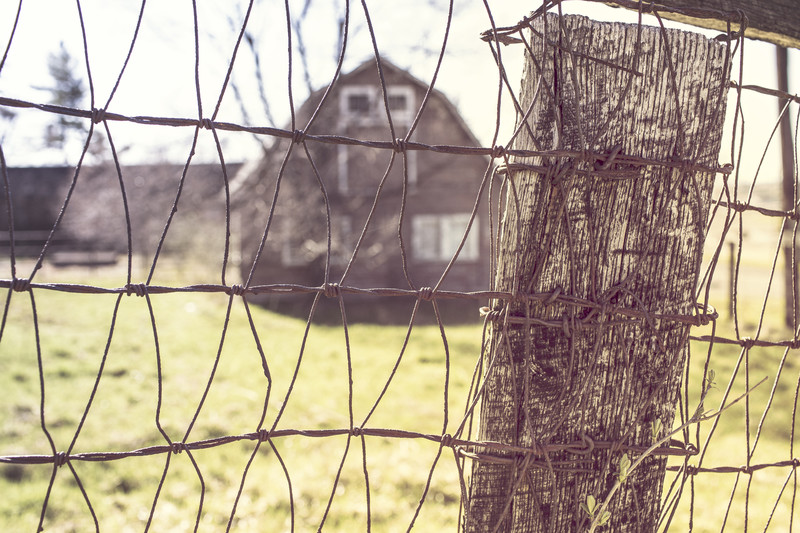 2011 was a season of recovery and healing for me because of the years prior to it. As part of the healing process I wrote three fictional scenes, part 1 below, which reflected my journey.
In February 2015, I posted part 1 to Facebook and was given positive feedback as well as requests to continue the story.
This is the story continued...