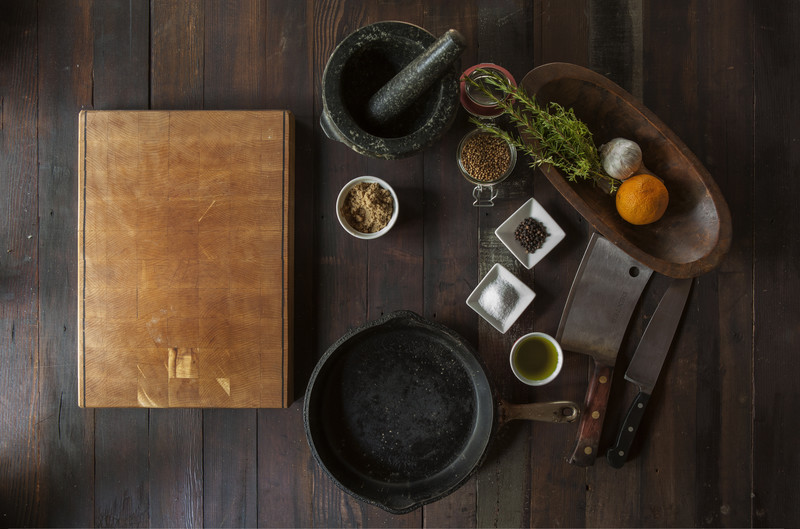 Let's Work Together
Working with business owners to solve their most pressing communication problems, is my primary focus. We can work together in a strategic or tactical level, and it is my aim to meet you where you are in order to help you succeed.
Working together is fast and simple. Below are the five steps to get started.
If you prefer, I am more than happy to talk through these steps. Give me a call at 770-265-1933 to start the discussion.

1. Pick Our Focus Area
Business and marketing solutions are the two focus areas where we can work together. Select the area where you need support and you will be lead to specific solutions I offer.
2. Discover Our Starting Point
Once you select a focus area, we need to establish a good starting point. Your problem and my solutions will determine if and where we might be able to work together.
3. Check Out My Work History
Once you know the focus area and the solution you want to explore, discover who and how I have executed this solution for others.
4. Learn How We Work Together
We will work together within a proven system. Here, you will learn what to expect in terms of costs, communication and accountability.
5. Get Started
By the time you begin, you will know where we are starting, how we will travel and what you can expect on the journey.
When you reach this point and you still have questions, Email me or give me a call at 770-265-1933 and let's talk.
If working together would help you achieve your goals,
email
or call me on my cell at 770-265-1933.