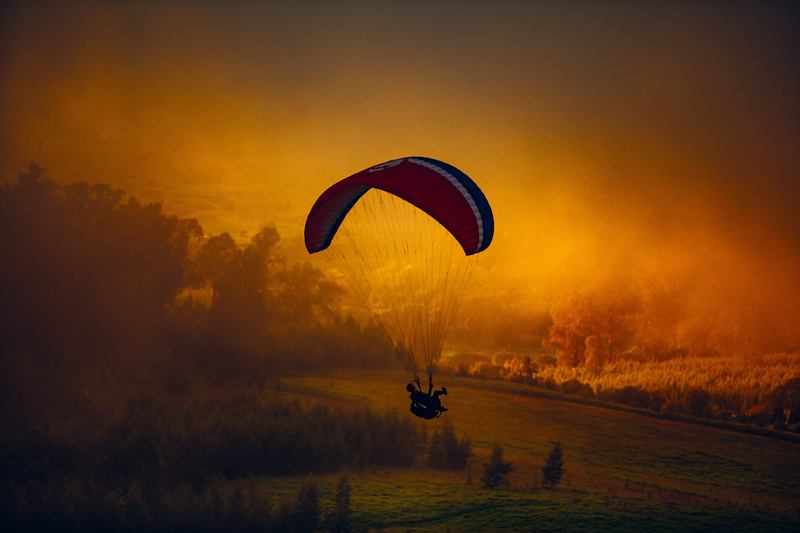 What began in 2014 and continued in 2015, has now become an annual tradition. This reflection point yearly blog post is my last write-up for 2016.
2016 has been a jam packed and accomplished year for my family and me. In February, we had Elihu Axel Montoya, our fourth child. In the spring, we began the process of buying a house, and I also published IDEMA. This fall, I've launched The Island Story and just recently finished writing Path Of The Freelancer, my first book. All of this was on top of excelling in my best financial year ever, as a freelancer.
It is by God's grace, the support of my love wife and family, and the encouragement of my community that has empowered me to succeed. Looking out on the horizon, there are also new and exciting changes coming ahead. Looking back, I am excited about the progress we've made and looking out on the horizon; there are new and exciting changes ahead. Let's dive in.