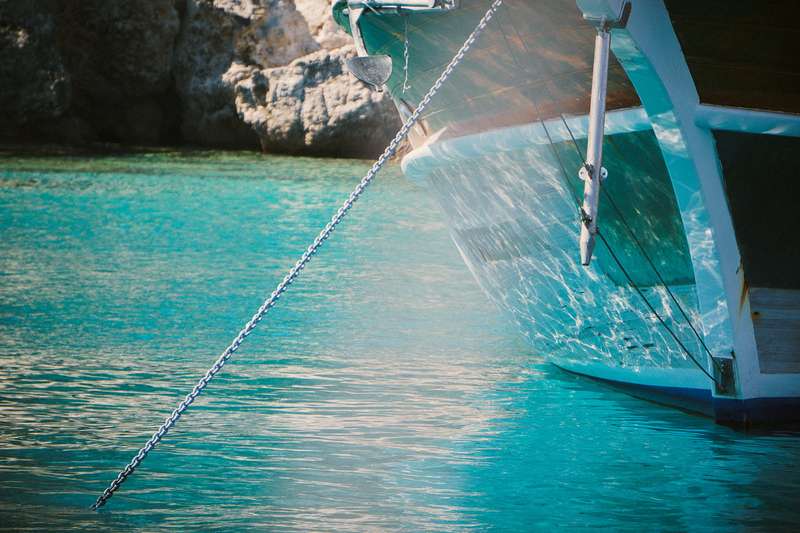 By Mid-October of 2016, I will log the same amount of hours I logged for all of 2015. Simply put, I'm on track for a 20% growth in the number of billable hours this year. With our goal of buying a house in the near future, this has been a welcome increase.
This also means I'm currently cruising at slightly above my maximum capacity. At the end of last month, I hit a wall and was burnt out. In fact, I had to delay working with one new client and say no to another prospect who wanted to work with me.
Since there is more work to be done than I have time to do, I had to setup a simple way for me to finish my week while also leaving behind any feeling of being overwhelmed when I entered the weekend. I also wanted to make sure my clients were taken care of and, while much of the work I'm involved in does not have hard deadlines, I wanted to move tasks forward.