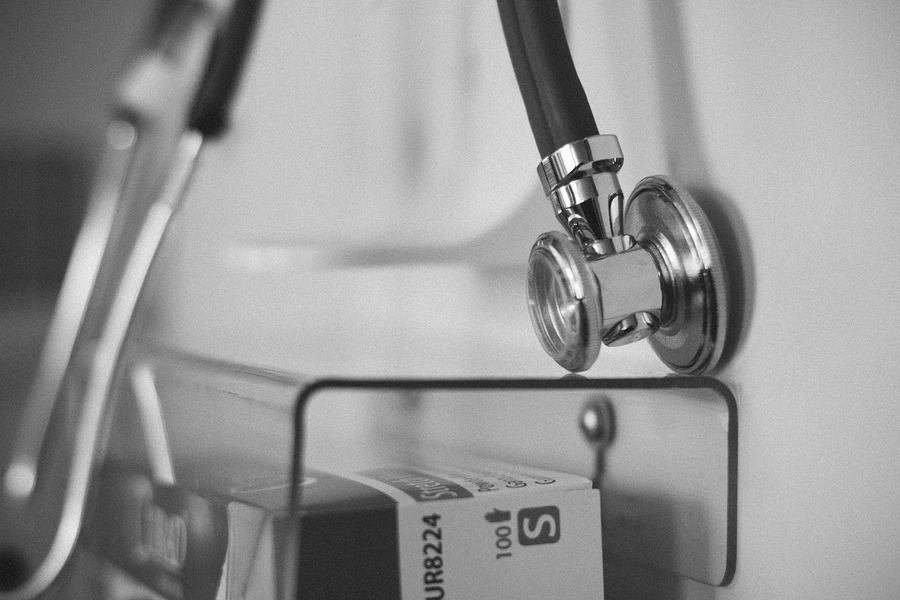 Shortly after we were married and moved to Atlanta, we had a friend sign us up for medical insurance through Kaiser Permanente. For me and my wife with pregnancy coverage, our cost in 2006 was just short of $200 per month. Looking back, that was a pretty killer deal. 
Over the years we had four kids and the health insurance marketplace changed dramatically. Eight years later in 2013, we were paying $1,200 per month for a family of five (
any additional kids would not have raised the rate
). In 2013
our company took a sabbath year
to discover our future. During this year, finances were tight for all of us involved and we had to seriously explore alternatives.