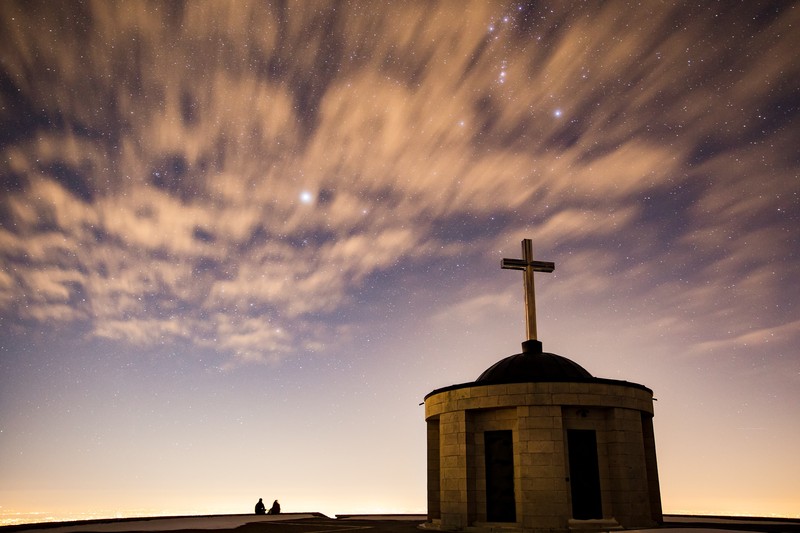 Thanks to my parents, I've been involved in different denominations and sizes of churches since I was born. I've also discovered the church has lacked in their potential to truly connect their powerful, but digitally neglected , content with their people in a personal and relevant way.
Churches are usually focused on the next Sunday service and tend to devalue the past messages. Since churches are busy with this focus, I thought I'd make it easy for them by pointing out the problems. By illuminating these problems, the church can take the steps towards resolving them. They can then help the body of Christ where they need it and when it matters most.
Here are the top three problems I see with church members accessing content online to help "
bring them along
".